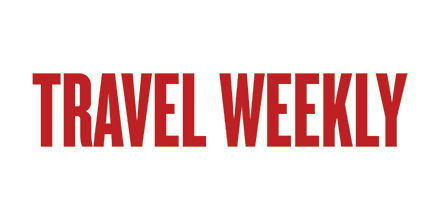 Carnival Cruise Line said that it extinguished a fire inside the funnel of the Carnival Freedom on Thursday morning while the ship was in port in Turks and Caicos. And it was dispatching another ship to pick up passengers while the Freedom prepares to go in for repairs.
Carnival said that its 2,504 guests and 972 crew were safe and that ship, hotel, guest services and safety equipment were fully functioning.
The line is deploying the Carnival Conquest to Grand Turk to get Freedom passengers and transit them back to Port Canaveral. The Conquest's May 27 cruise from Miami has been canceled as a result.
The Conquest will embark Freedom passengers in Grand Turk on Saturday. After it disembarks them in Port Canaveral it will return to Miami, and its May 30 departure will be shortened by one day, with passengers on that cruise embarking on May 31.
Meanwhile, once passengers have disembarked the Freedom it will head to Freeport, Bahamas, for repairs. Its May 28 cruise has been canceled.
Carnival said that passengers booked on impacted Conquest and Freedom cruises were notified of the changes.
Source: Read Full Article