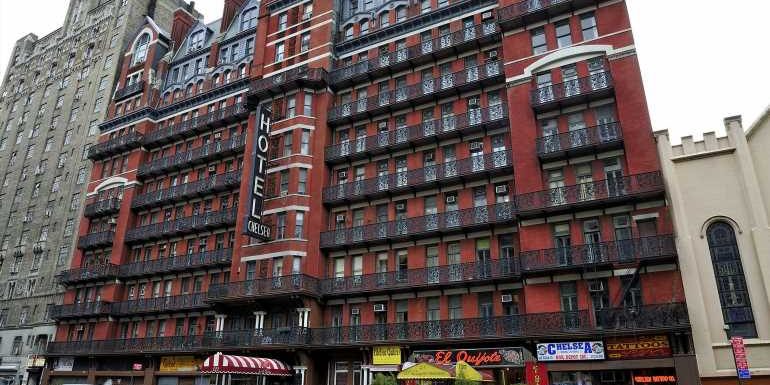 New York City's Hotel Chelsea — the famed celebrity haunt once home to Andy Warhol, Arthur Miller, Bob Dylan, Janis Joplin and countless other cultural luminaries — has quietly reopened its doors. 
Located at 222 West 23rd Street in Manhattan, the property is still under renovation, but has launched "hard hat rates" on its website, for "guests willing to tolerate a little construction." 
The discounted rates, rolled out earlier this winter, start at about $360 per night.
The Hotel Chelsea had been closed since 2011, with the property changing hands and undergoing refurbishment attempts several times in subsequent years.
Also recently reopened is the hotel's El Quijote restaurant, which had closed in 2018. It is currently operated by New York-based restaurant group Sunday Hospitality. The Spanish eatery opens daily at 5 p.m. 
The Hotel Chelsea has held landmark status in New York since 1966. 
Source: Read Full Article