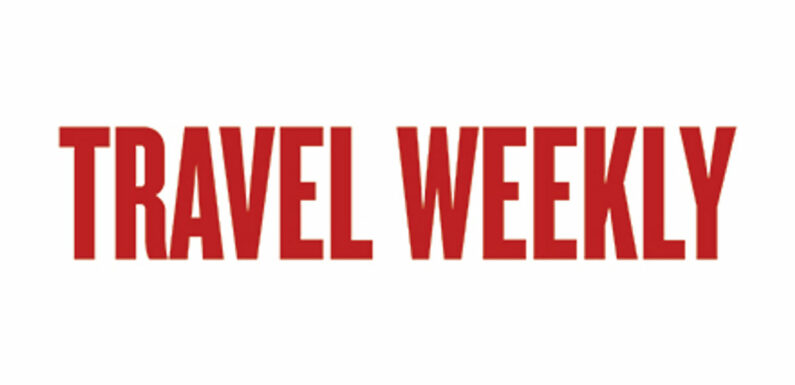 Carol Austin, who ran small-group adventure tour operator Austin Adventures with her husband, Dan, has launched a new travel agency, Privada Travel.
Based in Billings, Mont., Privada Travel is focused on active, custom travel. The agency is an affiliate of Travel Edge Network.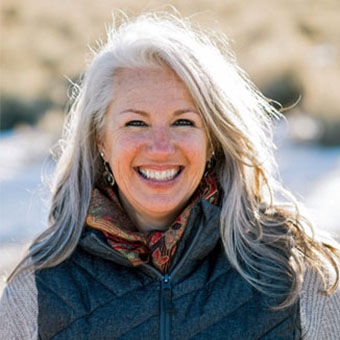 The Austins sold Austin Adventures in July 2021, according to Carol. It is now the sister company to Active Adventures of New Zealand. Carol now works with the companies as an independent contractor, while Dan still works with Active Adventures. Their daughter, Kasey Morrissey, is its president of U.S. operations.
"Once the reality of selling Austin Adventures set in, I knew I wasn't done with travel," Carol said in a release. "In fact, it was just the opportunity I needed to do exactly what I love the most — helping others fulfill their dreams."
Carol has a 30-year history in the industry. She wanted to fill a need for an agency focused on active adventures, including hiking, biking, small-ship cruising and safaris. The agency offers experiences around the world.
"Privada" is Spanish for private.
Source: Read Full Article