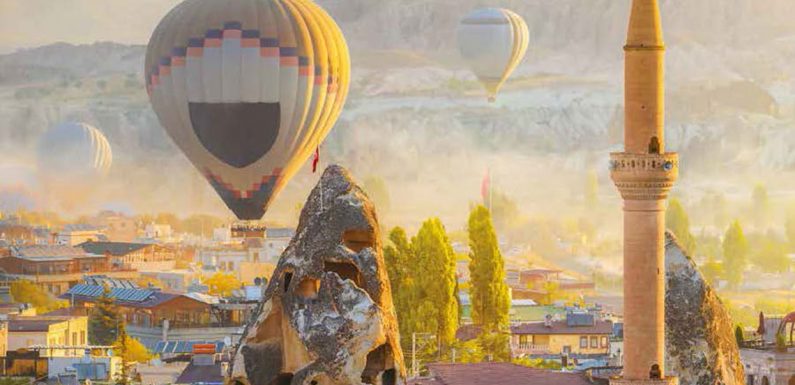 Ensemble Travel Group has published its first print publication since the pandemic started, which the member-owned cooperative said marks "a significant milestone in the return of travel."
The newly redesigned Extraordinary Experiences magazine, created for travel advisors' clients, is 68 pages long and features stories about a number of destinations as well as musings from writers about the personal impact of travel.
Ensemble members can customize the magazine with their logos, custom messaging or custom QR codes to direct consumers to their websites.
"While we continued to publish digitally during the last two years, this issue represents so much more than just the return of a print magazine but also the hope and excitement about the return of travel along with the anticipation of helping clients fulfill their dreams to get back out there again after a very long pause," said Ensemble executive director of marketing Todd Hutzulak.
Source: Read Full Article