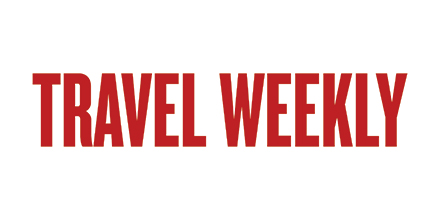 Host Agency Reviews (HAR) is further cracking down on fraudulent reviews with the launch of its Review Integrity Initiative. 
The initiative, which builds on HAR's existing safeguards against fraudulent reviews, was created in collaboration with a security consultant, as well as companies listed on the site. 
Under HAR's updated policies, reviewers can voluntarily submit documentation to verify company affiliation and receive a "verified advisor badge" on their profile, while reviewers looking to share a negative review will be required to submit proof of affiliation prior to posting. 
Additionally, reviews on HAR that are older than two years will feature a new label indicating to readers that information in the review may no longer be current.
More information on HAR's review policies can be found on the site's etiquette and rules page.
Source: Read Full Article