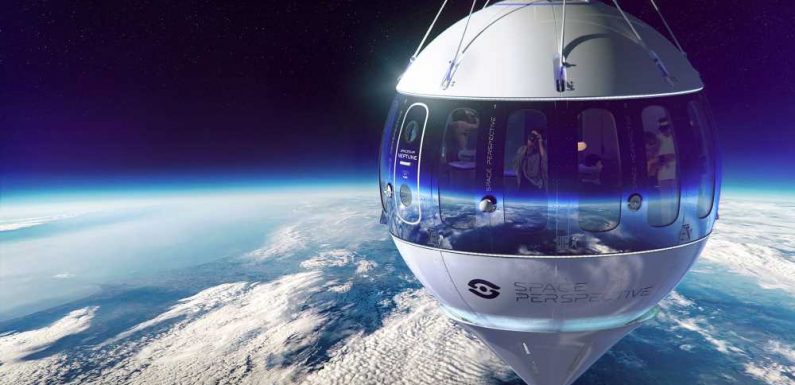 Global Travel Collection, Internova Travel Group's luxury division, has partnered with Space Perspective to give advisors the opportunity to sell seats on spaceflights.
GTC advisors now have access to sell seats on three spaceflights, eight per flight. The spaceflights are scheduled for late 2025.
"We are always looking for new and unique opportunities for our advisors to offer the traveler who has been everywhere," GTC president Angie Licea said. "A spaceflight certainly fits that criteria. Until now, this historic opportunity has been available only to a select few. I know that many of our clients will want to sign up, and we are thrilled to offer this adventure to them through our partnerships with Space Perspective."
Space Perspective has developed a unique spaceship, Spaceship Neptune, that is gently lifted into space by its SpaceBalloon. Spaceship Neptune is a capsule-shaped vessel with nine seats, eight for travelers and one for a pilot. It has a bar onboard, screens displaying data on the flight, WiFi and a bathroom.
Spaceflights cost $125,000 per person. Passengers remain in space for two hours.
Licea said the partnership is "just the tip of the iceberg for our advisors," as GTC plans to develop pre- and post-spaceflight experiences.
Source: Read Full Article