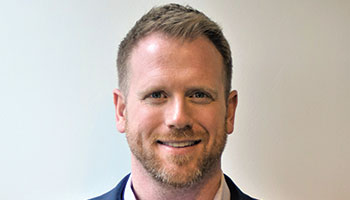 Chad Godfrey will be Flight Centre Travel Group's new senior vice president of marketing for the Northern Hemisphere, beginning May 1.
Most recently, Godfrey was Flight Centre's senior vice president and global head of digital for the company's corporate brands. 
In his new position, Godfrey will oversee marketing efforts for leisure brands in the Northern Hemisphere, including Flight Centre, Liberty Travel and Gogo Vacations. He will also lead global digital and partnership strategies.
"His experience and knowledge will greatly advance our expansion into both the direct to consumer as well as our outreach for travel entrepreneurs who seek to maximize their sales," said Marc Casto, Flight Centre's president of leisure.
Source: Read Full Article