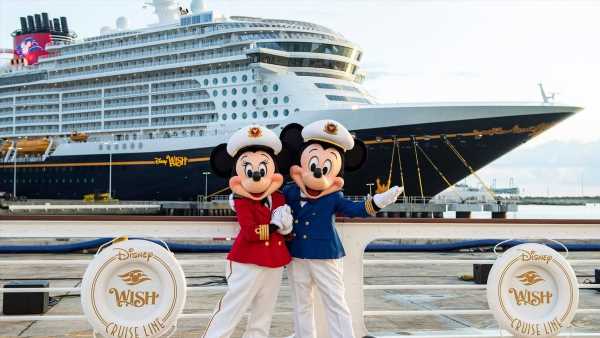 Despite costs associated with closing the Star Wars hotel, Disney's parks division reported a 31% rise in operating income in its fiscal fourth quarter. 
Operating income totaled $1.76 billion. Revenue was up 13%, to $8.16 billion. The company said top performers were the Disneyland Resort in California, the international parks and Disney Cruise Line. 
Interim CFO Kevin Lansberry said Disneyland had higher park attendance and increased guest spending. The opening of the Villas at Disneyland Hotel in late September also provided a boost.
At Disney Cruise Line, there were increases in passenger cruise days and average ticket prices.
Operating results decreased at Disney World in Orlando because of higher costs associated with the closure of Star Wars: Galactic Starcruiser in Disney's Hollywood Studios theme park. Lower hotel room rates also affected Disney World.
Plus, during last year's fiscal Q4, Disney World was celebrating its 50th anniversary, which had provided a revenue boost. The 50th anniversary discrepancy also is expected to be a factor in the first half of the 2024 fiscal year, Lansberry said.
Going into the new fiscal year, Lansberry expects international parks and Disney Cruise Line to continue "robust" growth, with domestic parks providing "solid" growth, especially in the back half of the year.
Source: Read Full Article