Bulgari Hotels & Resorts has released details about the openings of its Tokyo and Rome properties, both of which are on track to debut in the first half of this year.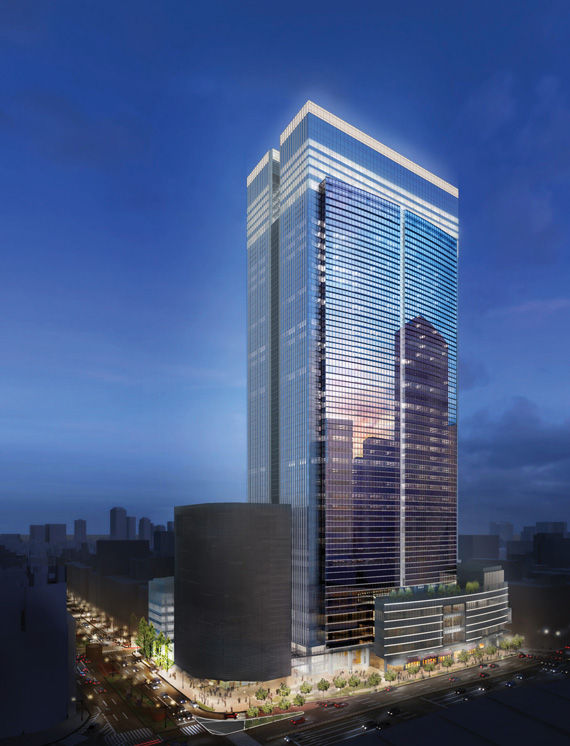 The Bulgari Hotel Tokyo, which will be located near the city's Tokyo Station, is expected to open this April. Occupying the top seven floors of a 45-floor skyscraper, the 98-room property will feature outposts of the brand's Il Bar and Il Ristorante food and beverage concepts as well as a Bvlgari Spa.
• Cover story: The sun is rising on Japan tourism
Shortly after that opening, the Bulgari Hotel Rome will begin welcoming guests in June. The hotel will be housed within a historical building that dates back to the 1930s, located within Rome's Campo Marzio neighborhood, which is home to the Piazza del Popolo and the Spanish Steps.
Most of the Bulgari Hotel Rome's 100-plus rooms will be suites. On the food and beverage front, the property will showcase the flag's Il Ristorante and the Bulgari Bar concepts.
• Related: What's in store for hotels in 2023?
The Bulgari Hotel Tokyo and Bulgari Hotel Rome will grow Bulgari Hotels & Resorts' portfolio to nine locations, joining existing properties in Milan, London, Dubai, Bali, Beijing, Shanghai and Paris.
Source: Read Full Article