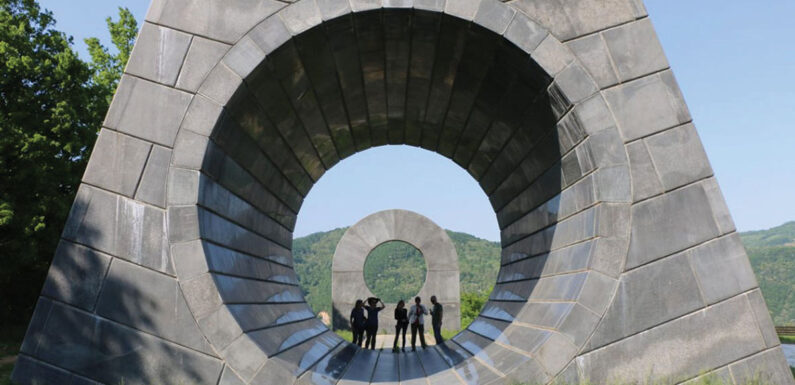 Intrepid Travel is partnering with travel publication Atlas Obscura to operate the brand's small-group trips that explore off-the-beaten-path destinations and sites.
Atlas Obscura Adventures, the new iteration of Atlas Obscura's trips division, will offer more small-group tours to its community members while aligning with Intrepid's mission of making a positive impact. 
Atlas Obscura, which is best known for its travel journalism and user-generated Atlas of the world's most fascinating places, launched its group tours in 2016. The company said it has seen exponential growth in its guided-tours division since then, including 700% growth in 2019.
The company's new partnership with Intrepid will tap into Intrepid's in-country field offices around the world as well as Intrepid's expansive sales and customer service operations.
There will be 24 itineraries offered in 2024 that accommodate up to 12 travelers.
Trips will be from seven to 14 days in length and prices will range between $3,000 to $8,000 per person. Most activities, accommodations, meals, transportation, and guide services are included.
Many of the trips are designed or led by Atlas Obscura experts — including writers, contributors and explorers who have contributed stories, hosted local events and been featured on the brand's podcast.
The new trips will initially be offered through direct sales channels only and bookable via the Atlas Obscura website. Intrepid Travel will be handling the referrals, bookings, customer service and back-end journey, while the on-ground experience will be Atlas Obscura-branded.
Travel advisors can book trips for clients using the portal but Atlas Obscura Adventures does not pay commissions. 
Source: Read Full Article