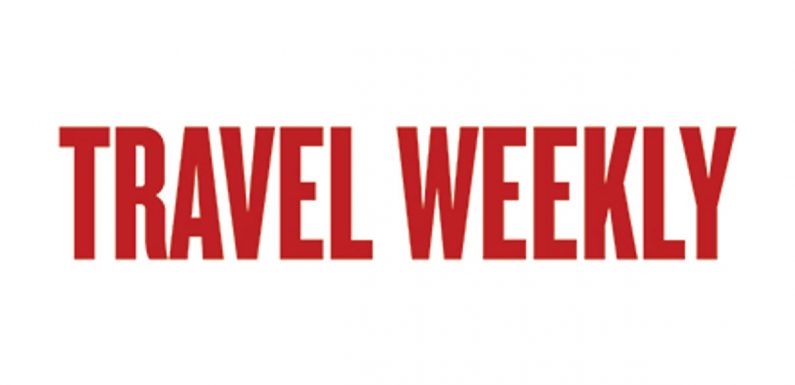 1000 Mile Travel Group has created four new leadership positions to further its global growth strategy.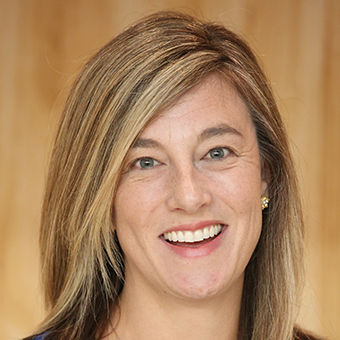 1000 MTG was founded in Australia as a host agency focused on supporting corporate advisors, and it has since expanded into leisure and group travel. Corporate Travel Management (CTM) acquired the agency last summer.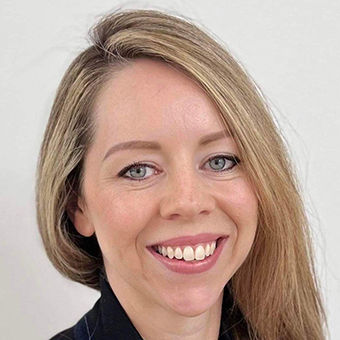 Christy Shafer was named senior vice president and general manager of North America. Shafer brings more than 20 years of industry experience to the role. For six years, she led CTM's corporate, leisure and host agency travel segments.
Lauren Gray was named general manager of Australia. She brings experience specifically in the Australian corporate travel market, managing small to medium-sized businesses.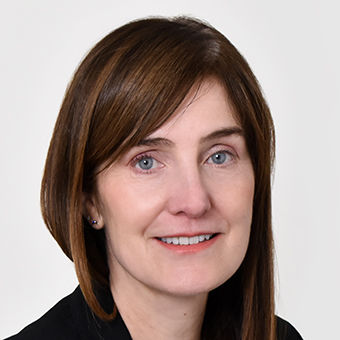 Alex Locke was named general manager of the U.K. Locke joins 1000 MTG with 25 years of experience in the leisure sales and corporate travel sector.
Finally, Craig Constable was named global chief operating officer. Constable has more than 30 years of experience in the industry, specifically within the Australian, Asian and United Araba Emirates markets. He was most recently the agency's chief operating officer, helping it grow in Australia and supporting its establishment in the U.K. and U.S.
Source: Read Full Article