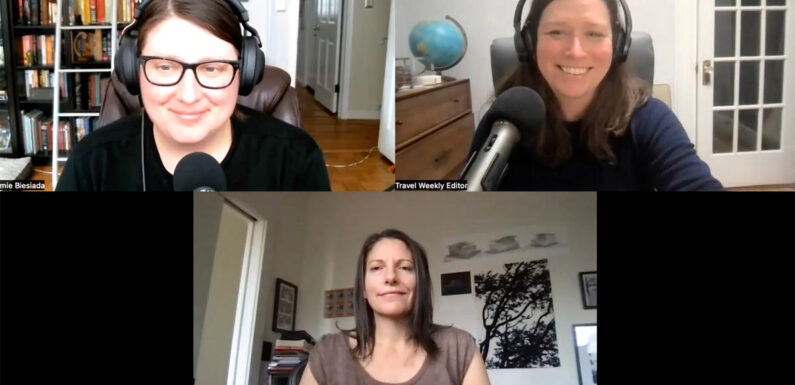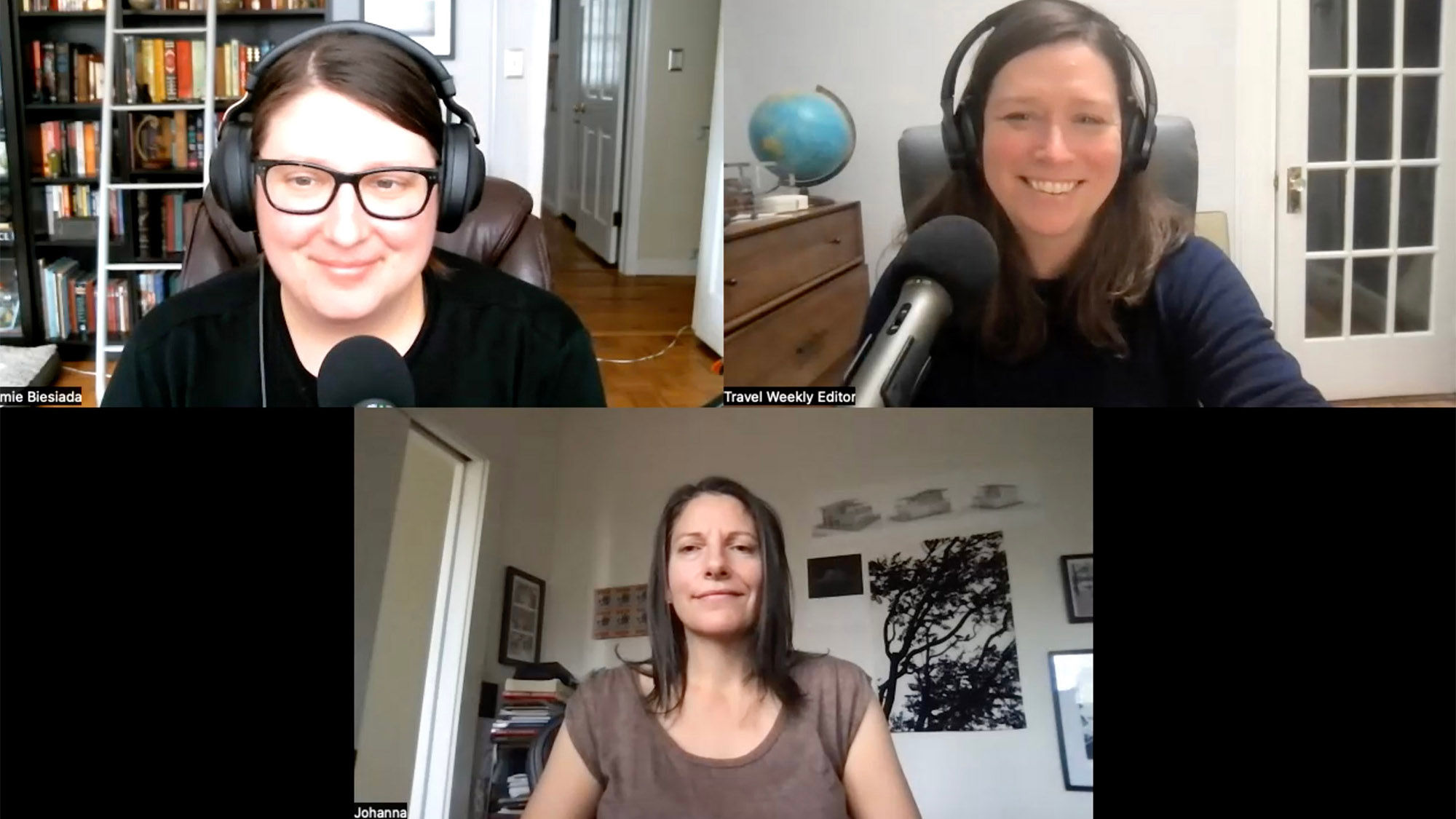 Subscribe now using your favorite service: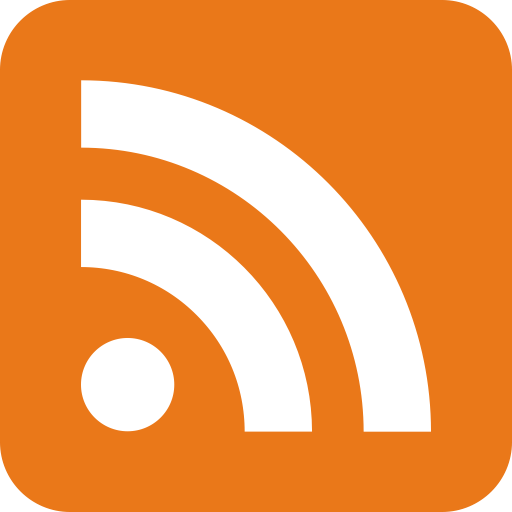 Our annual Travel Industry Survey is out! Produced in partnership with research company Phocuswright, it examines nearly every aspect of travel agency business: What type of travel they're booking, who their clients are, demographics, business models, how much travel they book in terms of sales figures, how much money they make from those travel sales, marketing tactics, social media, concerns and future outlook.
On this episode we're going to take it a step further.
Host Rebecca Tobin delves into the data with Johanna Jainchill, who helped architect and publish the survey, as well as retail editor Jamie Biesiada, who really has a finger on the pulse of the agency community. We'll take the data and weave in anecdotes, examples and trends; tie chart findings together; and connect the dots to show how these findings manifest themselves in the real world.
This episode was recorded Friday, Nov. 17, and has been edited for length and clarity.
Episode sponsor:
This episode is sponsored by  ALG Vacations
Related links:
The 2023 Travel Industry Survey
Ensemble discusses ways to speed a path to better pay
Previous Travel Industry Surveys
Related podcast episodes:
From early November: Will there be a recession in travel?
From November 2022: The 2022 Travel Industry Survey
Source: Read Full Article