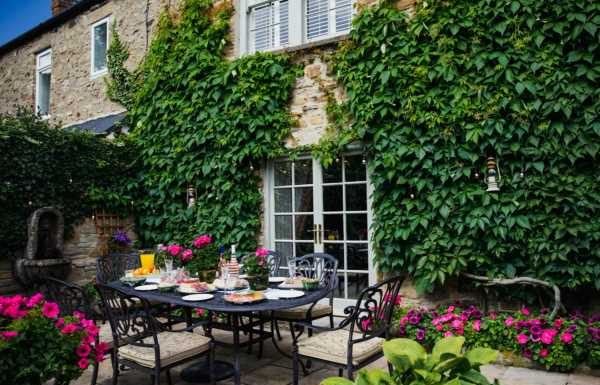 The most ambitious timeline of reopening the country as the number of coronavirus cases continues to fall could see domestic self-catering holidays restart from April.
Ministers are reportedly assessing whether self-catered breaks within the UK for members of one household might be possible as early as the Easter holidays, a government source told The Times.
"There's an active discussion about how soon we can do it and we'll be guided by the data," the source said.
"There's talk of April at the earliest, but a lot of things have to go right. It's unlikely but it is being talked about as a possibility."
Read more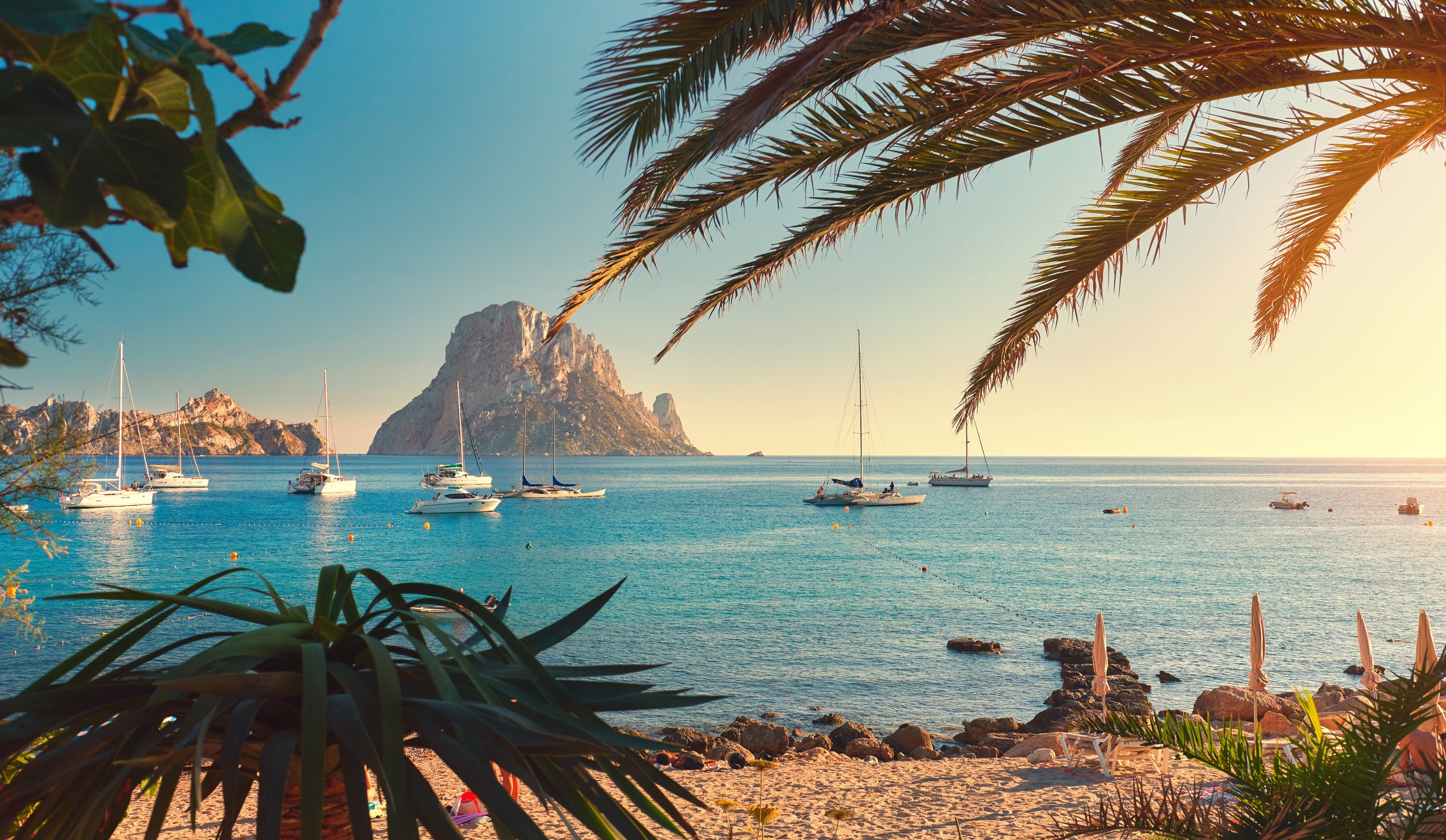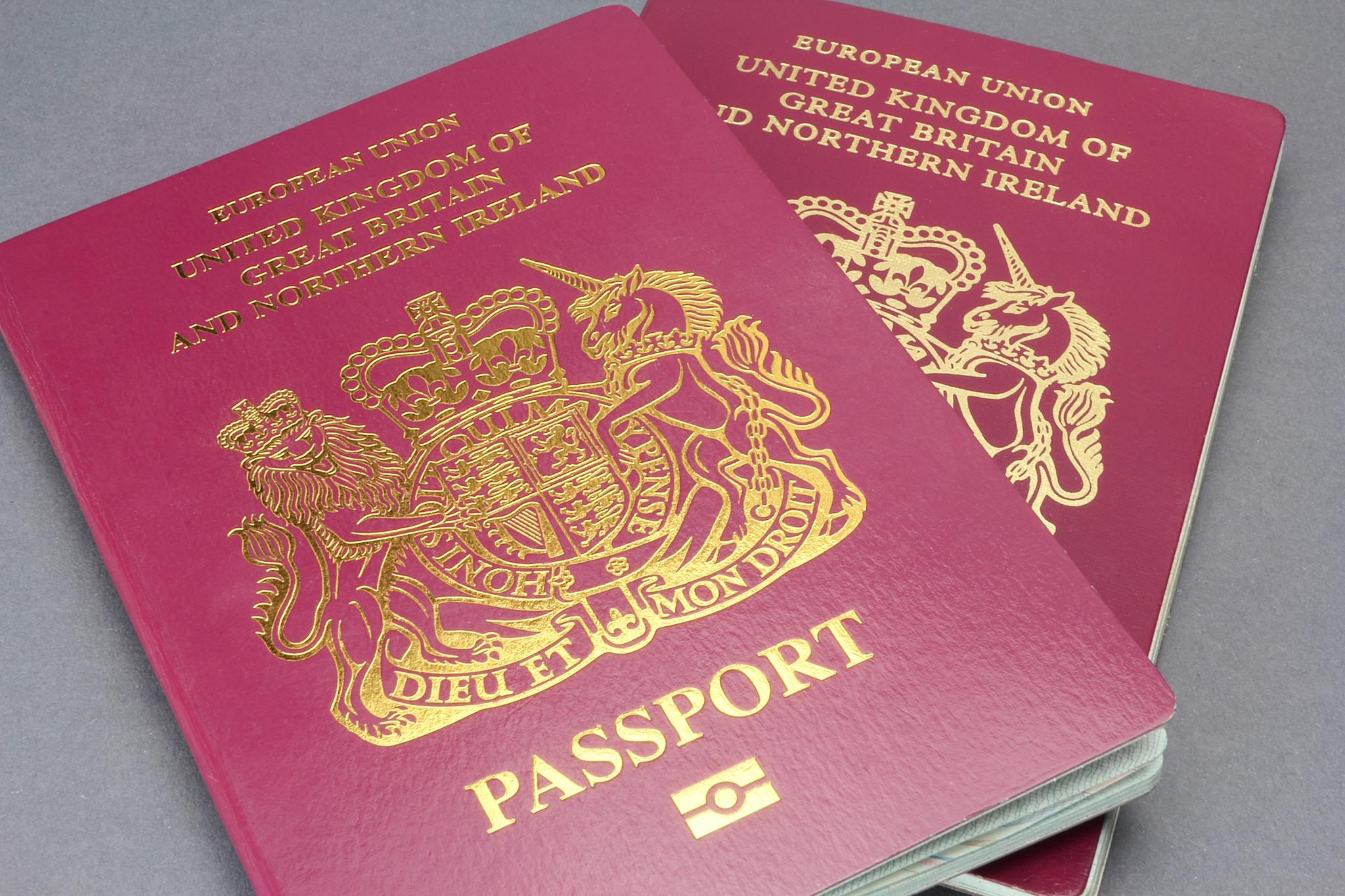 However, there are concerns that allowing travel too soon could see "big movements" across the UK, enabling infection rates to rise again.
According to the latest numbers, the seven-day total of coronavirus cases in the UK is down 28.1 per cent on the previous week, while the number of Covid-19 deaths is down 25.5 per cent.
Meanwhile, the vaccine rollout continues at pace, with 15 million people from the most vulnerable groups having already received their first jab.
INDY/
GO Weekly Newsletter
TIME TO TRAVEL!
Read our full mailing list consent terms here
INDY/
GO Weekly Newsletter
TIME TO TRAVEL!
Read our full mailing list consent terms here
The news comes after the government was criticised for communicating mixed messages on summer holidays.
On 10 February, transport secretary Grant Shapps warned: "People shouldn't be booking holidays right now, not domestically or internationally."
Health secretary Matt Hancock then said "there is uncertainty, and that means we cannot make categorical assurances" about summer holidays, urging the public to be patient.
But, meanwhile, he told LBC: "I absolutely hope for a great British summer and I'm working incredibly hard to try to make sure that can happen," and even admitted he'd booked a place in Cornwall for the summer.
Last month, the health secretary declared: "I'm going to Cornwall. And I have said before I think we're going to have a great British summer."
Even the prime minister has given conflicting advice on the subject; on 1 February, Boris Johnson said he was "optimistic" about summer holidays going ahead, while on 10 February he said: "I am afraid it is just too early for people to be certain about what we'll be able to do this summer."
The same day, his official spokesperson told journalists that the decision of whether or not to book a holiday was "a choice for individuals".
Source: Read Full Article