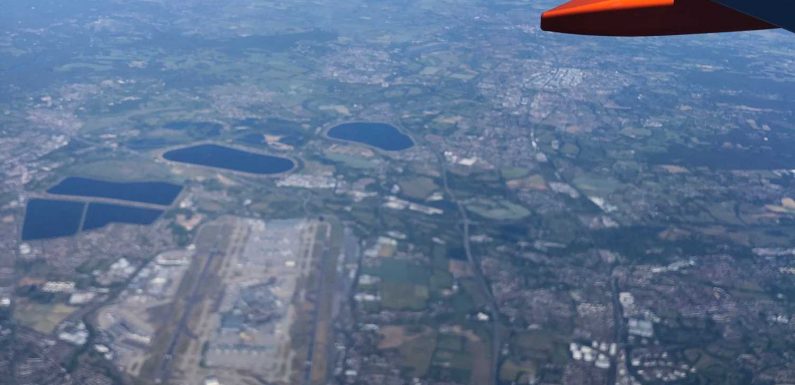 The UK is at the bottom of the European league for the proportion of flights operated yesterday compared with two years earlier.
On 18 January there were only 18 per cent of the arrivals and departures that operated on the corresponding day in 2019.
The only nation to perform as badly was Slovakia.
Ireland, the home country for Europe's biggest budget airline, Ryanair, managed only 21 per cent of last year's operations.
But the other major European countries for aviation showed much better numbers.
Read more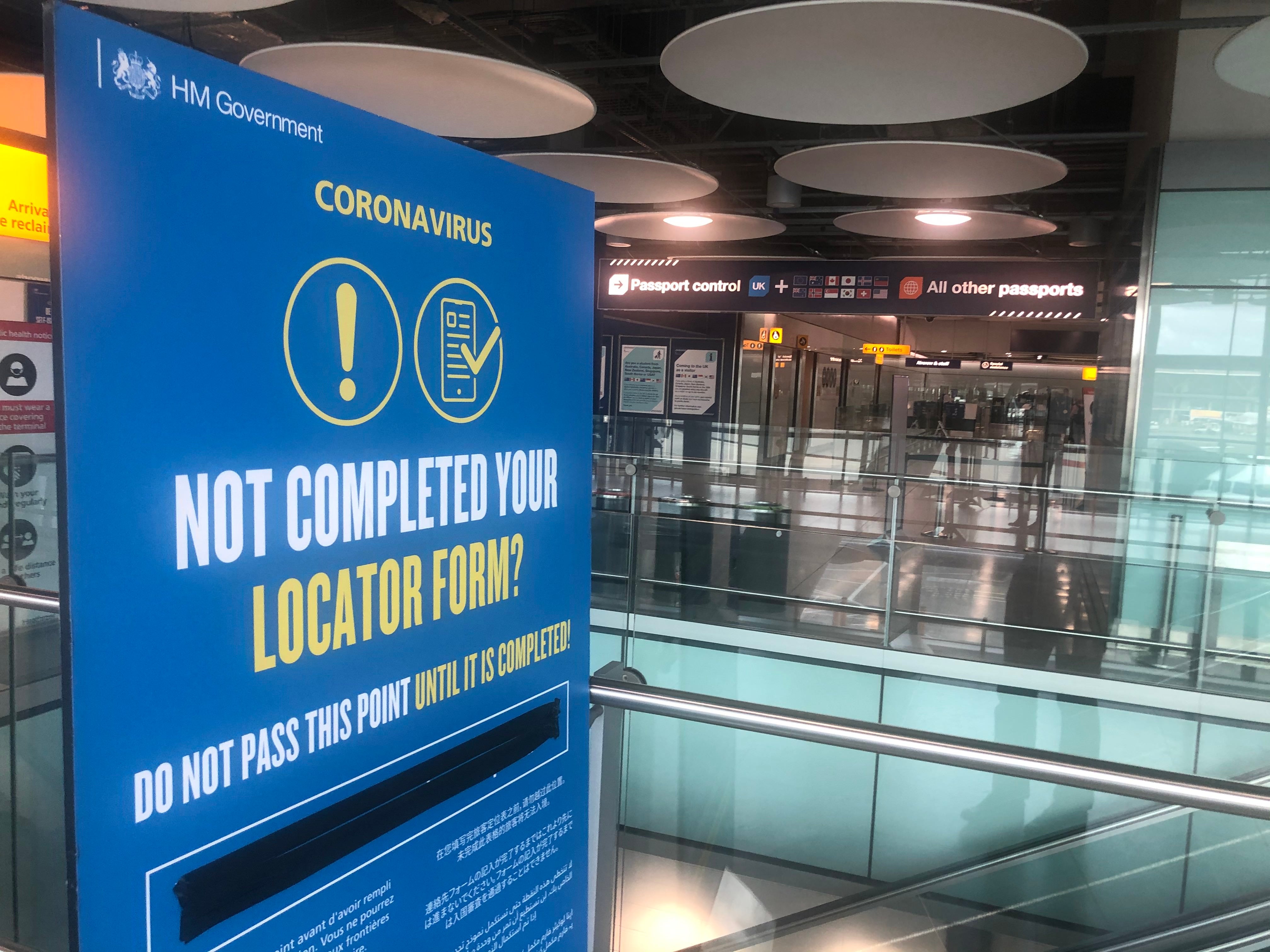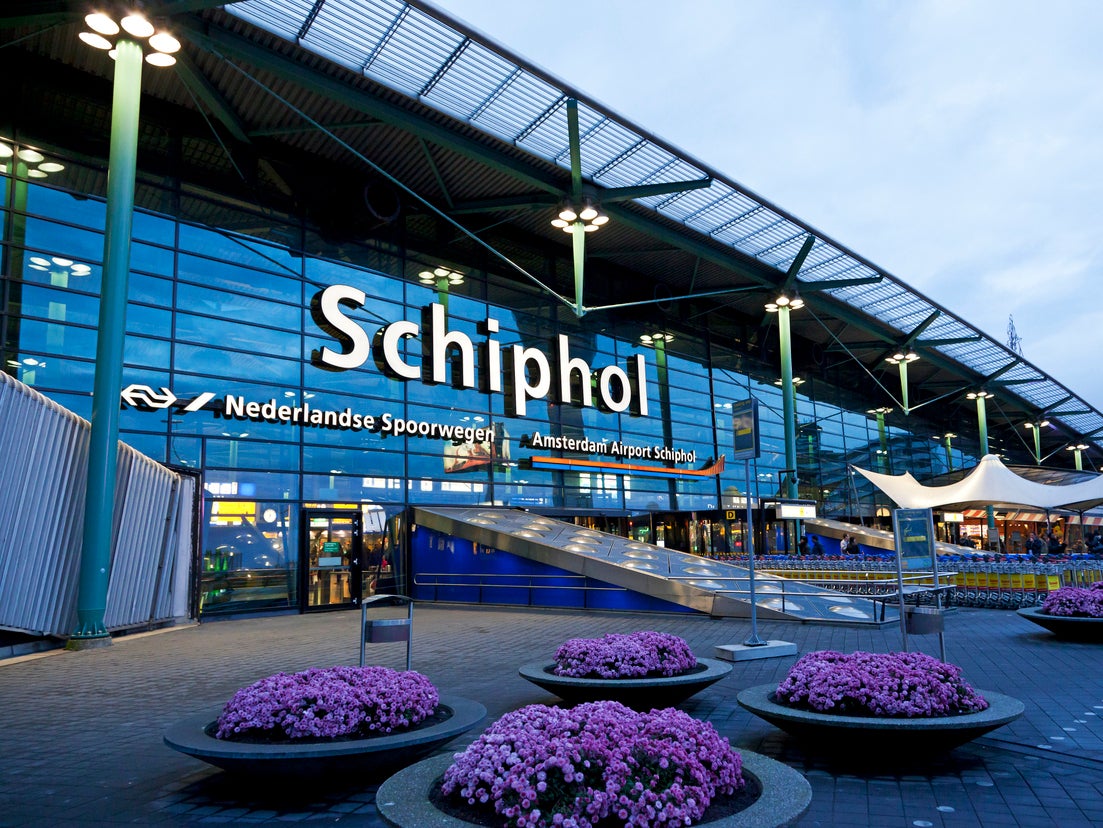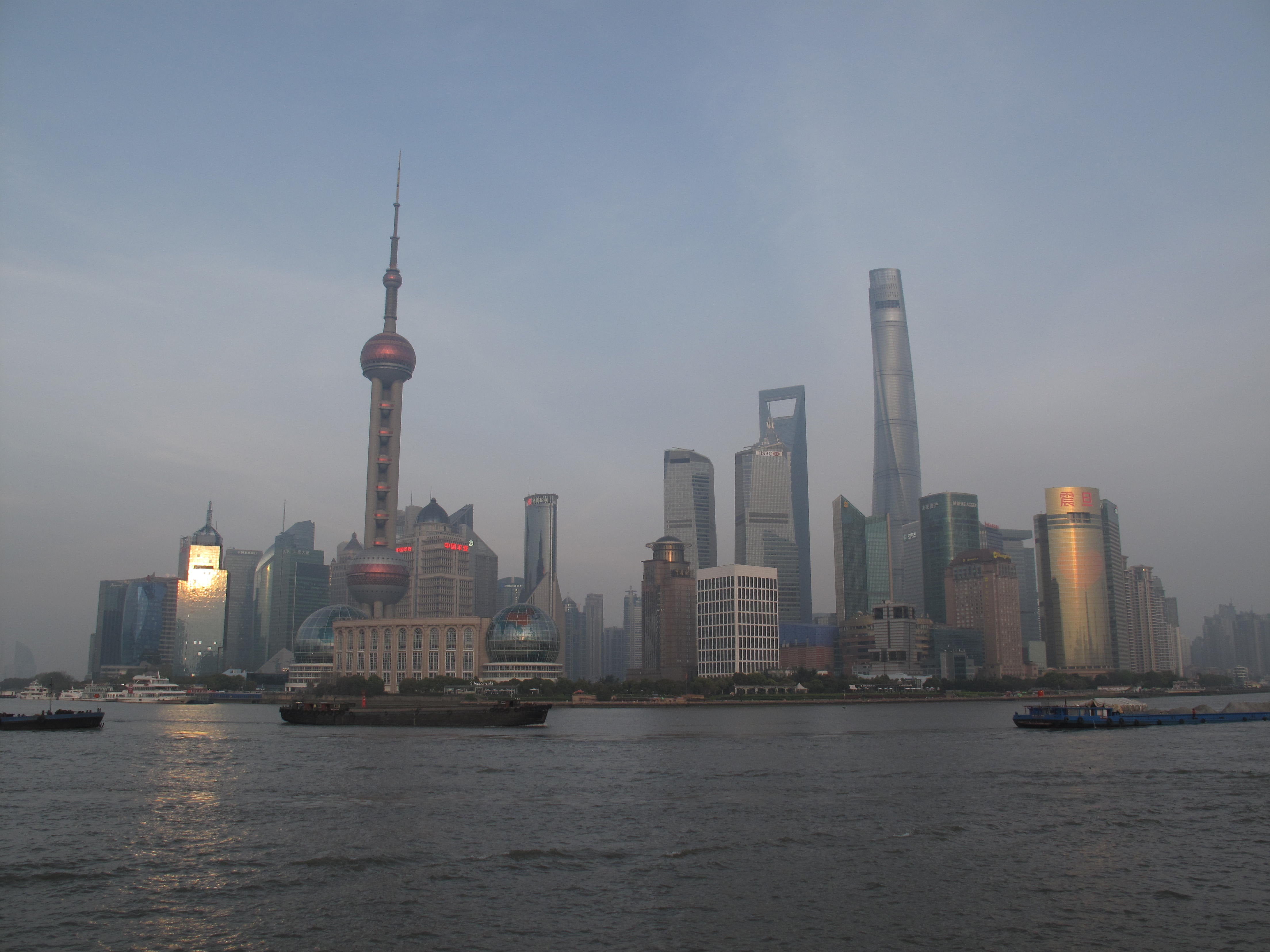 France managed 42 per cent, well ahead of Spain (28 per cent), Italy (26 per cent) and Germany (25 per cent).
Top of the table was Albania – which achieved 57 per cent of its very limited flying – followed by Norway (56 per cent), where a network of domestic flights is being maintained with heavy subsidies.
INDY/
GO Weekly Newsletter
TIME TO TRAVEL!
Read our full mailing list consent terms here
INDY/
GO Weekly Newsletter
TIME TO TRAVEL!
Read our full mailing list consent terms here
Best performer among big nations was Turkey, which is part of the Eurocontrol network even though most of the country is in Asia. More than half of its 2019 flights (53 per cent) operated on the same day in 2021.
Eamonn Brennan, director general of Eurocontrol, said: "The impact of the new variant and the new state restrictions can be clearly seen here.
"The UK was the most affected state in Europe yesterday – 82 per cent down on the equivalent day in 2019."
His organisation has also issued figures showing the slump in flights within Europe just since the start of the year, comparing Sunday 17 January with two weeks earlier.
Of the continent's major airports, only Milan Linate has managed to retain the same numbers, with 83 flights on both 3 and 17 January.
No airport has gained in flights, and several key hubs have lost more than half their departures and arrivals: Berlin's new Brandenburg airport and Malaga are both down 53 per cent, while Geneva has dropped by 54 per cent.
Amsterdam, Frankfurt, Istanbul and Charles de Gaulle in Paris comprise the top four performers in absolute numbers.
London Heathrow airport is in fifth place with a cut of only 13 per cent, but London Stansted has dropped by 49 per cent – the same percentage decline as Nice.
Source: Read Full Article