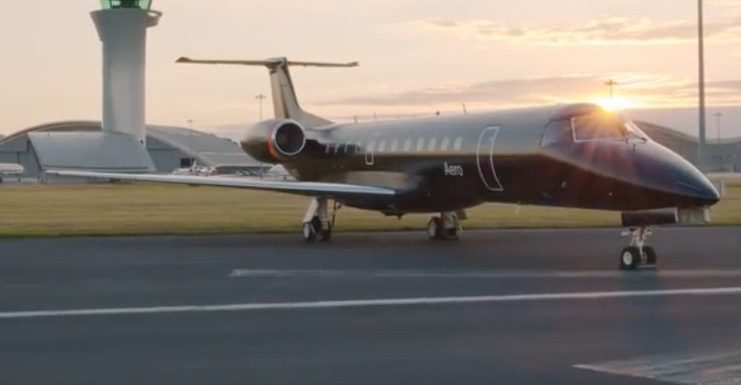 The co-founder of Uber has has launched his own airline. 
Garrett Camp, the computer programmer who launched the city car app with Travis Kalanick in 2009, has called the venture Aero.
Mr Camp describes the concept as: "A travel service provider inspired by the golden age of aviation, designed for modern life [with] semi-private jet flights to the world's most in-demand destinations".
The first flight is due to depart from Van Nuys airport, northwest of Hollywood, to the Colorado ski resort of Aspen at 11am on Thursday 4 February. The introductory fare for the one hour 50 minute flight, covering 731 miles, is $990 (£730).
On a nonstop flight half an hour later, American Airlines is offering the trip from Los Angeles International (LAX) to Aspen for barely one-third as much: $341 (£250).
Read more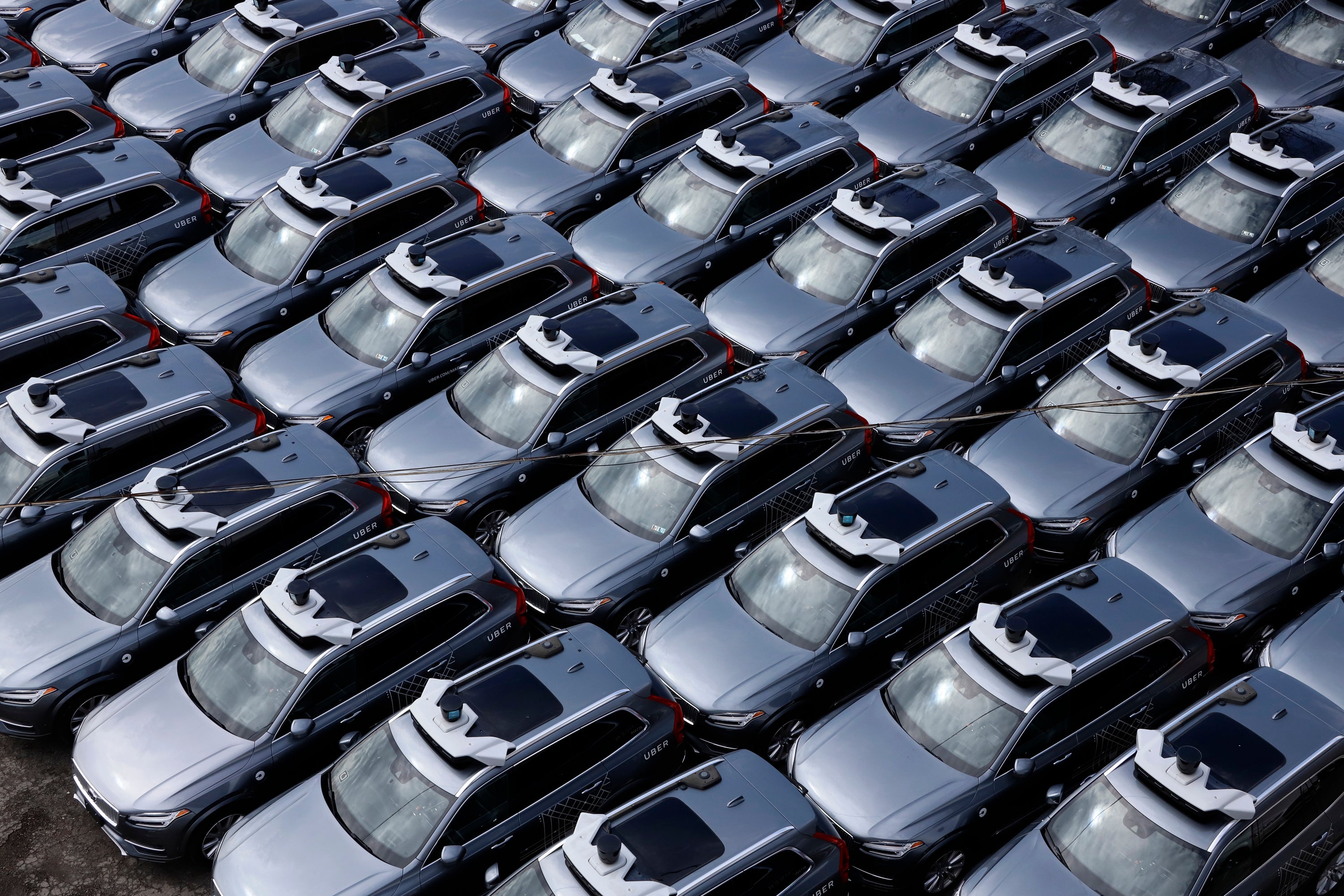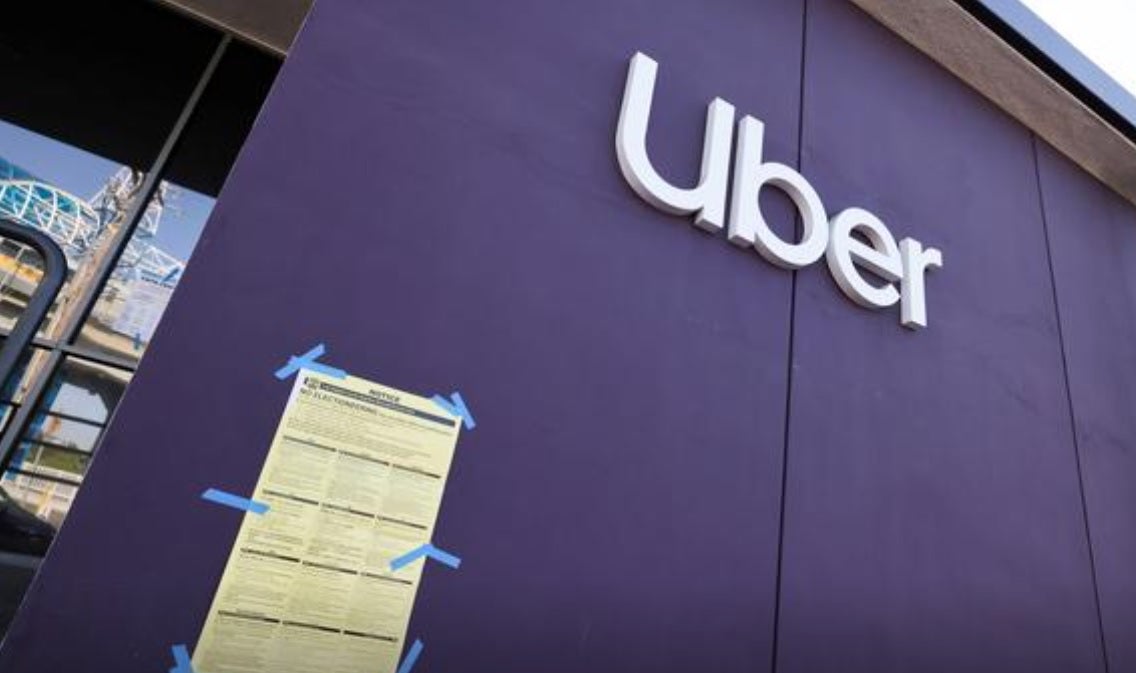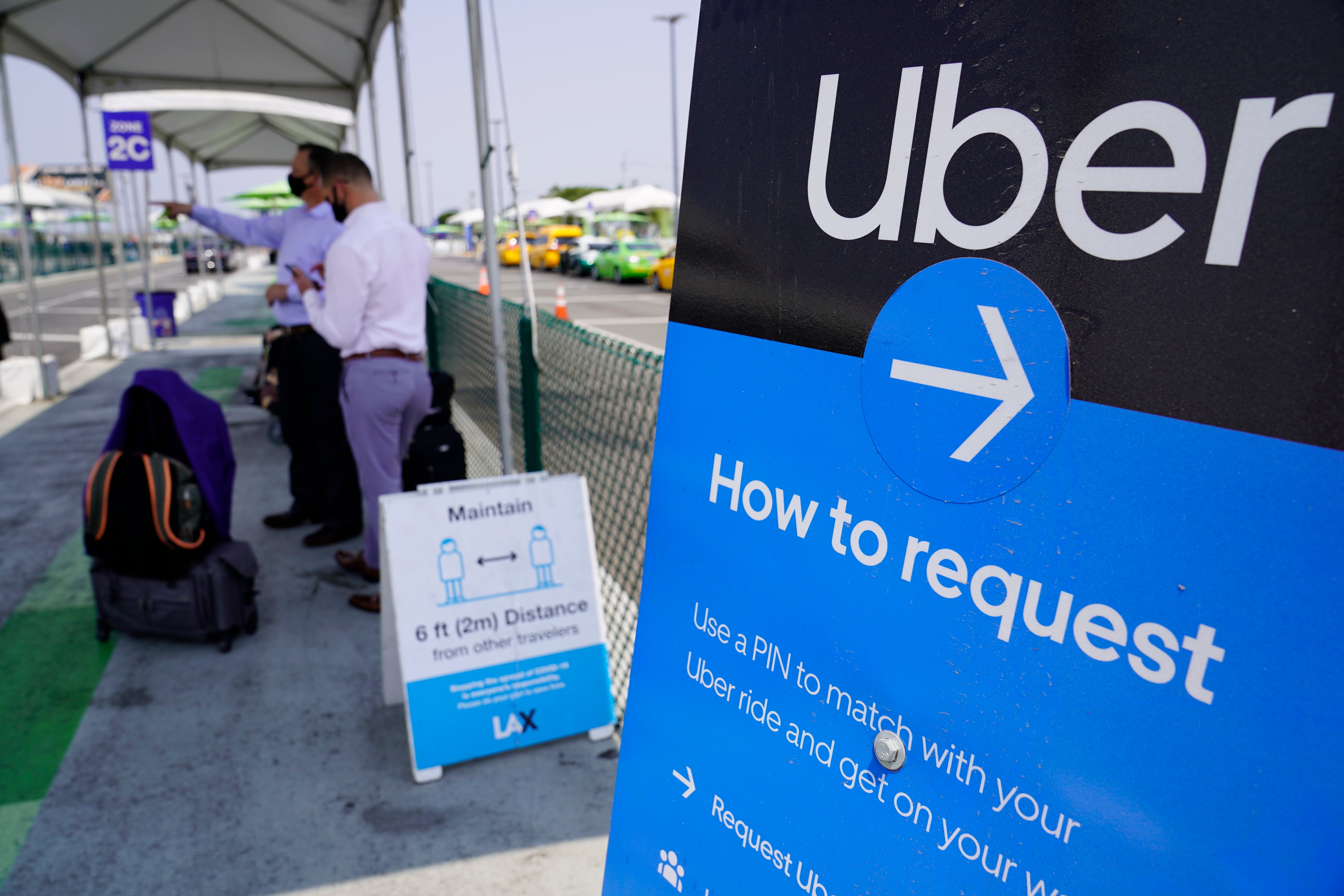 Aero's fares in March and April increase to $1,250 (£917).
But the new airline claims it is "ready when you are" and offers the chance for passengers to "fly smarter and safer" in small jets with just 16 seats.
INDY/
GO Weekly Newsletter
TIME TO TRAVEL!
Read our full mailing list consent terms here
INDY/
GO Weekly Newsletter
TIME TO TRAVEL!
Read our full mailing list consent terms here
Aero promises "crowd-free private airports and lounges" together with "spacious cabins" for a "low-contact getaway".
Customers flying to Aspen "will be required to show negative tests results for Covid-19 taken within 72 hours of departure at the time of boarding".
The baggage limit is three pieces totalling 68kg, as well as a single piece of hand luggage.
On board the plane, passengers will get "a curated selection of pre-packaged, single-serve healthy snacks and light fare".
The inflight options are not believed to include Aero chocolate bars.
At present the Van Nuys-Aspen route, operated four times per week, is the only Aero service. But the company plans to operate to upmarket beach destinations in summer.
The airline has an unusual vision, which asserts: "Traveling with Aero is not merely flying – it is an event.
"When you book with Aero you travel first class via direct flights through private terminals organized by our Concierge staff and hosted by our experienced flight team.
"We believe a life well lived is not about getting from A to B. It's about getting the most from the entire journey. We value curation over endless selection, authenticity over influence, and ease over extravagance because we are committed to making your travel experience exceptional from the moment you are inspired to take a trip.
"We do it all because we know the 'why' and 'how' of the journey is often a more meaningful story than the 'where'."
The philosophy bears comparison with a start-up from the 2000s: Eos, which flew between New York and London Stansted. The airline employed a "chief lifestyle officer" who in March 2008 dreamed up the Eos slogan: "Uncrowded. Uncompromising. Unairline."
The following month, Eos indeed became an unairline by going bust.
Uber had planned to launch its own flying taxi service, to be airborne by 2023. In December its Uber Elevate division was sold to Joby Aviation.
Source: Read Full Article