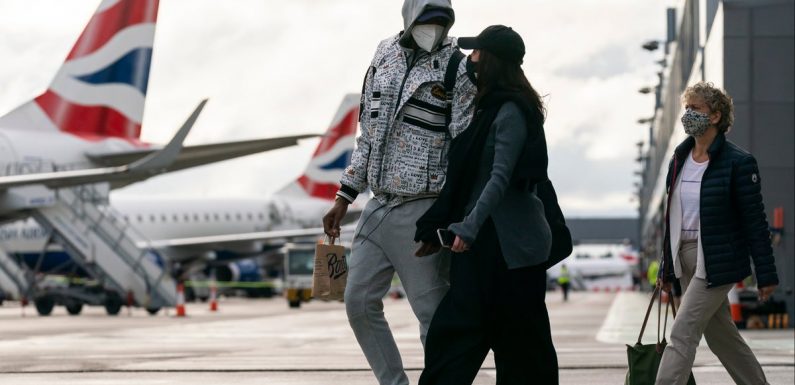 Senior travel industry figures have criticised the government for the bungled roll-out of the hotel quarantine programme.
From Monday 15 February, arrivals from 33 "red list" countries – regarded as presenting a high risk of new variants of coronavirus – will be required to go into an 11-night hotel quarantine.
But the Department of Health and Social Care (DHSC) has contracted hotels only at two major airports, Heathrow and Gatwick.
A third London airport, City, has only 10 international flights a week – of which only two are from a key European hub, Frankfurt.
The fourth commercial airport is Birmingham airport. The airport predicts that, if last week's experience is repeated, 1,070 passengers will arrive on nine scheduled flights from five airports – two of which are international hubs, Paris CDG and Istanbul. The remainder are Romanian cities.
Read more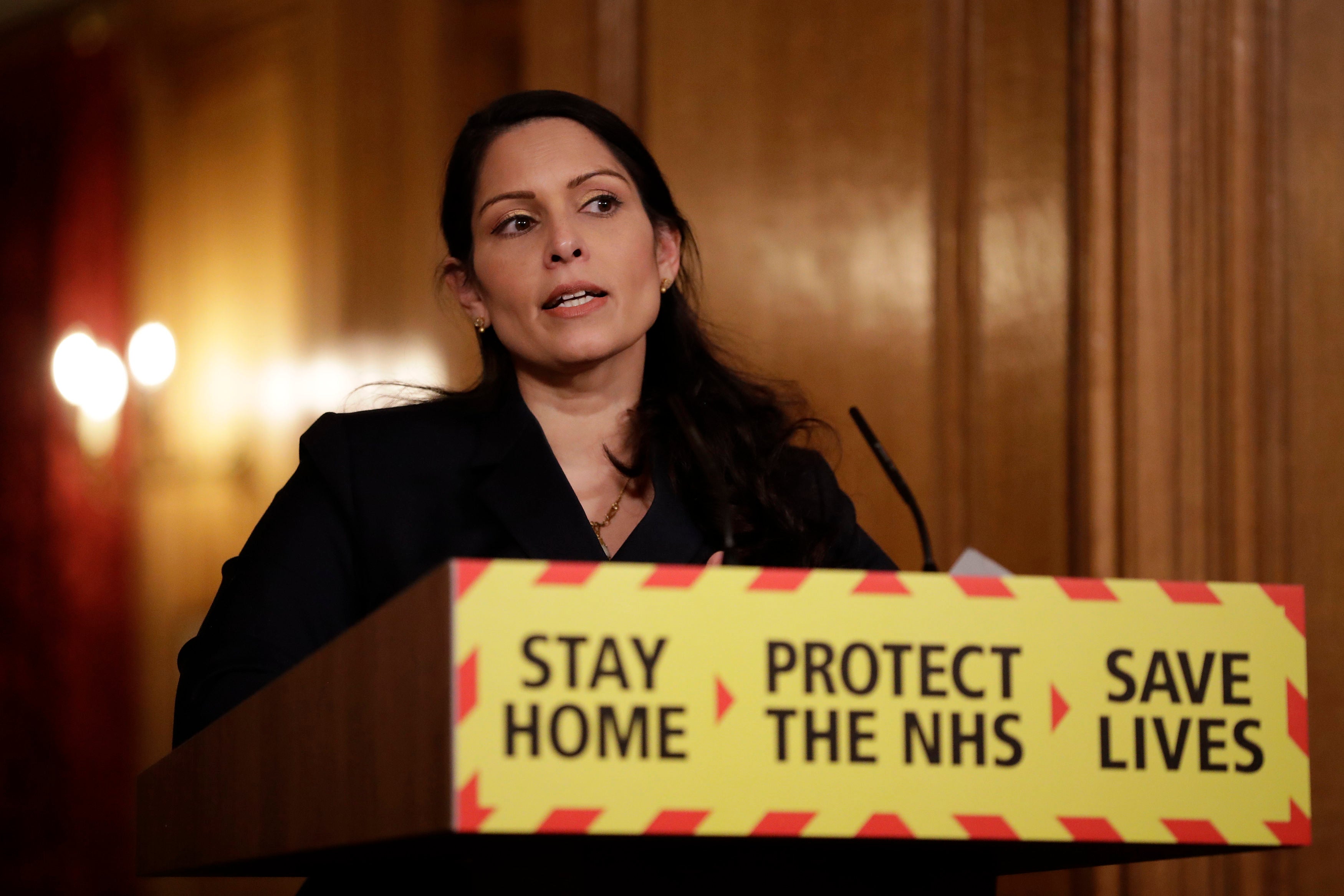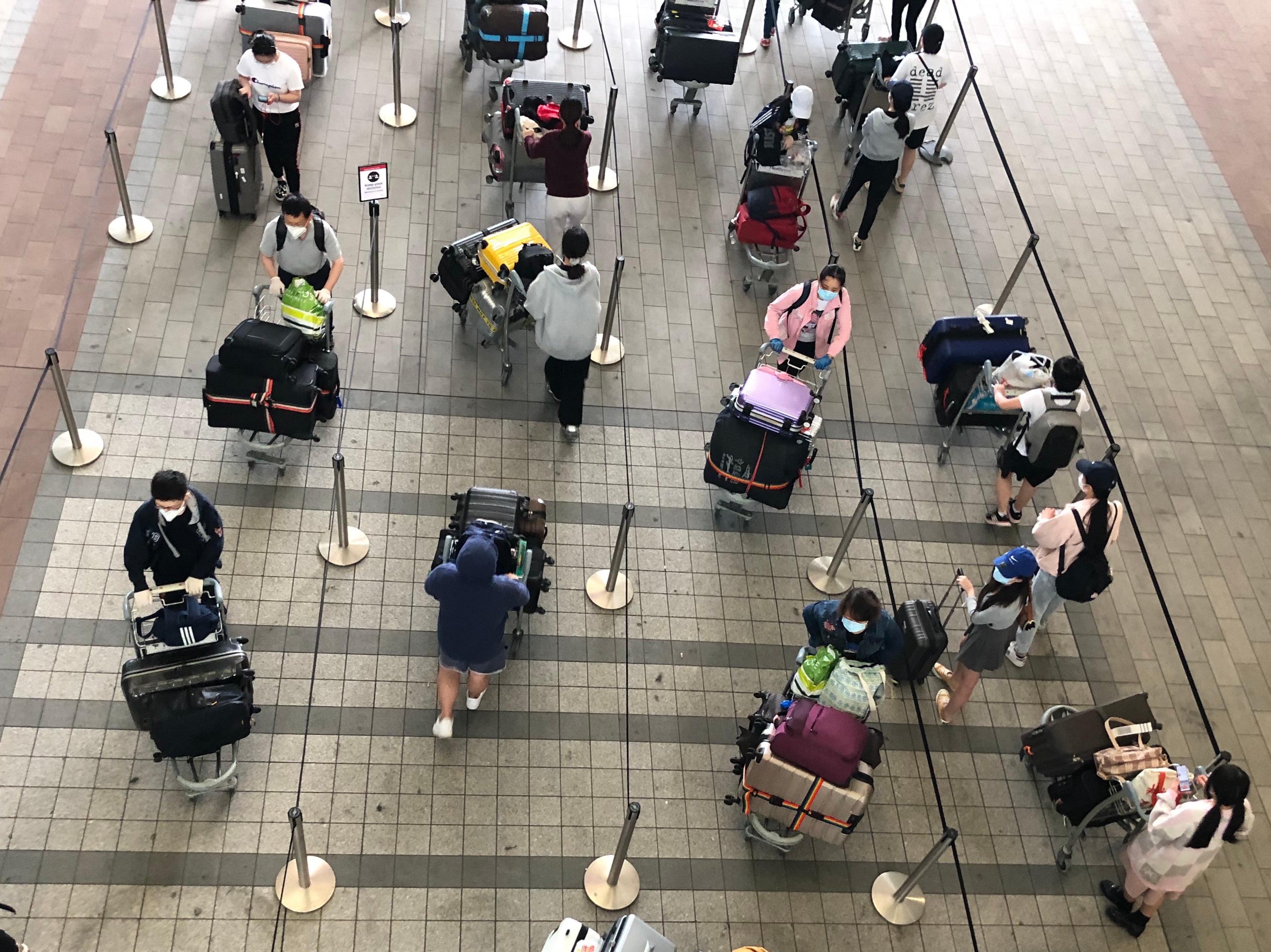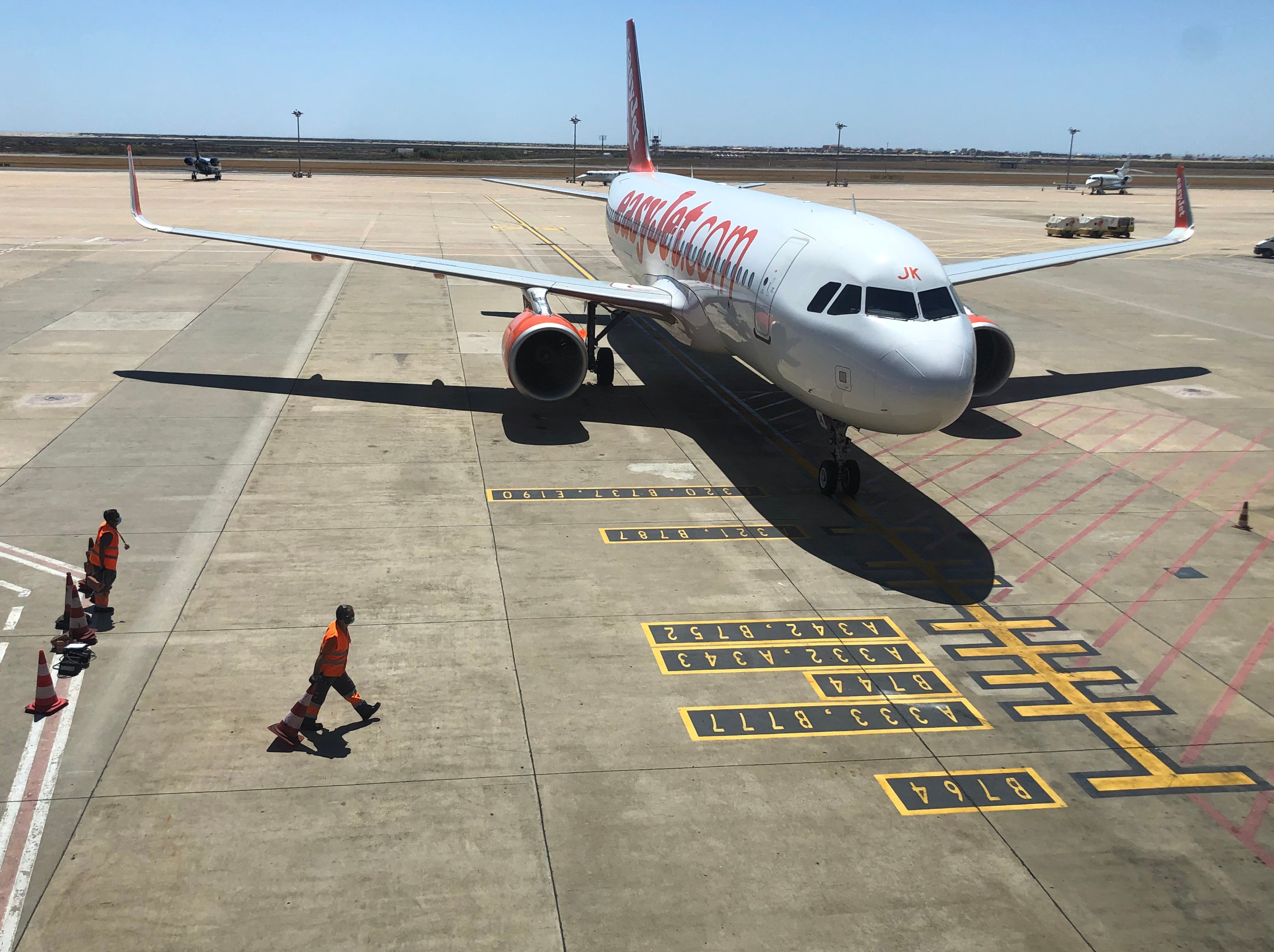 Farnborough, a private jet facility in Hampshire, is also included.
Anyone who is booked to any other UK airport, or a Channel port or Eurostar's terminal in London, has been told to change their travel plans to one of the five permitted locations.
INDY/
GO Weekly Newsletter
TIME TO TRAVEL!
Read our full mailing list consent terms here
INDY/
GO Weekly Newsletter
TIME TO TRAVEL!
Read our full mailing list consent terms here
Manchester airport, currently the second-busiest in the UK after Heathrow, is excluded.
A spokesperson for Manchester said: "We continue to work closely with the government to understand how the managed quarantine policy might be implemented, and the process for handling 'red list' passengers while travelling through our airport."
Sophie Griffiths, editor of Travel Trade Gazette, tweeted: "Quick question @BorisJohnson @grantshapps – why have you entirely excluded the north in your list of ports of entry for hotel quarantine? 
"Oh, but at least Farnborough is in there, so those travelling on private jets will be OK.
"What a farce."
In response, "NewcastleFlyer" tweeted: "Says a lot about the people the government are wanting to please when Farnborough is on the list but port of Dover and Manchester are not."
From the perspective of a traveller to Newcastle, all three Scottish airports with hotel quarantine arrangements – Aberdeen, Edinburgh and Glasgow – are closer than Birmingham, the northernmost in England.
Miles Morgan, who owns a chain of travel agents, said: "It would be very funny, if it did not highlight yet again, they know nothing about our industry, worryingly clueless!"
But Andy Mitchell responded on behalf of northern England to say: "Sophie, you don't understand. It would be very dangerous to land near the construction site where the government is currently building such a massive powerhouse."
The Independent has invited the DHSC to respond. The government says: "Other ports of entry may be added in the future."
Source: Read Full Article