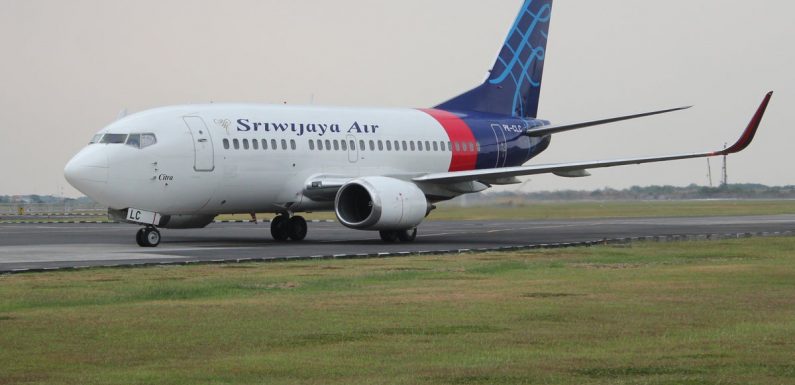 A malfunctioning automatic throttle may be behind the Indonesian plane crash that killed 62 people last month, according to investigators.
A preliminary report into the downed Sriwijaya Air jet showed that the pilots struggled to keep control of the Boeing 737 aircraft almost as soon as it took off.
Sriwijaya Air flight SJ182 took off from Indonesian capital Jakarta to Pontianak on the island of Borneo at 2.37pm local time (7.37am GMT) on 9 January, according to FlightRadar 24.
The 26-year-old Boeing 737-500 flew a short distance north of the airport and above the Java Sea before contact was lost.
The twin-jet reached its highest altitude, 10,900 feet, four minutes after take off. But within 21 seconds it had dropped to just 250 feet above sea level. That equates to a vertical speed of over 25,000 feet per minute (340mph).
Read more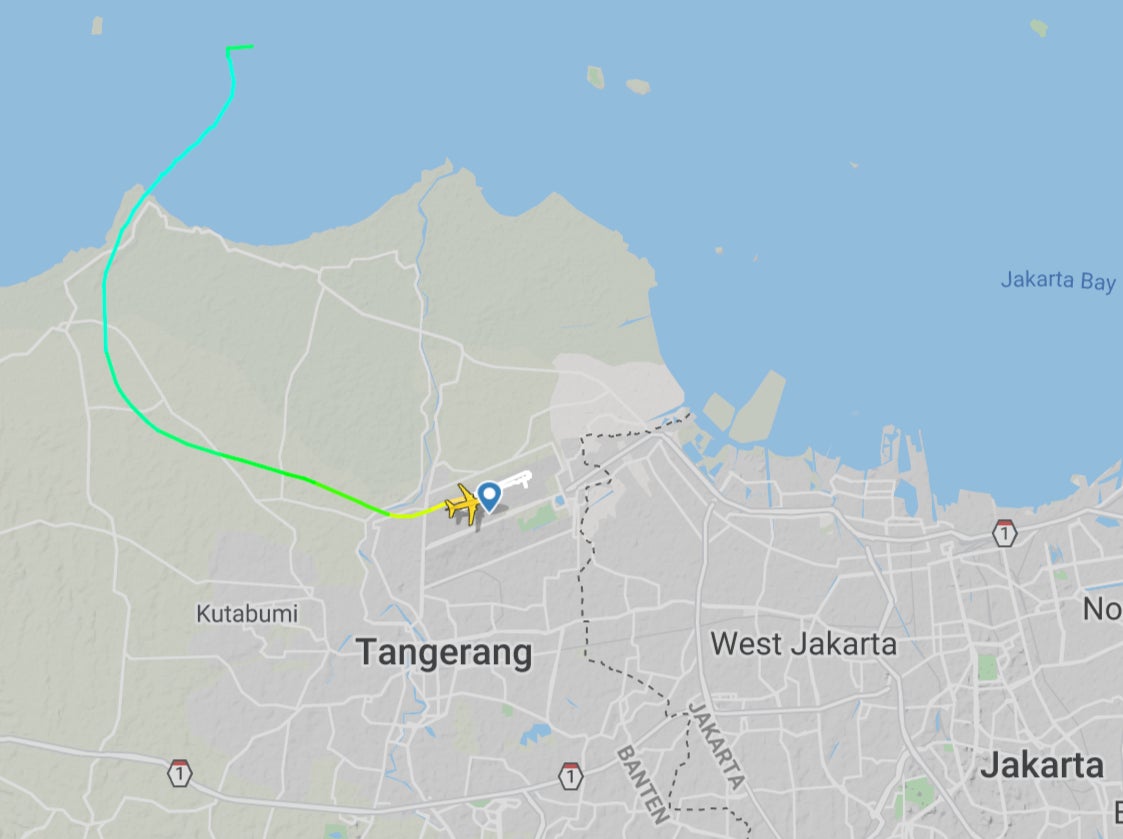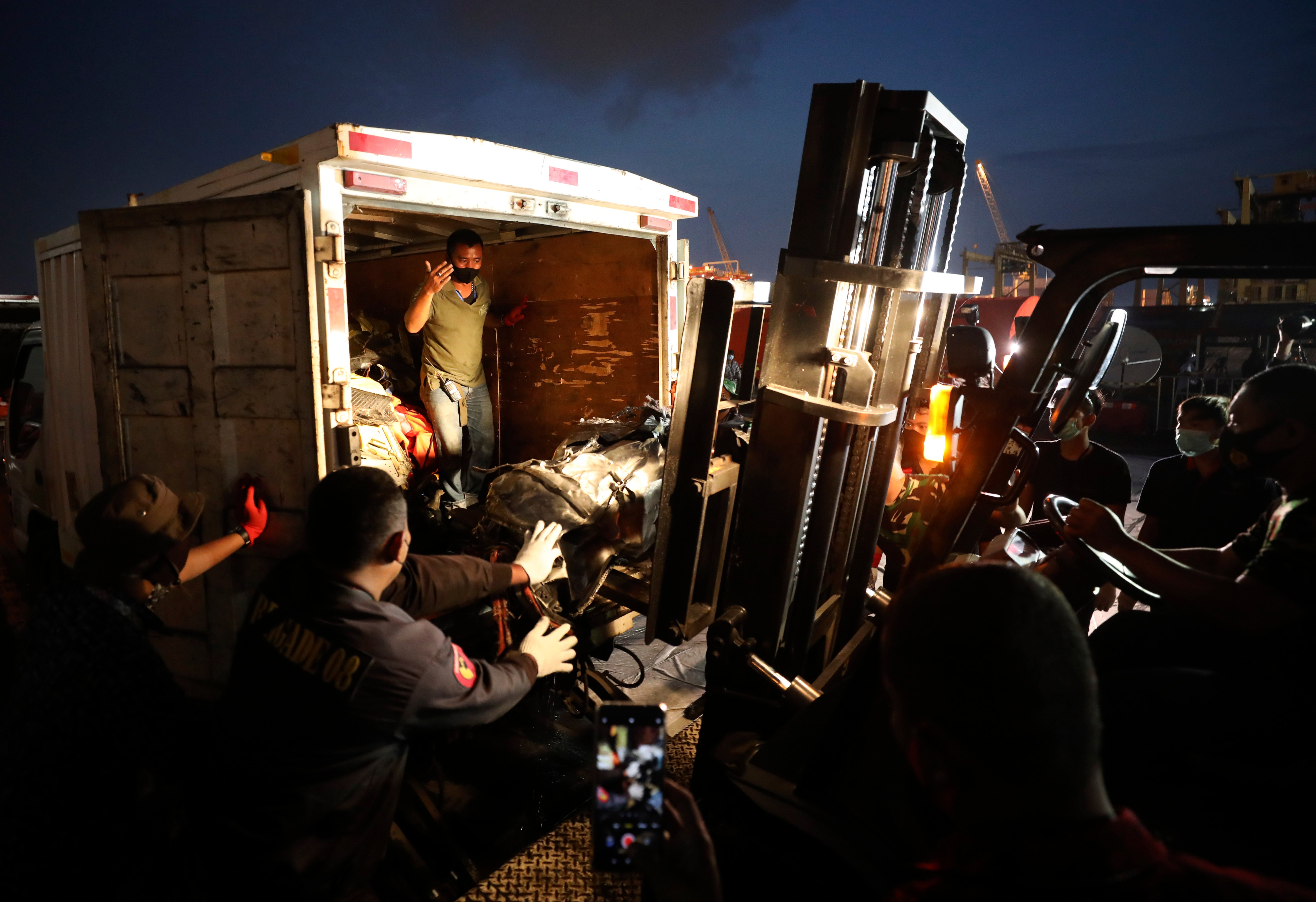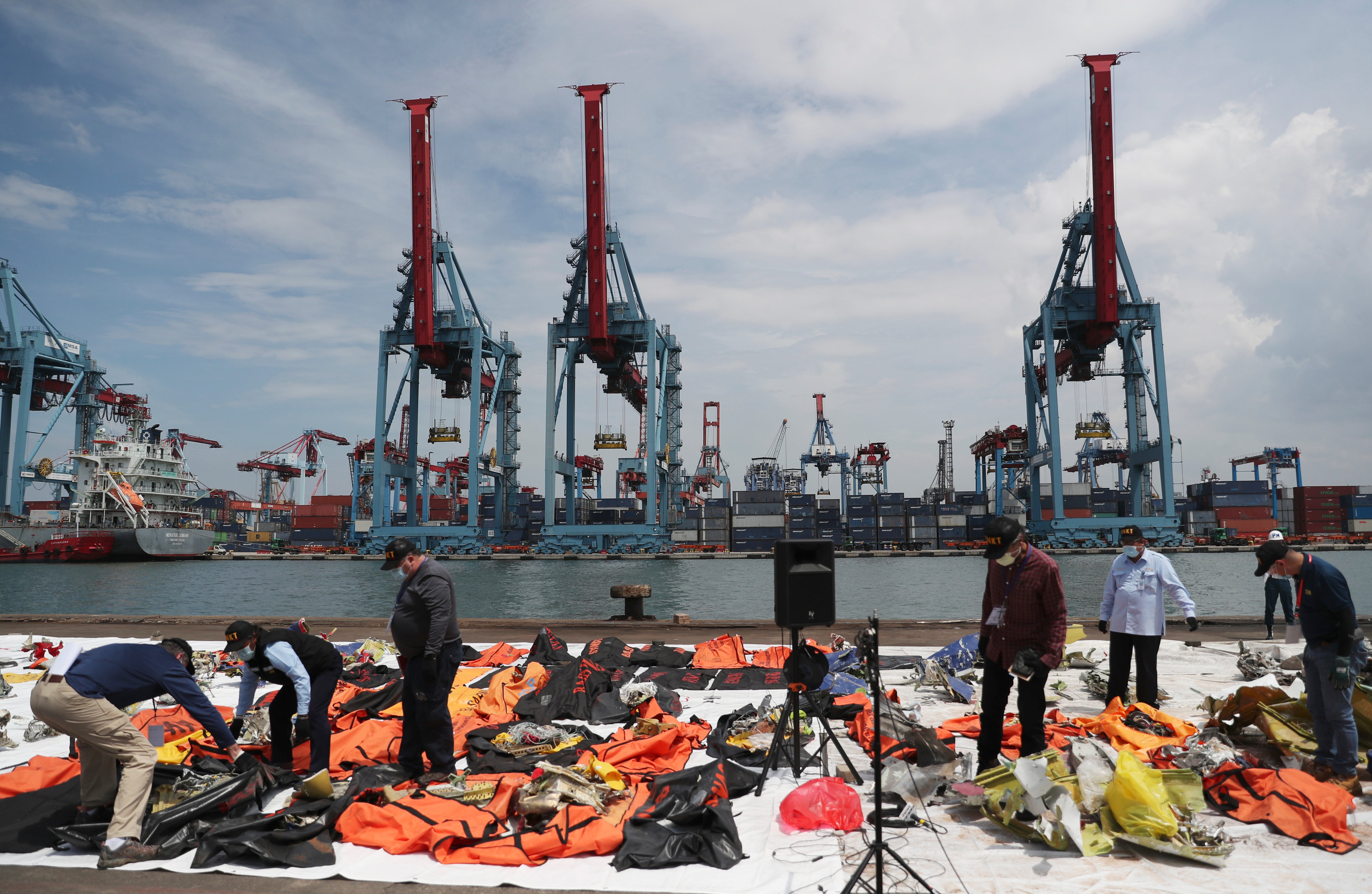 Local fishermen told CNN that they heard an explosion and were hit by a high wave around the time the plane went missing.
Nurcahyo Utomo, head of Indonesia's national transport safety committee, said the left engine's throttle lever had moved backward on its own while autopilot was engaged, reducing the power output of that engine just before the jet plunged into the sea, according to Associated Press.
INDY/
GO Weekly Newsletter
TIME TO TRAVEL!
Read our full mailing list consent terms here
INDY/
GO Weekly Newsletter
TIME TO TRAVEL!
Read our full mailing list consent terms here
The automatic throttle system had caused problems for pilots on previous flights, he said.
This particular jet had been out of service for nine months due to travel restrictions relating to the pandemic, but had been cleared by the airline following inspections.
The search area for the downed Sriwijaya Air jet is close to that of the crashed Lion Air plane just over two years ago.
In October 2018, Lion Air flight 610 crashed into the Java Sea just minutes after take-off from the Indonesian capital, killing all 189 onboard. The Boeing 737 Max plane JT 610 was flying to the city of Pangkal Pinang, just north of Sumatra.
It was the first crash of two involving the Boeing 737 Max jet, which was eventually grounded worldwide for 20 months while concerns over flight software were ironed out.
The Max aircraft has now been cleared to fly in most airspace jurisdictions worldwide.
The Sriwijaya Air flight involved a "classic" version of the Boeing 737 jet.
All Indonesian carriers were placed on the EU Air Safety List in 2007 due to "unaddressed safety concerns". The blacklist bans or restricts operations within the European Union by airlines that are believed not to meet international safety standards.
The prohibition was not finally lifted until June 2018, four months before the Lion Air Boeing 737 Max crash.
Source: Read Full Article