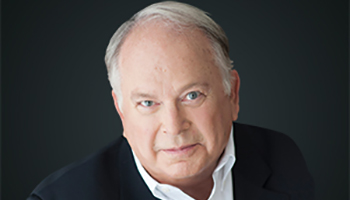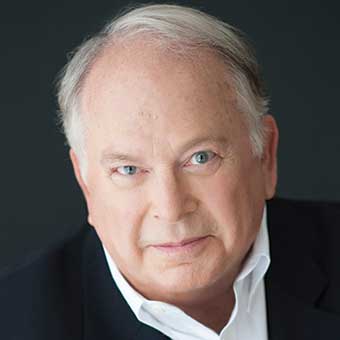 "Airline glamour never promised anything as mundane as elbow room, much less a flat bed, a massage or an arugula salad. It promised a better world. Service and dress reflected a more formal era, but no one expected air travel to be comfortable. It was amazing just to have hot food above the clouds." — Virginia Postrel
This year's Thanksgiving gift to my clients will be a collection of memories of flights I've taken and mostly enjoyed. We want to reinforce the magical gift of flight for clients contemplating their first flights in over a year and a half. We can share memories. Here are a few of mine:
"Do you have a dinner reservation, Mr. Turen?"
I was returning from London on a Pan Am 747. No passengers were seated upstairs — the entire upstairs was a dining room. I had forgotten to make a reservation, but we managed to snag a table for two anyway.
"They are going to let us take off. Stay buckled up. We're the last flight out."
With that, our Air Tahiti Nui jet lifted off from Bora Bora just ahead of a typhoon. It was only 50 minutes to Papeete, but it would be the most turbulent flight of my life. 
"We are sorry, but the bathrooms are now out of service."
I was leading a group of 32 high school students on an Aeroflot flight out of Washington D.C. We still had three and a half hours until landing in Moscow.
"Darlin', I'd really love to get to know you, but my manager is sittin' behind us, and we've got business to discuss. Would you mind switching seats?"
That was as close as I came to getting to know Dolly Parton.
"What is she doing to the pilot?"
As we began our approach to the challenging "side of the mountain" airport on Santorini, the cockpit door opened and we saw the pilot receiving a deep tissue neck and back massage from our flight attendant. 
"I am a psychiatrist, and I travel to oil rigs all over the world and try to deal with issues of isolation and separation anxiety among the workers."
I met the most interesting man at 33,000 feet in the aft bar/lounge aboard an Emirates flight to Dubai.
"OK, show of hands: How many of you would rather play a game with me than read the in-flight magazine?"
When the vast majority of hands went up, the incredible Southwest flight crew organized teams and hosted a fantastic trivia contest on a two-hour flight to Chicago. One of the questions was, "What's the least-selected item in our snack basket?" A memorable flight, and no one was using a cell phone.
"I am not going to sit in a chair for eight hours."
After leveling off after takeoff from Athens, bound for Chicago, my father-in-law unbuckled and disappeared to the rear of the aircraft where he spent almost five hours going from seat to seat introducing himself to every passenger on our flight. After we landed, the flight crew and almost 100 passengers surrounded him to exchange contact information. I've never seen anything like it before or since. The "hug line" in the terminal seemed unending.
"Am I the only passenger in first class on this flight?"
It was a Chicago-to-Boston red-eye, and they were holding the plane. Suddenly the entire Boston Celtics basketball team, fresh from a victory over the Chicago Bulls, filled in every remaining seat. Larry Bird sat directly behind me. After takeoff, two of the players walked up to Bird and mentioned that "there are a lot of kids back there in coach." With that, five exhausted players, including Bird, walked back and spent a half hour talking to every kid and signing autographs. I've been a Boston Celtics fan ever since. 
Source: Read Full Article