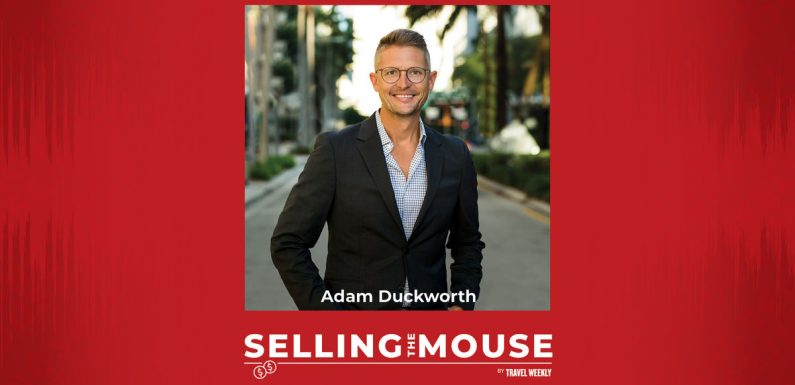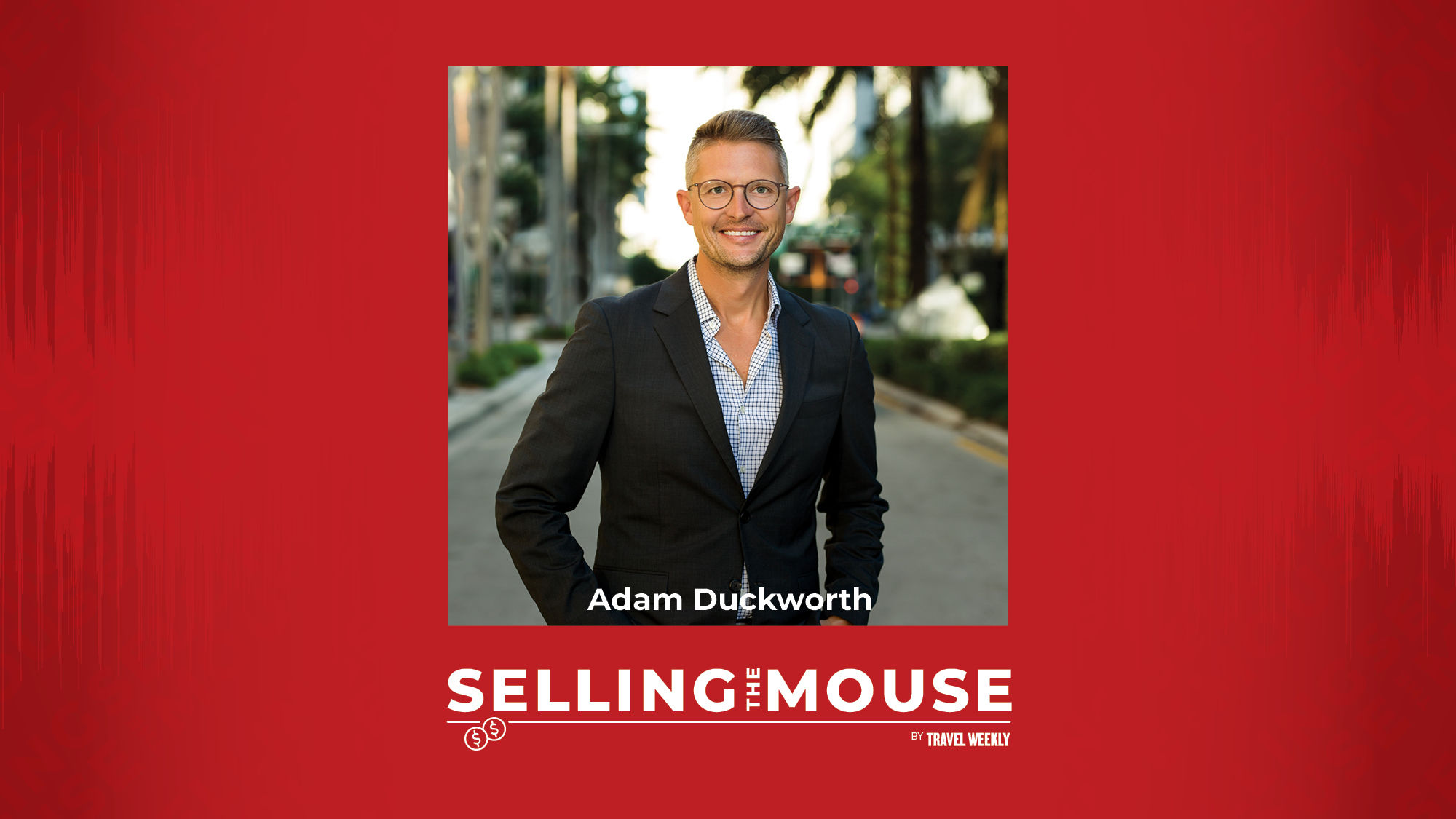 Subscribe now using your favorite service: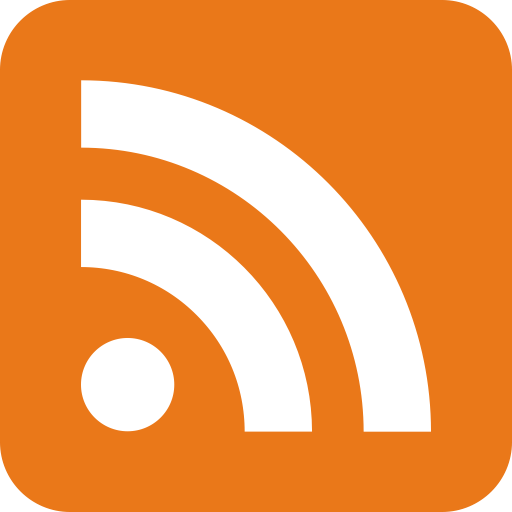 What is Travelmation? Well, it's a travel agency for starters, but it's name is actually a combination of "travel" and "animation." In this episode of Selling the Mouse, delve into the agency's name, strong sense of branding and more with president Adam Duckworth. Adam and host Jamie Biesiada will also delve into the latest theme park news, from pricing and capacity at Disney Parks, to Avatar coming to Disneyland, to the opening of Super Nintendo World in Universal Hollywood. Get in touch to sign Adam and Jamie's petition to return Soarin' Over California to the Disneyland Resort.
Disney and Universal news is the main topic until the 31:50 mark, when the conversation turns to Travelmation.
Selling the Mouse is a five-part miniseries, brought to you by Trade Secrets, a travel advisor-focused business development podcast. This is actually the last episode of the miniseries, but if you'd like to hear more in the future, email Jamie at [email protected]! Trade Secrets is in its third season with new episodes every other Monday.
Further resources
Travelmation: https://www.travelmation.net/
Adam's Facebook and Instagram
Bob Iger's theme park updates
The DisneylandForward initiative
San Fransokyo Square is coming to Disney California Adventure
Some recent theme park news stories from Travel Weekly:
Toy Story-themed restaurant to open in Disney's Hollywood Studios
Dispatch: Wondrous Journeys nighttime show is a new must-do at Disneyland
Dispatch: Runaway Railway ride at Disneyland is pun for the whole family 
Dispatch: World of Color — One is an extravaganza of lights and Disney characters
Disneyland celebrates films from its first 100 years
Universal's parent is bullish on smaller-scale theme parks 
At Disney100, Disneyland invites travel advisors to join the party 
Theme song
Adventures in Adventureland by Kevin MacLeod
License
See omnystudio.com/listener for privacy information.
Source: Read Full Article