The new hotel quarantine scheme has descended into farce in Scotland after the first people to stay in "managed isolation" were sent home.
On Monday morning, Chun Wong and his daughter Keirnan flew from the US via Dublin to Edinburgh airport. They were immediately taken to a quarantine hotel, where they were told to remain for 11 nights.
Scotland has imposed harsher measures than England: making all international arrivals stay in a designated hotel, rather than only travellers from 33 "red list" countries.
Initially Scotland insisted that the law applied whatever the route travellers had taken – including those who arrived via the Common Travel Area, which includes England and Ireland.
"If you arrive in Scotland from abroad via another part of the UK you must follow the rules that are in place in Scotland when you arrive," the Scottish government had said.
Read more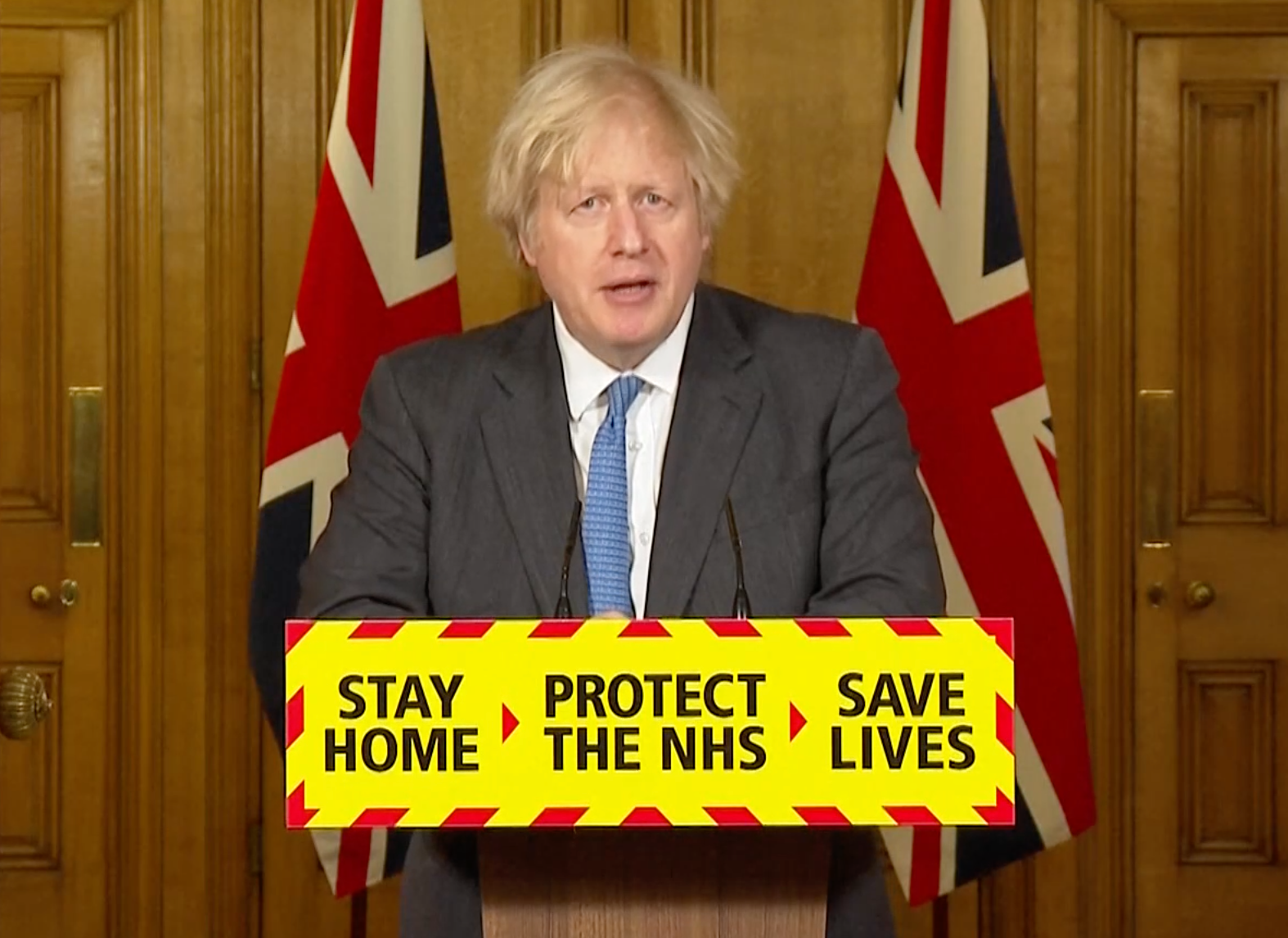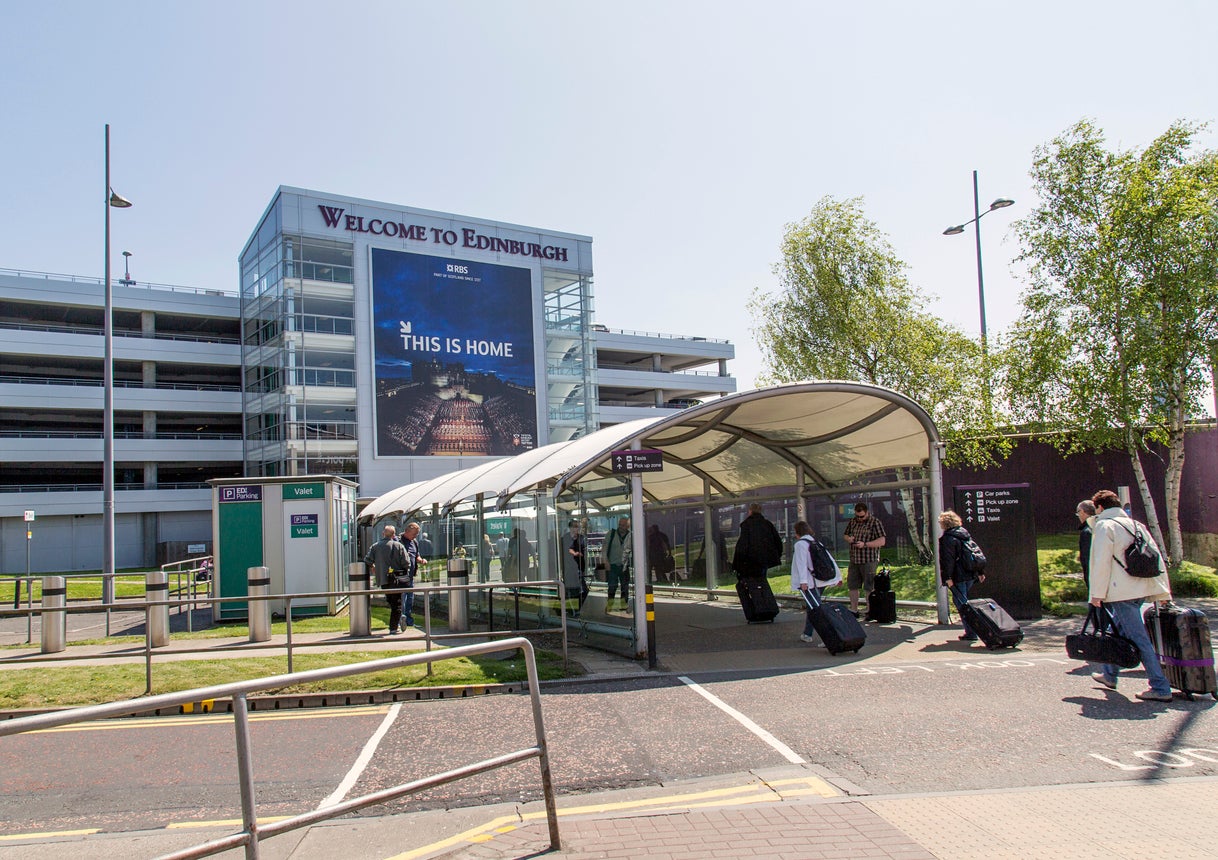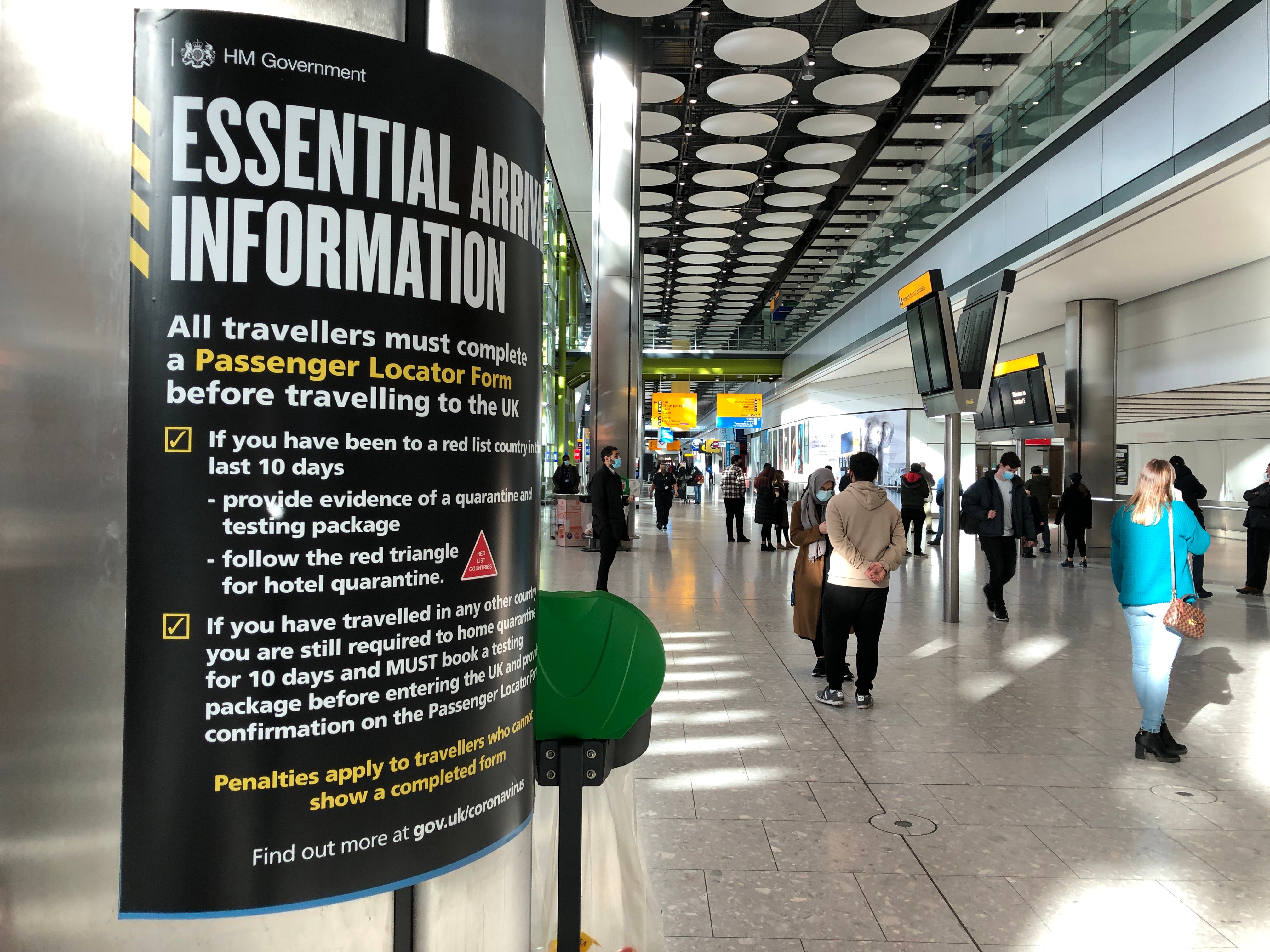 On Monday the one international flight to Edinburgh arriving direct from outside the Common Travel Area was almost empty.
The plane from Istanbul touched down with just three passengers rather than the 60 who were originally booked.
INDY/
GO Weekly Newsletter
TIME TO TRAVEL!
Read our full mailing list consent terms here
INDY/
GO Weekly Newsletter
TIME TO TRAVEL!
Read our full mailing list consent terms here
Reports suggest that the other travellers switched to a Turkish Airlines flight to Manchester in order to avoid hotel quarantine.
To enforce its stricter rules, the government in Edinburgh wanted Scottish travellers touching down in England to be placed in hotel quarantine at their point of arrival.
But ministers in London refused to cooperate.
Late on Monday, the advice to travellers was changed to read: "If you have arrived in Scotland from elsewhere in the Common Travel Area but have been in a country not on the acute risk list in the 10 days before that, you will be required to self-isolate at home."
In other words, Scotland has adopted the same policy as England except for directed international arrivals: only red list (or "acute red list") passengers need to stay in a hotel for 11 nights.
On the first night of his quarantine, Mr Wong was called in his room by officials to be told there had been an error and that he and his daughter could return to their home in Glenrothes, Fife. The £2,400 they spent will be repaid. 
The Independent has asked the Scottish government for a response.
Travel industry sources in Scotland expressed despair that hotel quarantine will apply only to direct international arrivals – effectively incentivising all travellers to route themselves via England or Ireland.
One senior executive said: "This sounds like an inventive way of making sure that Scottish airports are far more seriously impacted by travel restrictions than counterparts elsewhere in the UK.
"Quite why the Scottish government has seen fit to inflict this policy is wholly open to question."
The UK vaccines minister, Nadhim Zahawi, told BBC Radio Scotland the launch of quarantine in England had gone "smoothly," despite reports that UK Border Force were given instructions only three hours before the rules took effect – and that passengers from red list countries were mingling with other arrivals.
He said that UK Border Force staff are accustomed to implementing new regulations "at pace, rapidly".
Source: Read Full Article