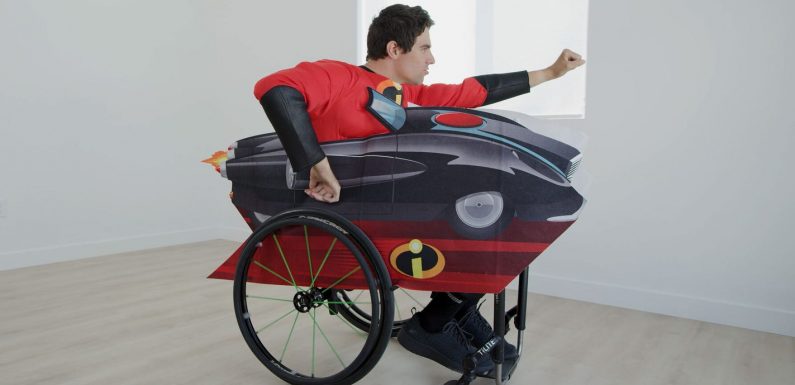 As part of its efforts to create a welcoming environment, Disney Parks announced today that it is adding inclusion as one of its core guiding principles.
"We want our guests to see their own backgrounds and traditions reflected in … their interactions with Disney," said Josh D'Amaro, chairman of Disney parks, experiences, and products, in a blog post introducing the initiative. "And we want our cast members – and future cast members – to feel a sense of belonging at work."
D'Amaro said that the company will modify its policies so that park employees will have more flexibility to reflect their cultures and individuality on the job. This will include things such as gender-neutral hairstyles and costuming. For example, the parks will be introducing adaptive costumes to accommodate employees in wheelchairs. 
Source: Read Full Article