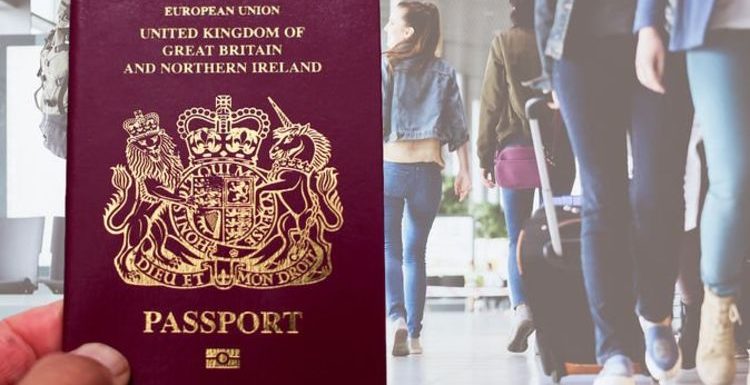 Travel: Simon Calder warns of passport expiry dates
When you subscribe we will use the information you provide to send you these newsletters. Sometimes they'll include recommendations for other related newsletters or services we offer. Our Privacy Notice explains more about how we use your data, and your rights. You can unsubscribe at any time.
The Passport Office has said there was a "significant drop" in applications last year – but now Britons are rushing to get their passports renewed ahead of travel restrictions lifting this summer. The Passport Office usually processes seven million applications a year, but in 2020 there were just four million.
However, following Boris Johnson's roadmap out of lockdown which should see internation travel restrictions lift in June, The Passport Office is bracing itself for a huge spike in applications again.
Britons are being warned of waits of up to 10 weeks.
Director General of Her Majesty's Passport Office, Abi Tierney, warned: "It is vital those who may need to apply for a new passport do so now.
"If you have delayed renewing your passport or are applying for the first time, please apply now so you can receive it in good time.
"Our dedicated staff work tirelessly to ensure that passport applications are processed as quickly as possible.
"This new advice will help to ensure that we continue to meet the travel plans of our customers during any period of the very highest passport demand."
Please refresh for updates…
Source: Read Full Article