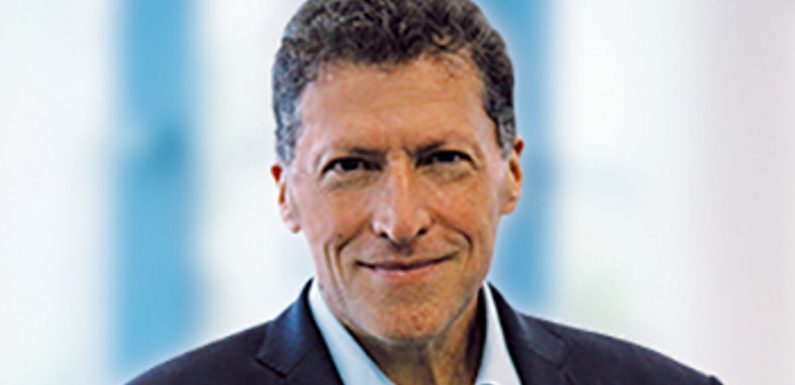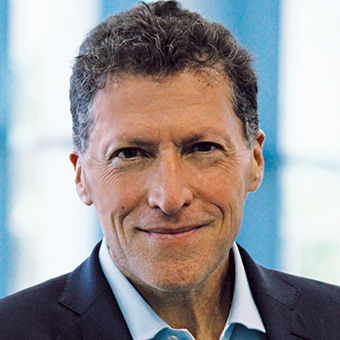 Delta recently spent $1 billion on free WiFi as the foundation for an ambitious initiative, Sync, that intends to demonstrate that "Delta knows you and wants you to be seen and acknowledged," according to the airline's senior vice president of customer experience design, Ranjan Goswami.
That goal is pursued, for the most part, by automated messages and offerings tailored to individual passengers, including packaged flight options, restaurant recommendations for your destination and notifications upon touchdown informing you on which carousel your luggage will arrive.
Much of the above relies on your past behavior and what Delta predicts you'll respond to. The oxymoron "mass personalization" can be extraordinarily efficient and indeed engender loyalty when it hits the mark.
Ultimately, Delta's investment will be either supported or undermined by operational execution, and I'm not just referring to on-time performance and keeping track of your luggage. The most critical aspect is tied to passenger interaction with flight attendants, gate representatives and reservations staff. Delta's Sync is about personalization; human interaction, however, is personal, and at the end of the day, personal is the most impactful. Just ask David Dao and United.
I became focused on the difference between personalization and personal earlier this month when I attended an event hosted by Leading Hotels of the World at the Gstaad Palace in Switzerland.
From the moment I arrived, I was ready to surrender my preferences to theirs. Everything about the staff and property suggested they could provide service and accommodations that not only would exceed my expectations but exceed my imagination. If they bent to my preferences, it would only diminish the experience.
The property seemed to have found the perfect balance of modernity and tradition. On one hand, there were ample USB ports, rheostats on all the lights and excellent WiFi throughout the property. On the other, I happily discovered that my room key was decidedly analog, attached to a weighty, fringed fob.
It's the rare hotel today that understands that every aspect of guest interaction — the key, for example — is an opportunity to differentiate itself and restate who it is. Similarly, restaurants that still hand patrons a menu rather than drop a QR code on the table also understand this — the menu design is part of the overall experience. And downloading a digital key onto your phone is making a statement about the hotel's priorities and its assumptions about yours, just as handing over a traditional grand hotel key sends a different message.
I spoke with Andrea Scherz, the hotel's third-generation owner/general manager and executive committee chairman of Leading Hotels, about getting the right mix of personalization and personal.
"Little comforts are important to people," he said, "and we can accommodate them. If a guest wants his pajamas under his pillow, his pajamas should be under his pillow. But if you like American beer, well, I'm not going to give you American beer."
Most of us are more than one type of traveler; on a business trip, I may arrive late at night and have a morning meeting before returning home. In that case, I'll be happy with a digital key — anything to get me to my room quickly.
And I don't mind that my experience there may be so generic that, a year later, I may not even remember that I stayed there.
My biggest takeaway from the Leading Hotels meetup was a better understanding of the differences between branded and independent five-star properties. Good service is table stakes at both. A branded luxury hotel will tend to differentiate with brand attributes and embrace the efficiencies of personalization, while an independent will focus on the personal — both pleasing you and highlighting the "personal" attributes of their properties.
It is perhaps best summed up by Scherz's reaction to a greeting I've heard multiple times when arriving at a branded property: "Welcome home." Scherz feels the phrase is corny at best, disingenuous at worst.
"It's not authentic," he said. "It's a hotel, it's not their home. But you can treat guests as if they're good friends in your home."
It isn't surprising that family-run, independent hotels would rely more on the "personal" than on "personalization." But there's another, important component: How either approach is received by guests. I admit to mixed feelings about personalization efforts; it can be comical when they get it wrong, but when they really get it right, it can affront my sense of individuality. Does my behavior really make me that transparent? Am I that easily pigeonholed?
At the end of the day, the temperament of the traveler is the wildcard. A personalization program is likely to be effective across a range of temperaments, but personal service involves a contract of sorts between the server and the served that can't be automated, the server reading the guest's needs in real time, the guest being open to the joy of the unexpected. 
Source: Read Full Article