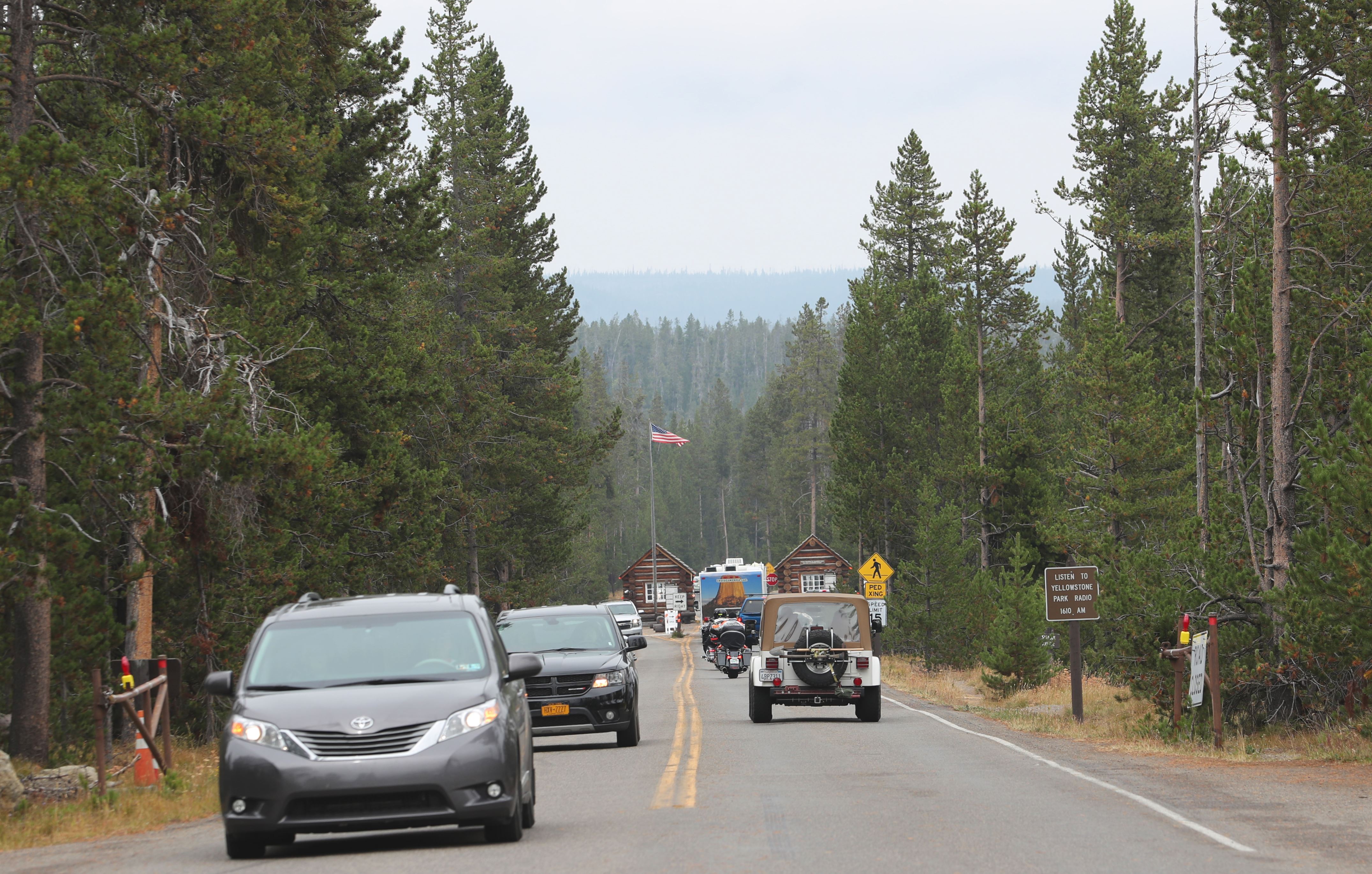 On Monday, Kenya Airways officially became the first airline in East Africa to offer a nonstop direct flight from the Jomo Kenyatta International Airport (JKIA) in Kenya to John F. Kennedy International Airport in the United States.
The opening of the New York City destination completes an essential piece for Kenya Airways' network. The airline already serves Africa, Europe, the Middle East, the Indian subcontinent and Asia.
With more than 40 American multinationals located in Nairobi and many more across Africa, the launch of daily flights is expected to further spur trade between America and Africa.
The flights will also represent the fastest connection from East Africa to New York, with a 15 hours duration eastbound and 14 hours westbound.
The ultra-long-haul flight, unique to Kenya Airways network, will require four pilots and 12 flight attendants, as well as 85 tons of fuel each way.
The airline will operate its Boeing 787 Dreamliner with a capacity of 234 passengers. The flight will depart every day from Jomo Kenyatta International Airport (JKIA) in Nairobi at 11:25 p.m., arriving at JFK airport in New York at 6:25 a.m. the following day. The new flights will depart from New York at 12:25 a.m., landing at JKIA at 10:55 a.m. the following day.
This schedule will allow connections to and from more than 40 African destinations through Kenya Airways' hub in Nairobi.
Sebastian Mikosz, Kenya Airways' group managing director and CEO, told TravelPulse back in July that it was almost two years ago that the planning process to get the new flights began by the airline.
And as far as future flights in the U.S. go, Mikosz told TravelPulse that Kenya Airways would be interested in expanding to the Texas, Minnesota and Atlanta markets because of the large portion of African diaspora in those gateways. Other U.S. markets Mikosz said Kenya Airways would be interested in expanding to include Washington, D.C and Boston.
Source: Read Full Article