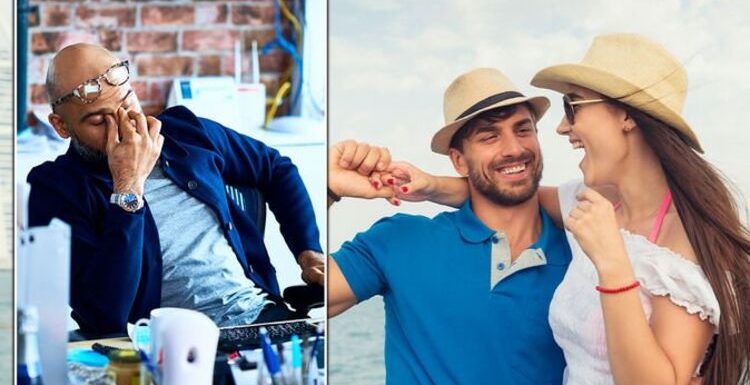 Brits in France: Expats discuss pool maintenance business
We use your sign-up to provide content in ways you've consented to and to improve our understanding of you. This may include adverts from us and 3rd parties based on our understanding. You can unsubscribe at any time. More info
Although expats relocate at all stages of life and for all manner of reasons, departing the UK to pursue a career overseas remains a popular choice. However, not all countries have the same perspective when it comes to time off work.
In some countries, annual leave entitlements vary depending on the length of service in a job.
In other countries, employees with children get more annual leave than those without.
An analysis from the online language platform Preply compiled the "best" and the "worst" countries for offering paid annual leave.
Though the UK offers an average of 28 days of paid annual leave, it did not come out on top globally.
The top 10 countries offering the most paid annual leave
Brazil – 30 days
Spain – 30 days
UK – 28 days
Russia – 28 days
Luxembourg – 26 days
Sweden – 25 days
France – 25 days
Egypt – 21 days
Saudi Arabia – 21 days
Italy – 20 days
DON'T MISS
Furious Jet2 passenger 'trapped in Tenerife' loses two days of holiday [REPORT]
'Doesn't exist' British expat shares challenge of life in Tenerife [COMMENT]
World War 3: Top 3 safest destinations to travel to [INSIGHT]
Brazil and Spain tied for first place, both offering an average of 30 days of paid annual leave for workers.
The UK followed closely behind with its average of 28 days.
Similarly, Russia also tied with the UK.
Luxembourg allows 26 days on paid leave, while Sweden and France both offer 25.
Egypt and Saudi tied with 21 days of annual leave for workers, and Italy came in 10th place, with 20 days off work for its workers.
Which countries offered the least paid annual leave?
The report also identified the countries where workers are given the least paid time off work each year.
US – zero days
Philippines – five days
China – five days
Mexico – six days
Thailand – six days
Malaysia – eight days
Japan – 10 days
Canada – 10 days
Vietnam – 12 days
India – 12 days
Source: Read Full Article