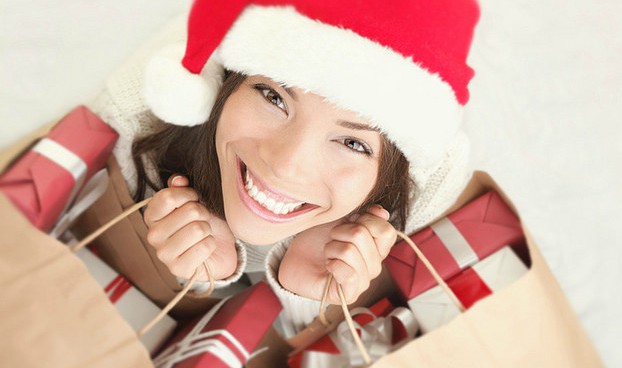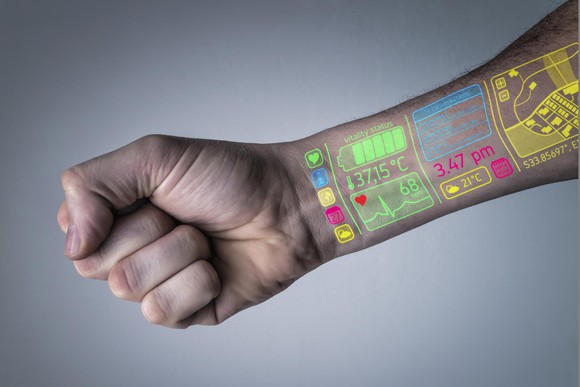 From no to go
Iceland
Iceland
Cuba
Cuba
For the latter, tourists would need to prove they are contributing towards the local economy and patronizing Cuban-owned businesses from B&Bs to paladares (independent restaurants). Humanitarian projects are another legitimate reason for travel. So, while it is complicated, there are opportunities for visitors to discover the country's varied landscapes – from Havana's colorful streets to soft beaches and the verdant Viñales mountains. Keep an eye on the State Department website and the Treasury's guidelines for updates.
Saudi Arabia
The Middle Eastern country, which has been criticized for its human rights record, has opened up to non-religious tourists for the first time. Previously, visas to the desert kingdom were restricted to workers and their dependents and Muslims on pilgrimage to sites in Mecca and Medina. Now, since September 2019, citizens of 49 countries – including the UK and US – can travel to all but those two holy cities as part of an effort to boost tourism and modernize Saudi Arabia's image.
Saudi Arabia
Madagascar
This African island hasn't been off-limits, but new rules mean travel there is easier than ever. Madagascar introduced a Tourist e-Visa in 2019, so visitors of all nationalities can simply apply online rather than needing to attend an embassy. Just be sure to do it at least three days before travel, choosing from 30, 60 or 90 days. Then you just need to print it out or save it on your phone to show on arrival.
Madagascar
Uzbekistan
Part of the Russian empire for two centuries, Uzbekistan became an independent state in 1991 and is beginning to relax its entry requirements too. The country extended its visa duration from seven to 30 days in December 2017 and announced that travelers from 45 countries including the UK, Australia and Ireland will be able to travel without a visa. US passport holders are among those who can now apply for an e-Visa online.
Uzbekistan
Jaffna Peninsula, Sri Lanka
Complex and, at times, bloody periods of civil unrest and conflict have meant Sri Lanka has been on and off limits for the past few decades. The northern Jaffna Peninsula was particularly badly hit, slowly opening up to tourists following the end of the country's 26-year civil war in 2009. The Sri Lankan government declared a further state of emergency in March 2018, though it was lifted in August 2019, and countries including the US relaxed their travel advisories.
Jaffna Peninsula, Sri Lanka
Chernobyl, Ukraine
The 1986 Chernobyl disaster is widely considered the world's worst nuclear accident. A misjudged experiment at a nuclear power plant, in what was then the Soviet Union, triggered explosions and released radioactive material into the air, leading to mass evacuations and at least 50 deaths. Many others are believed to have died in the immediate fallout, and still more born with deformities and radiation-induced illnesses. For obvious reasons, the site was strictly closed to the public – until 2011.
Chernobyl, Ukraine
HBO's acclaimed 2019 series on the accident and its fallout has renewed interest, and several tour operators now run expeditions into Pripyat, in the exclusion zone. Wandering around this ghost town, littered with empty buildings and an abandoned amusement park, could seem mawkish, and you have to sign a waiver acknowledging the risk of radiation exposure. But it can be a fascinating and sobering experience if treated with the respect it – and the people affected by the disaster – demands.
Son Doong Cave, Vietnam
Son Doong Cave, Vietnam
At more than 650 feet deep and three miles wide, and with stalagmites up to 80 feet long, it's the largest cave complex ever discovered. Its existence was announced to the world in 2010, and tourists have been allowed to visit since 2013. Oxalis, the only permitted tour operator, runs a four-day expedition with a jungle trek, rope climb, kayaking and camping in the depths of the cave. It's physically demanding, but absolutely worth it.
Tour Saint-Jacques, France
Tour Saint-Jacques, France
Tunisia
Tunisia
Those restrictions were lifted in 2018, with the US State Department advice now relaxed to advising caution when visiting – though the UK Foreign Office warns against travel in certain parts of southern and western areas, particularly close to the Libyan border. Tourists are slowly returning, drawn by caramel beaches warmed by winter sun, Arabic and Roman architecture, and the country's distinctive, spice-infused Mediterranean cuisine.
Chile
Chile
A state of emergency was declared with blackouts across the country, which has been widely praised for its swift action and recovery efforts. Taxes were increased temporarily to expedite repairs and home rebuilding, while evacuation drills helped to minimize the impact of future quakes. Tourism across the country was hit hard, though visitors have since returned in droves to explore the country's mountainside vineyards, hillside towns and mysterious Easter Island heads.
Cutty Sark, UK
A May 2007 fire, started because an industrial vacuum cleaner was left on, threatened to destroy the 19th-century tea clipper at its home in Greenwich, London. Thanks to quick work by firefighters, and the fact that parts of the framework were in storage ready for conservation work, the ship was salvageable – though it took five years and more than $64.4 million to restore it to glory.
Cutty Sark, UK
Zimbabwe
The country was a favorite on the safari circuit for good reason: Hwange National Park is roamed by lions, herds of elephant and African wild dogs or painted dogs, the latter featuring in David Attenborough's Dynasties series. And visitors can now once again gaze upon the spectacular Victoria Falls, whose thundering cascade can be heard (and felt) from miles away.
Zimbabwe
Decades of political and economic turmoil meant that, for a long time, Zimbabwe's striking natural beauty and heritage sites were pretty much off-limits to tourists, yet that has been changing – slowly, at first, and then quite dramatically since Robert Mugabe resigned as president in 2017. Travelers are still advised to exercise increased caution, but the country's beauty is more accessible than ever.
Source: Read Full Article