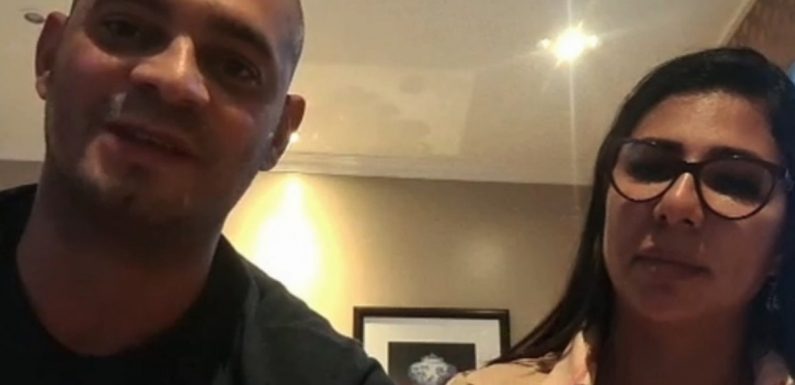 On the second day of the newly introduced hotel quarantine scheme in the UK, two quarantinees have shared their experience of life under lock and key so far.
Brazilian couple Wagner and Elaine Araujo, who have lived in the UK for 20 years, were among the first returning travellers to be subject to the measures.
The verdict so far? "Glum" views and small meal portions.
Having flown out to Brazil on 11 January to visit an ill relative, the pair returned on 15 February, the first day of the new hotel quarantine for arrivals from red-list countries, after their previous flight was cancelled.
Read more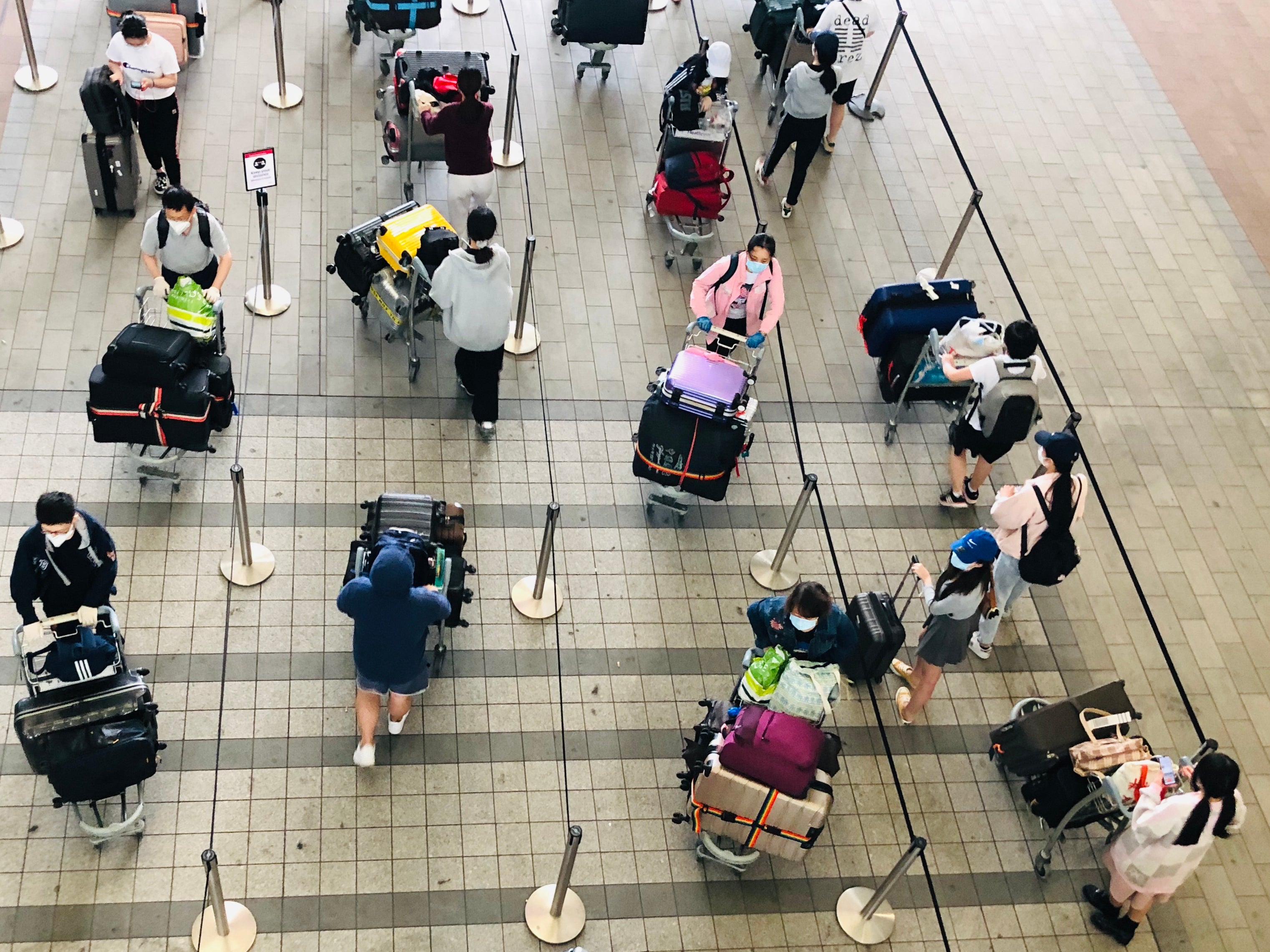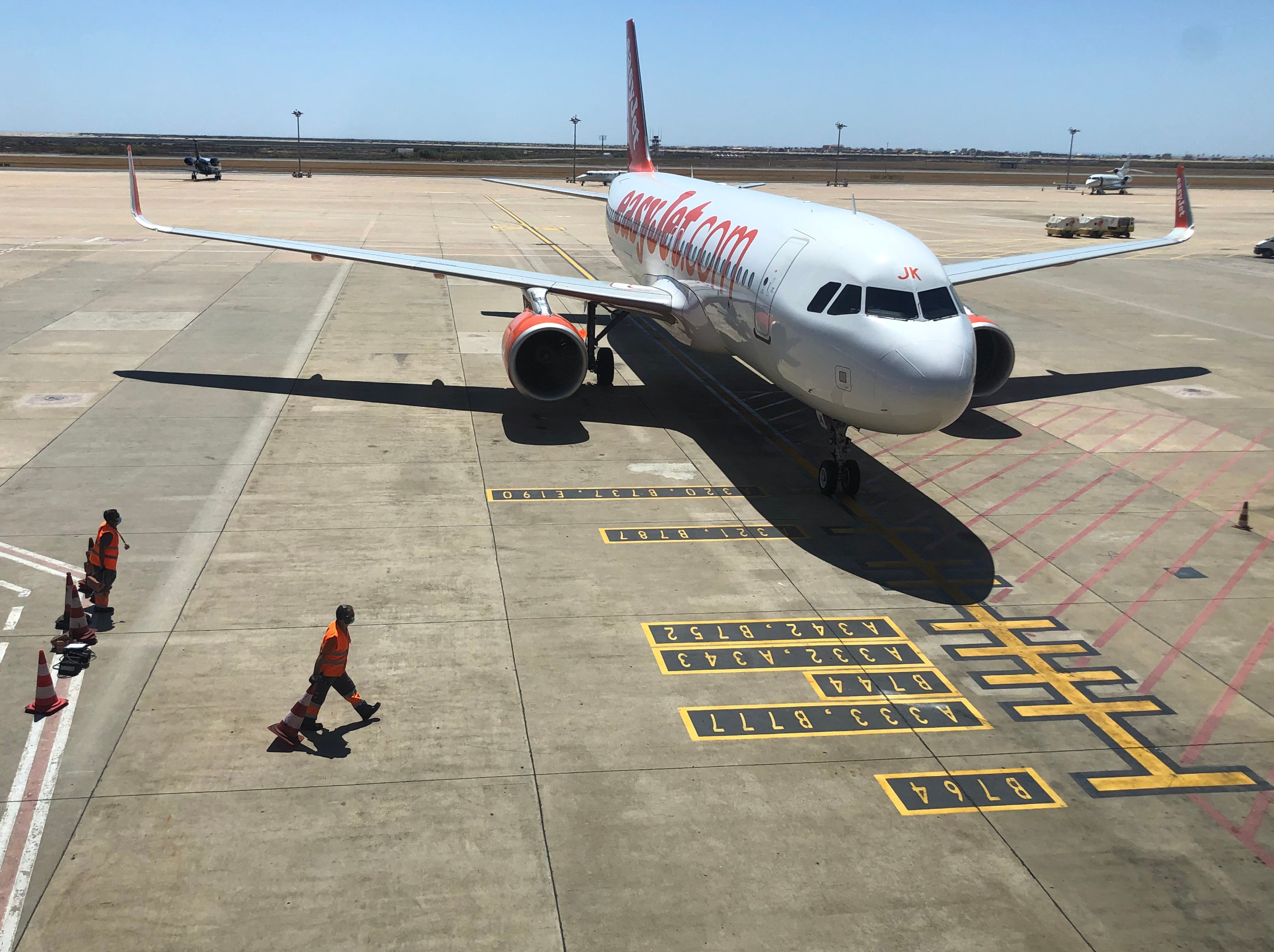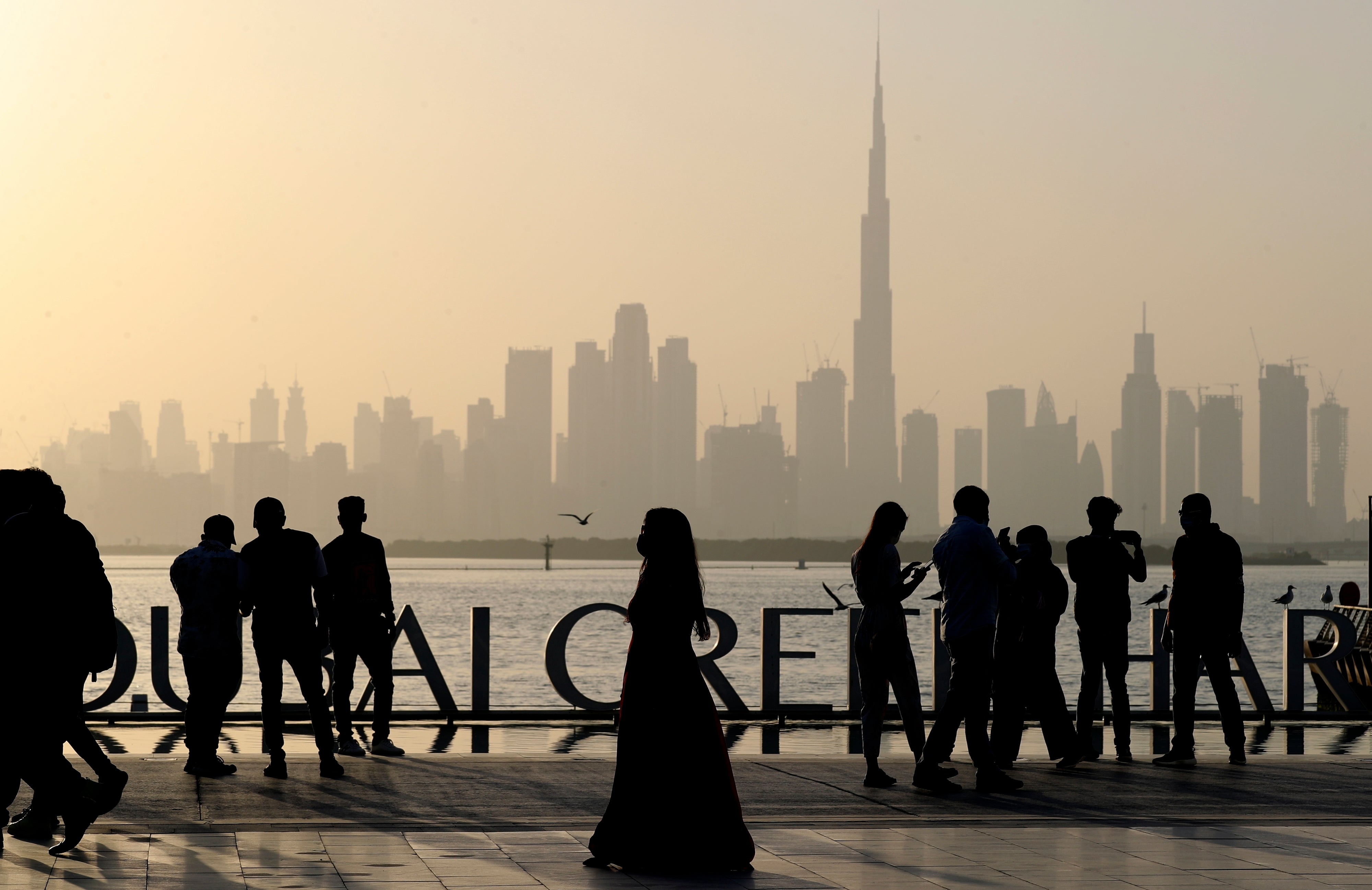 They touched down at London Heathrow and were transported to the nearby Radisson Blu Edwardian.
Mr Araujo told the MailOnline that they had requested a room change on day one because of the view, which made them feel "very depressed and glum".
The hotel obliged, a move that Mr Araujo called "very kind", and the husband and wife now have a more interesting front-facing view of a main road and one of Heathrow's runways for the next 10 days.
INDY/
GO Weekly Newsletter
TIME TO TRAVEL!
Read our full mailing list consent terms here
INDY/
GO Weekly Newsletter
TIME TO TRAVEL!
Read our full mailing list consent terms here
The couple's only other complaint so far has been the portion size of the meals provided as part of the quarantine package – their dinner of pasta with salmon "tasted nice" but "there was just not enough of it," said Mr Araujo.
Still hungry after the meal, husband and wife opted to pay for a McDonald's takeaway at 11pm.
However, there have been some positive aspects to quarantine so far – having time for "romance" being one.
"We've got busy lives and four kids, so are going to make the most of this time together locked away in this room," said Mr Araujo.
In England, arrivals from 33 countries identified as "high-risk" must now pay to spend 10 days in hotel quarantine, at a cost of £1,750 for an individual, and £650 for a second adult staying in the same room.
The price covers food and board plus security, transfers and two Covid tests, one to be taken on day two and the second on day eight.
In Scotland, all travellers arriving from abroad must enter managed quarantine.
Source: Read Full Article