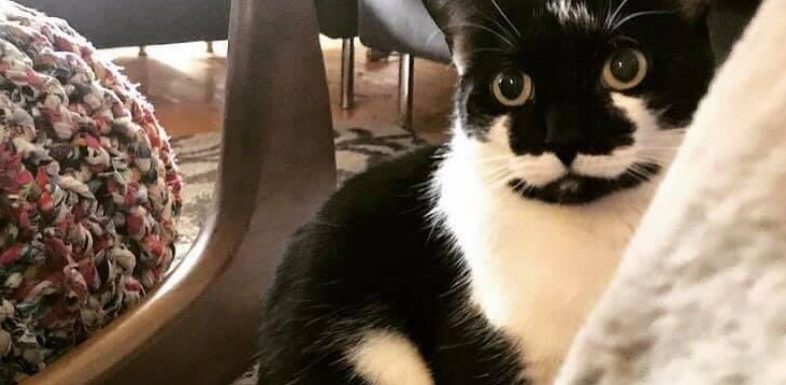 A missing cat has been found 11 days after going Awol at a US airport.
Muji, a rescue cat, managed to slip away from her owner while at La Guardia airport in New York just before Christmas.
The elusive feline spent the following week hiding in the airport ceiling, before finally being found and caught on 4 January, reports Simple Flying.
Owner Taylor Le was moving to Orange County, California, and was scheduled to fly out on Christmas Eve.
Read more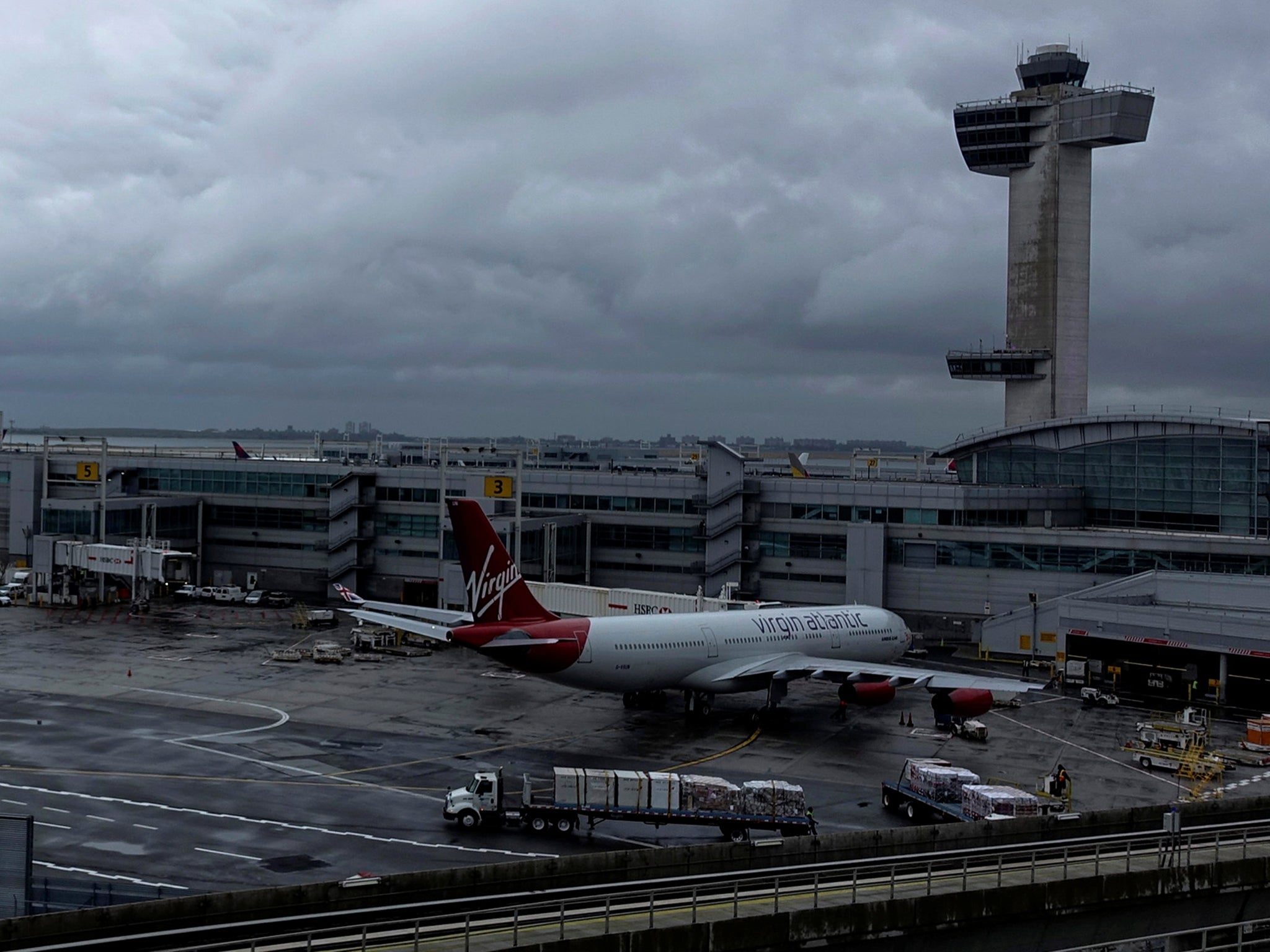 Muji was supposed to be travelling too, but "freaked out" when she had to be removed from her carrier to pass through a TSA security check point.
The moggy struggled free and made a run for it past the Southwest Airlines counter.
"TSA insisted I take her out of her carrier to go through security and did not offer a private screening area for us," Le wrote in a Facebook post.
INDY/
GO Weekly Newsletter
TIME TO TRAVEL!
Read our full mailing list consent terms here
INDY/
GO Weekly Newsletter
TIME TO TRAVEL!
Read our full mailing list consent terms here
"After walking through the metal detector with Muji, she got spooked and jumped out of my arms.
"She ran into a maintenance room at the Southwest ticketing counter. After numerous failed attempts by airport operations to catch her, she jumped into the ceiling enclosure above the ticketing counter and has not been seen since."
Le enlisted the help of volunteers to track down Muji, including Sam Connelly from Pure Gold Pet, who worked with her golden retriever Abby to locate the errant cat.
Eleven days after going missing, Muji was caught, much to Le's delight.
She warned pet owners to be prepared for removing their animals from carriers to go through security.
"Many people (including myself) do not know we need to take our pets out of their carrier to go through the screening process at airports," she said.
"A TSA approved harness is highly recommended to hold them securely while the carrier is being scanned."
Source: Read Full Article