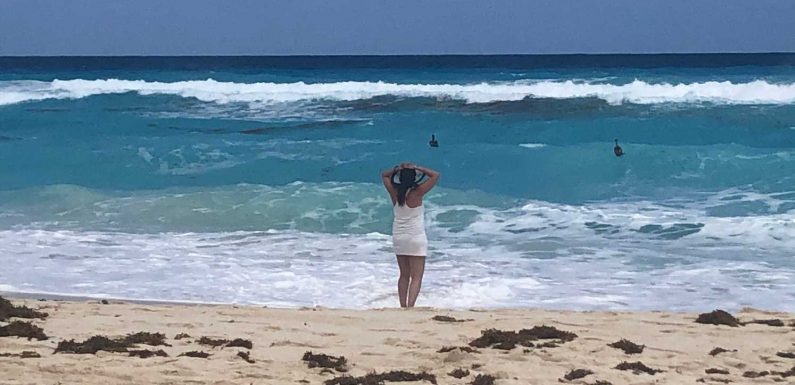 Traveling to Cancun? There are developments you need to be aware of before boarding your flight.
The rate of COVID-19 infections is up in the popular resort town, located on Mexico's Yucatan Peninsula in the Caribbean Sea. 
Quintana Roo, Mexico, Gov. Carlos Joaquín estimated a 65% spike in Benito Juarez, the municipality that includes Cancun, marking its highest rate of infection to date at a time when the rest of Mexico is improving.
"This is highly concerning," he said.
The COVID-19 situation in Cancun
It's hard to tell just how widespread coronavirus actually is in Cancún because of low testing rates and incomplete data. According to Our World In Data, just 17% of COVID-19 tests in Mexico come back positive. Experts at Johns Hopkins University have said that's far below than the levels needed to properly monitor coronavirus outbreaks.
Source: Read Full Article