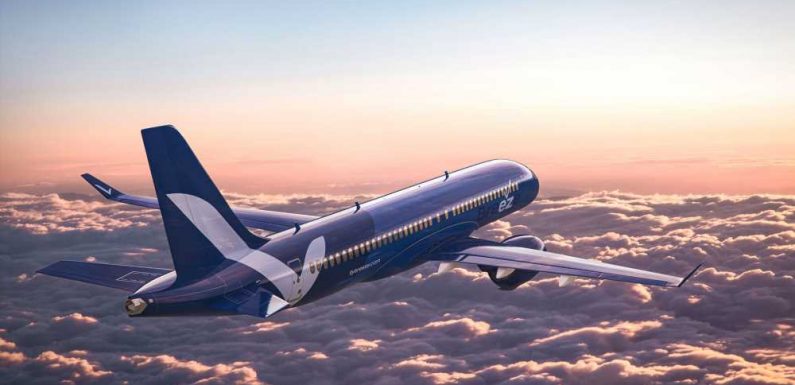 Breeze Airways will add Phoenix Sky Harbor Airport to its route map in November.
The discount carrier will serve Phoenix twice weekly beginning Nov. 2 from its bases in Charleston, S.C., and Provo, Utah. 
Breeze will be the lone carrier on both routes. 
Related: Breeze brings commercial service to San Bernardino
Breeze also announced four new routes from existing stations. They include twice-weekly Charleston-Los Angeles beginning Nov. 4; thrice-weekly Westchester, N.Y.-Nashville beginning Nov. 2; twice-weekly Westchester-Sarasota, Fla., beginning Nov. 5; and weekly Tampa-Syracuse, N.Y., starting Nov. 19. 
Breeze also said that due to delivery delays of Airbus A220 aircraft, the airline has suspended the November launch of Westchester-San Francisco service. Westchester-Las Vegas service will begin in September as planned but will be suspended beginning in October.
On Tuesday, Breeze announced plans to make Providence, R.I., a base of operations.
Source: Read Full Article