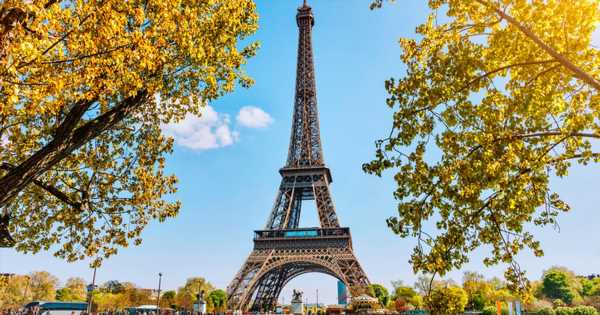 Brits were surprised to learn last week that if they wanted to stay with friends or family in Spain they would need a letter to enter the country. The expensive document had to be procured from a police station and would cost a whopping £70.
But, it seems that Spain isn't the only holiday hotspot in the EU to require an invitation to stay somewhere other than a hotel or Airbnb. France also requires tourists to prove where they will be staying for their holiday.
According to the UK government, Brits travelling to France will need proof of accommodation and funds to enter the country. If you have a hotel booking this will suffice.
READ MORE: Brits staying with friends in Spain warned they need £70 letter to enter country
However, if you are staying with a friend, family or other third party you may need to provide a welcome invitation, known as an "attestation d'accueil" from your host.
The document can be attained only by the person you are staying with from their local mayor's office. This will cost them €30 (£26.04) to obtain and should be provided when a guest is not an EU citizen.
The letter will show the personal details of the host, the guest, the duration of the stay and your relationship to one another plus the characteristics of the host's home.
Your French host must being proof of ID, proof of ownership or a rental agreement, a household bill and proof of financial capacity such as payslips. If the guest is under 18 they must also take an attestation from the parents saying they give permission for the host to care for them.
You may also need to prove that you have sufficient funds for your stay. When you're visiting a private home this will be the equivalent of €32.50 (£28.21) a day for the duration of your holiday.
So, if you are staying for seven days you'll need to be able to show that you have at least £197.47 per person. Brits staying in a hotel or other commercial accommodation need to have at least €65 per person per day.
The rules are slightly less cut and dry in France than in Spain. You may not be asked to show proof of accommodation and there are some exceptions to needing the welcome invitation. If you do not have an attestation d'accueil (welcome invitation) or any pre-booked accommodation, you may be asked to prove €120 (£104.15) a day for the duration of your stay.
Thankfully, you can travel to countries in the Schengen area, which France is part of, for up to 90 days in any 180-day period without a visa. But, you must provide proof of accommodation, funds, and get your passports stamped.
Your passport must also have been issued less than 10 years before you enter the country and have at least three months validity left on the day you plan to leave.
Source: Read Full Article