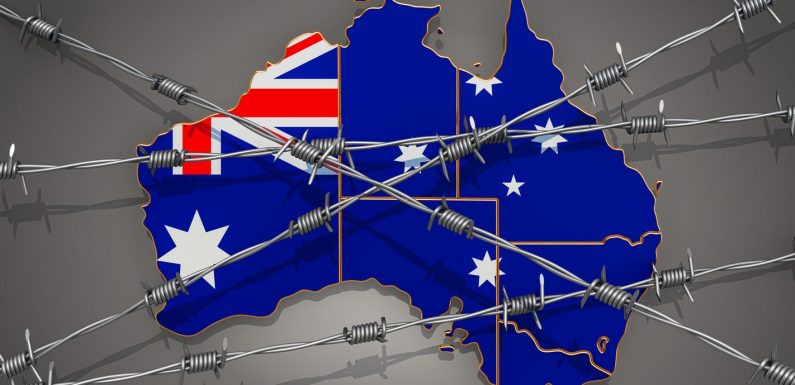 Don't expect to dip your toes in the sand at Sydney's Bondi Beach or undertake the city's famous bridge climb until at least this summer.
On Wednesday, Greg Hunt, Australia's Minister for Health and Aged Care, announced that the South Pacific country has extended its ban on international visitors until June.
"The human biosecurity emergency period under the Biosecurity Act 2015, which has been in place since 17 March 2020, will be extended by an additional three months until 17 June 2021," he saidin a statement.
Among the precautions being extended:
Pre-departure testing and mask wearing requirements for international flights
Restrictions placed on cruise ships within Australian territory
Restrictions on international travel for Australians leaving the country
Restrictions on retail stores at international airports
Source: Read Full Article