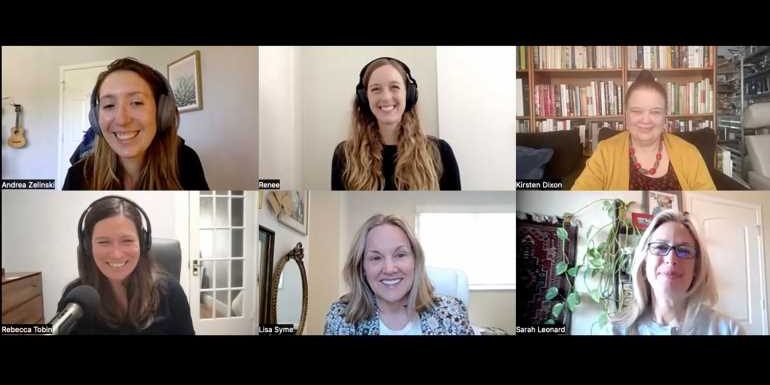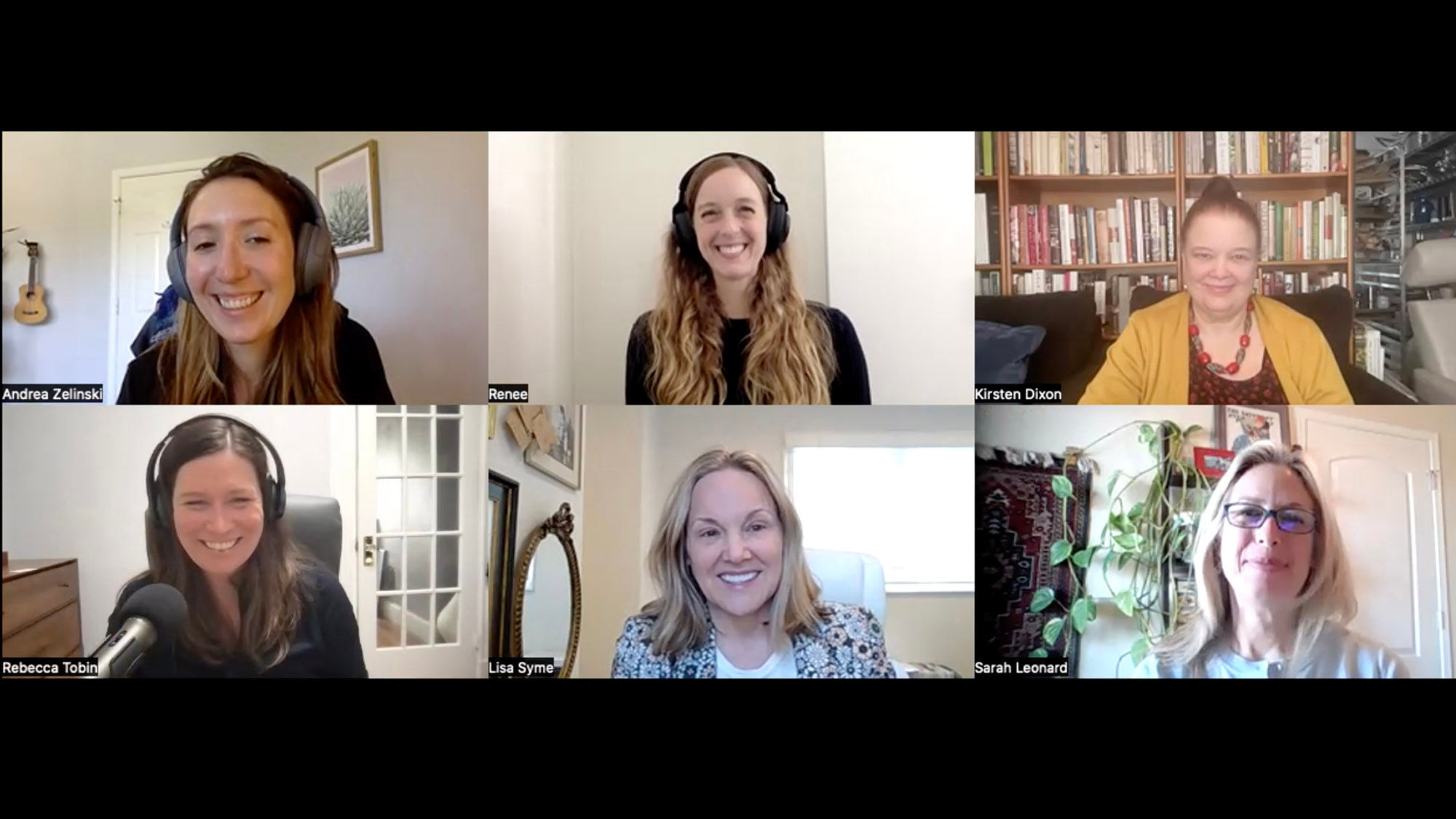 Subscribe now using your favorite service: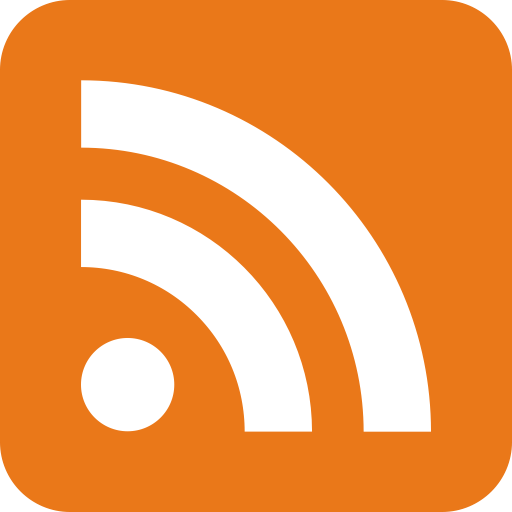 This week we're traveling to Alaska, which is a big part of many travel advisors' portfolios, especially if they sell cruises and adventure travel. Host Rebecca Tobin and senior editor Andrea Zelinski look back and look ahead at tourism in the 49th state.
This episode features Sarah Leonard, the president of the Alaska Travel Industry Association; Lisa Syme, Princess Cruises' vice president, commercial; Kirsten Dixon, the owner of two fly-in lodges and a cooking school; and Travel Weekly's frequent Alaska contributor, Renee Brincks.
The state's tourism business have had a tough couple of years – as our guests this week will tell you, Alaska's wild, wide-open spaces make it a natural fit for those seeking outdoor adventures – except that it was pretty difficult to actually get there at the beginning of the pandemic. And for cruise-watchers, last year's season was partially saved by a historic exemption to federal cabotage law.
But this year, cruising is back, the Canadian border has reopened and the summer season is about to begin.
Episode sponsor:
This week's episode is sponsored by Historic Highlights of Germany.
Related reading:
Alaska's official visitors site
Princess Cruises' Alaska cruises
From Travel Weekly:
Renee Brincks' Alaska coverage for Travel Weekly
Two Native corporations have a vision for Alaska tourism
A 2021 visit to the Last Frontier: Alaska is open, and busy
Source: Read Full Article