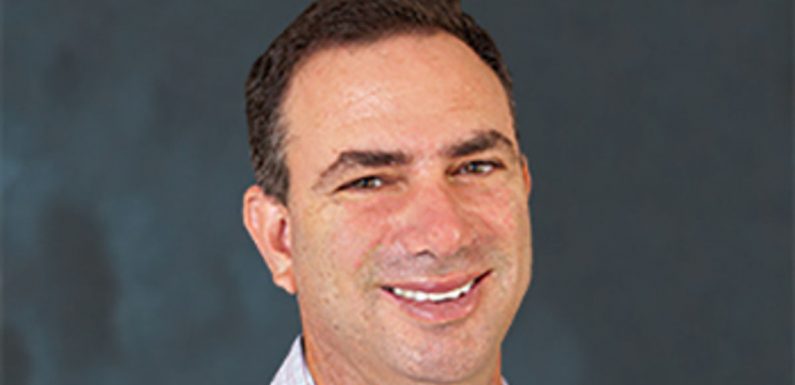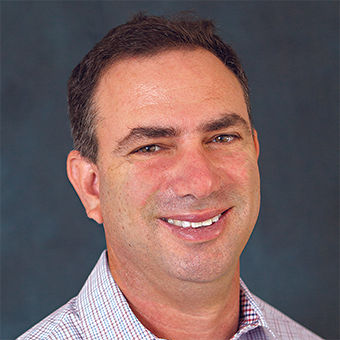 At its annual meeting on Oct. 3, IATA, which represents 292 global airlines, passed a resolution pledging to achieve net zero carbon emissions by 2050.
The move wasn't unexpected. The primary airline trade groups in the U.S. and Europe made similar pledges earlier this year. And a number of countries around the globe have set the attainment of net zero emissions by 2050 as national policy. Airlines, as JetBlue CEO Robin Hayes said that day, have come to realize that if they don't chart their own course toward net zero, governments and regulators will impose one upon them.
Nevertheless, IATA's commitment is a momentous one. In 2019, airlines were responsible for an estimated 2.5% of global greenhouse gas emissions. But unlike the automotive industry, which already has the necessary technology to convert to electric propulsion, airlines have no obvious path to net zero. Getting there will require a mishmash of initiatives as well as the full-fledged commitment not just of carriers but of fuel producers, aircraft manufacturers, airports, governments and others.
Indeed, I can easily imagine some airline CEOs cringing as Rachel Kyte, a member of the U.N. secretary-general's high-level advisory group on climate action, said in a speech at the IATA conference, "I commend you for the resolution, but you now have to live up to that resolution."
Complicated though that will be, IATA had laid out a general scenario for reaching net zero. It envisions new propulsion technologies, including hydrogen and electric power, abating 13% of emissions. Efficiency improvements would do away with 3%. Carbon capture and storage, along with carbon offsets, would deal with 19% of emissions. The remaining 65% would be ameliorated through the use of sustainable aviation fuel (SAF), which can deliver emissions reductions of up to 80% in comparison with conventional jet fuel.
The good news about SAF is that it's already a realized technology. It's approved for use in international flying when mixed 50-50 with standard jet fuel. From a few airports, most notably LAX, airlines are already flying the world with a tiny percentage of SAF in their fuel tanks.
The bad news about SAF is that IATA estimates that global production this year will be only 26 million gallons. To meet IATA's scenario for reaching net zero, 26 billion gallons would need to be produced in 2050. And to meet the 2025 milestone the trade group has mapped out would require the production of 2.1 billion gallons of SAF — an 80-fold ramp-up in just four years.
That's an exceptionally ambitious target. But one development, at least, inspires optimism. When I first reported seriously about SAF in the spring of 2019, it was still a niche topic, largely under the radar or ignored by governments, producers, the press and even some airlines.
That's no longer the case. Last month, the Biden administration set a goal of 3 billion gallons of domestic SAF production by 2030, fueled in part by billions of dollars in public spending and tax credits. The European Commission, meanwhile, has proposed a requirement that 5% of fuel used by EU-based airlines by 2030 be SAF.
And last month, Shell announced a goal of producing 1.5 billion gallons of SAF by 2025, marking the most substantial such commitment to date by a large global energy producer.
I don't have the crystal ball necessary to predict whether any of these production targets can be met. One thing I do know is that if airlines indeed intend to live up to their net zero resolution, they'll need lots of support. And nobody has a day to spare. 
Source: Read Full Article