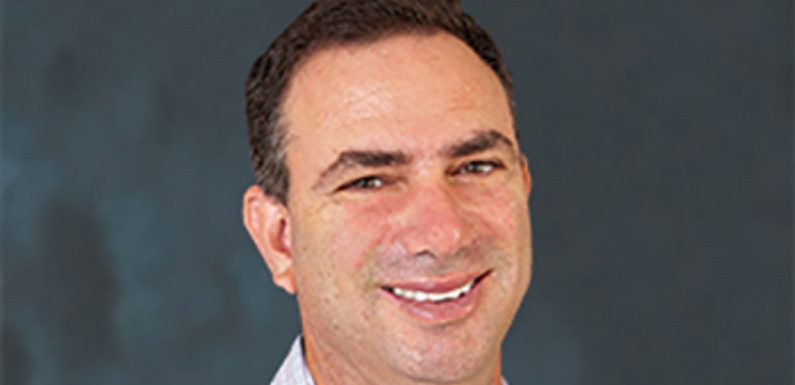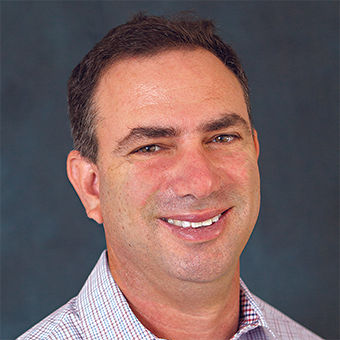 In late March, Air New Zealand offered welcome news when it announced that on Sept. 17 it will begin nonstop service between Auckland and New York's JFK Airport.
That exciting route, which will be the fourth longest in the world at more than 17 hours on southbound flights, will bring to fruition Air New Zealand's pre-pandemic plan to begin flying to the New York metroplex, though the carrier had originally intended to fly to Newark. It will also be the first nonstop service to be offered between New Zealand and the U.S. East Coast.
As the global commercial airline industry claws its way back from the depths of the Covid-19 crisis, Auckland-JFK is just one of many intriguing international routes involving the U.S. that has either recently launched or is slated to commence in the coming weeks and months.
These developments are heartening to see and fun to track.
Some of these launches had been planned before the pandemic but are only now becoming reality. Examples of such services include KLM's route from Austin, Texas, to Amsterdam, which launched March 28; United's Chicago O'Hare-Zurich, set to launch on April 24; British Airways' London Heathrow-Portland, Ore., set for a June 3 launch; and United's Los Angeles-Tokyo Haneda, which is slated to begin operating in June.
The culmination of these pandemic-delayed launches hints of a return to normalcy as far as U.S. international flying is concerned, though that moment hasn't quite arrived yet. As of late March, airlines were scheduled to operate approximately 71,000 international flights from the U.S. in July, according to Cirium flight schedule data, down from 80,000 in July 2019. The total scheduled U.S.-to-Europe flights was still down 11%. Scheduled U.S.-to-Asia flights, curtailed by the almost complete absence of air service to China, were still down 35%.
But as the pandemic continues to impact international flying, it is also forcing network planners to creatively adapt, especially as managed business travel recovers more slowly than leisure travel. 
One result has been recent and planned launches of a number of international, vacation-oriented routes from the U.S. that otherwise might still be just hopeful aspirations in the offices of destination marketing organizations.
Two of my favorites are the first nonstop service between the U.S. and Dominica and between the U.S. and Anguilla. Flown from Miami by American, those routes began in December. In addition, Frontier launched the first nonstop service between Orlando and Antigua and Barbuda that same month.
United has gotten creative, as well. In June, the carrier will launch flights from Newark to Tenerife in Spain's Canary Islands and from Newark to the Spanish island destination of Palma de Mallorca. United will be offering the first nonstop U.S. service to both those locales.
United will also begin flying to the Azores capital of Ponta Delgada in Portugal in May, a route that will be the first connection between the Azores and the New York area.
Other unique routes have also either recently launched or are newly scheduled. Three that have grabbed my attention are Vietnam Airlines' San Francisco-Ho Chi Minh City, which became the first nonstop between the U.S. and Vietnam when it began in November; planned Qantas service between Melbourne, Australia, and Dallas, which will be among the world's longest routes when it begins in December; and Seattle-Tahiti on Air Tahiti Nui, which launches in October.
After two years of mostly dour news regarding airlines, the current ramp-up is obviously welcome. For those of us with wanderlust, it's also reason to salivate. 
Source: Read Full Article