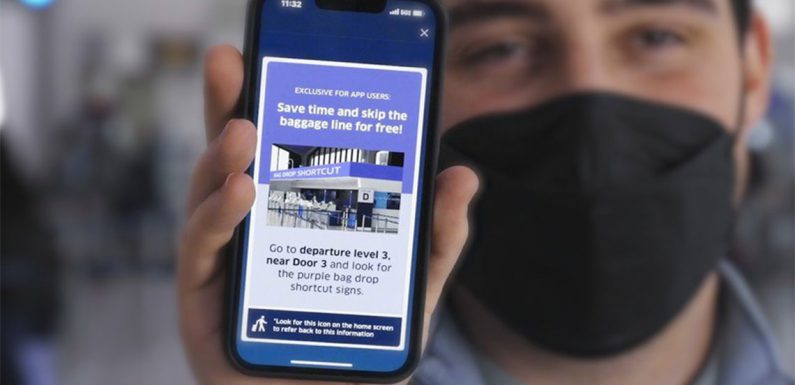 United is now offering a streamlined bag drop at its seven hub airports and plans to expand the service to dozens more airports over the course of this year. 
To take advantage of the bag drop, flyers must check in on the United app and select how many bags they will check. When they arrive at the airport, flyers head to the expedited bag drop, where they place their bag on a scale and scan their boarding pass at a kiosk. A United agent checks the flyer's ID and applies the bag tags. 
United says the new bag drop is a "simple way for customers to skip the line," giving flyers the ability to check bags in a minute or less. 
United began testing the service in Newark in August and expanded it to Chicago O'Hare and Houston Bush Intercontinental. The service is now operating in Los Angeles, Washington Dulles, San Francisco and Denver, as well.
Source: Read Full Article