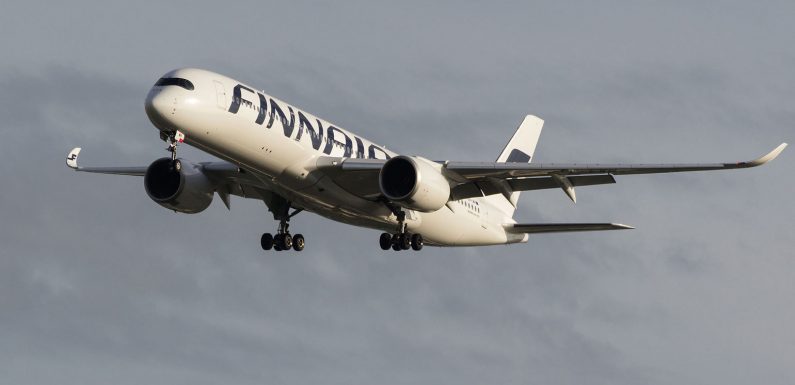 Finnair estimates that it will need to furlough as many as 200 pilots and 450 cabin crew due to its suspension of flights to Russia and over Russian airspace.
"Finnair has today called employee representatives to discuss plans regarding possible furloughs of up to 90 days," the carrier said Thursday.
• Related: Russia pushes back against aviation sanctions
At least 90 pilots and 150 cabin crew will need to be furloughed, and quite possibly more, Finnair says.
Flights to Asia suspended
Finnair has canceled all of its flights to Russia through May 28 and has also suspended a portion of its Asian network because the routes take the carrier across Russian airspace. Flights to Seoul, South Korea; Osaka and Tokyo, Japan; and Shanghai and Guangzhou, China, have been suspended, though Tokyo flights are set to resume on March 9.
• Related: The latest travel-related news from the Russia-Ukraine crisis
Finnair said it is currently evaluating possibilities to operate a portion of its flights to Korea and China with an alternative routing.
"At the same time, Finnair is preparing an alternative network plan in case the situation is prolonged," the company said.
Source: Read Full Article