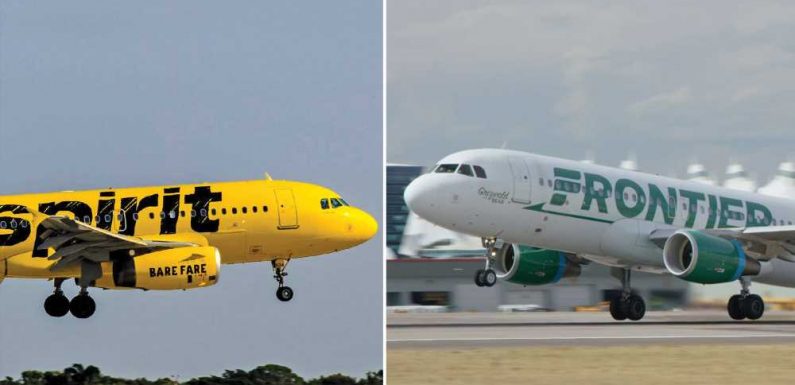 For the fourth time, Spirit Airlines has canceled a shareholder vote on the proposed buyout by Frontier Airlines.
A special meeting to tally the votes had been scheduled for Friday, July 15. It has been rescheduled for July 27.
The meeting has been postponed yet again because Spirit does not have sufficient shareholder support for the Frontier-Spirit merger, as a competing offer from JetBlue is worth a lot more. JetBlue is offering about $33.50 in cash for Spirit; Frontier's cash-and-stock offer is worth about $20 per share. 
On July 10, Frontier CEO Barry Biffle acknowledged that Frontier's offer for Spirit Airlines is well short of winning the support of Spirit investors. In a news release announcing the meeting postponement on Wednesday, Spirit urged shareholders to cast a vote for the Spirit-Frontier merger.
"The Spirit board of directors reiterates its commitment to the Frontier transaction and strongly recommends stockholders vote FOR the merger on the WHITE proxy card today," the airline said.
Spirit has consistently supported the Frontier deal over JetBlue's because Spirit's board doesn't think the antitrust regulators at the Justice Department would approve a JetBlue acquisition.
Source: Read Full Article