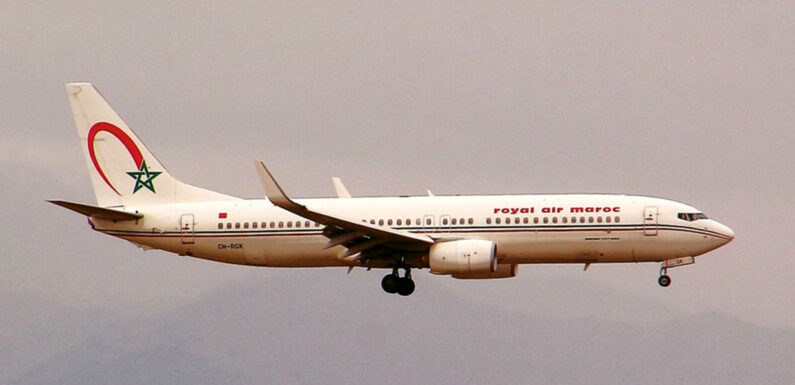 Royal Air Maroc plans to open a series of new U.S. routes in the coming years as part of a strategic vision what would turn the Oneworld Alliance member into a global east-west and north-south connector.
On the drawing board for the Moroccan national carrier is Casablanca-Los Angeles service by 2027. Then, service from Morocco to San Francisco, Chicago and Boston in the decade that follows, as well as the first nonstops from the U.S. to Marrakech and Rabat, which would operate out of New York JFK.
Each of the new routes would join the carrier's current service between Casablanca and JFK, Washington Dulles and Miami.
Growth plans for Royal Air Maroc
This summer, the Moroccan government entered into a new capital agreement with Royal Air Maroc geared toward growing the airline faster, in part to expand Moroccan tourism. Specifics of that financing deal have not been unveiled, but as part of the arrangement, the airline has set a target of growing its fleet to 200 aircraft by 2037 from its current plane count of 50.
Related aviation news:
Aircraft order has Air India thinking big
Saudi Arabia launching Riyadh Air
Last week, the airline unveiled a new brand campaign, #DreamAfrica#MeetMorocco, as it moves the expansion plan forward. The hashtag campaign embodies Royal Air Maroc's goal to further connect not just Morocco, but all of Africa, to the world, said CEO Hamid Addou at a public event in Casablanca.
"As an airline and with all our resources, we have an obligation to embody the best of Morocco and contribute to the continent's progress," he said. 
Under its strategic vision, Royal Air Maroc has set a goal of serving 143 destinations and 200 million passengers by 2037, up from 99 destinations and 60 million passengers in 2019. 
The targeted new U.S. destinations are just one piece of a global ambition that includes new destinations throughout Africa, Asia, Europe and the Americas.
Source: Read Full Article