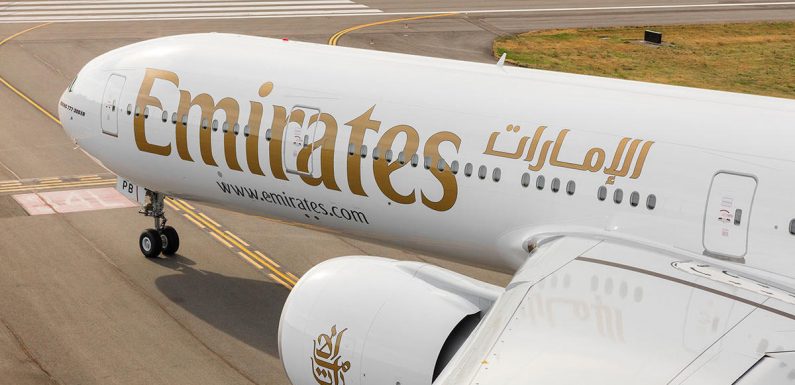 The Dubai-based carrier has suspended passenger operations from India through June 30 as the country battles the pandemic
Emirates on Sunday suspended passenger flights from India through June 30 as the Southeast Asian country continues its battle against Covid-19.
UAE Nationals, holders of UAE Golden Visas and members of diplomatic missions who comply with the revised published COVID‑19 protocols will be exempt for travel, a statement from the airline said.
The flight suspension has had far reaching consequences for the two nations where millions of Indians work in the UAE.
Recent hires have had to delay starting work, and now companies in the UAE are turning to alternative talent pools in Europe and East Africa to fill gaps. They've also started to hire more local talent from within the GCC.
In the last 24 hours, India reported 3,128 Covid-related deaths and 152,734 new cases. Total cases in the country now stand at over 28 million.
At the beginning of the month, some companies in the UAE began organising yoga classes and meditation lessons in collaboration with well-being firms and hiring agencies are helping their clients in the UAE to work out separate compensation packages comprising tax evaluation and benefits to their new recruits.
How's business? Let us know in the Arabian Business Confidence Survey 2021
Source: Read Full Article