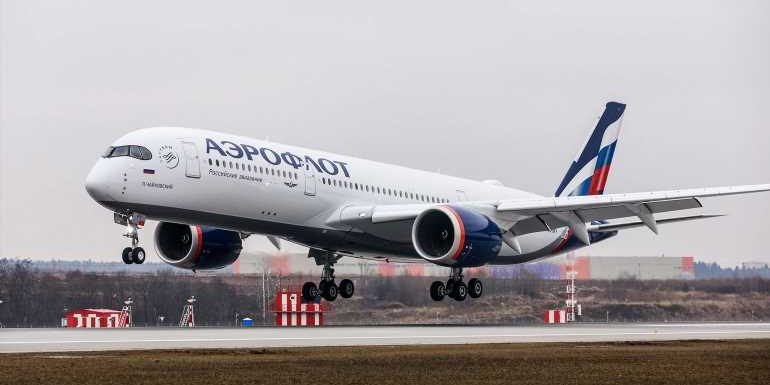 The fallout from Russia's invasion of Ukraine has affected aviation, as Delta Air Lines said Friday that it has stopped codesharing with Russian national airline Aeroflot, effective immediately.
Both carriers are members of the SkyTeam alliance.
Delta removed its code from Aeroflot-operated flights beyond Moscow's Sheremetyevo Airport and removed Aeroflot's code from Delta-operated flights from Los Angeles and New York-JFK. Delta said accommodations will be made for customers affected by these changes.
Delta does not fly to Ukraine or Russia.
Delta's move comes after the U.K. banned Aeroflot from flying into its country. Russia retaliated by banning U.K. airlines from Russian airspace.
Poland and the Czech Republic also closed their airspace to Russian planes, according to reports.
After Russia invaded Ukraine, the FAA barred U.S. carriers from flying over Ukraine, Belarus and parts of western Russia.
Source: Read Full Article