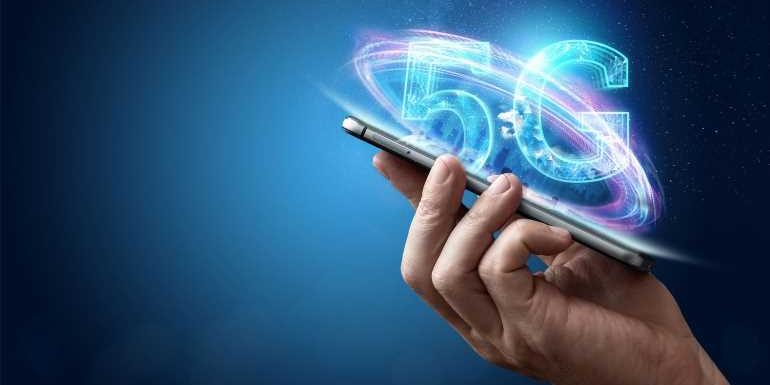 The Airports Council International — North America is pushing back against an agreement reached last week between the FAA and telecommunications giants Verizon and AT&T for the rollout of new 5G Wi-Fi capabilities. 
"This so-called fix will create winners and losers within the airport community, and the entire aviation system will suffer under the terms of this deal," Airports Council International — North America CEO Kevin Burke said.
His comment followed the FAA's Jan. 7 release of the 50 airports that will have a buffer zone to protect them against potential interference from Verizon and AT&T's 5G transmissions on the C-Band Spectrum. Those transmissions are to begin on Jan. 19 in 46 markets. Buffer zones will be in effect for six months. 
Burke said that the list of airports is largely irrelevant and that the entire U.S. aviation system is about to be impacted by 5G expansion. 
"Despite eleventh-hour efforts to resolve obvious concerns that could have been addressed months ago, this attempt at a short-term fix does not address a number of critical uncertainties about the potentially adverse impact of 5G on certain low visibility approaches," he said. 
The C-Band spectrum encompasses a frequency range that is closer to frequencies used by aircraft than has previously been allowed in the U.S. Aviation industry stakeholders, including the FAA, say that C-Band broadcasts could interfere with aircraft radio altimeters, which are used to measure a plane's distance from the ground when flying at altitudes of approximately 2,500 feet and below.
Altimeters are especially important during low-visibility landings.
Source: Read Full Article