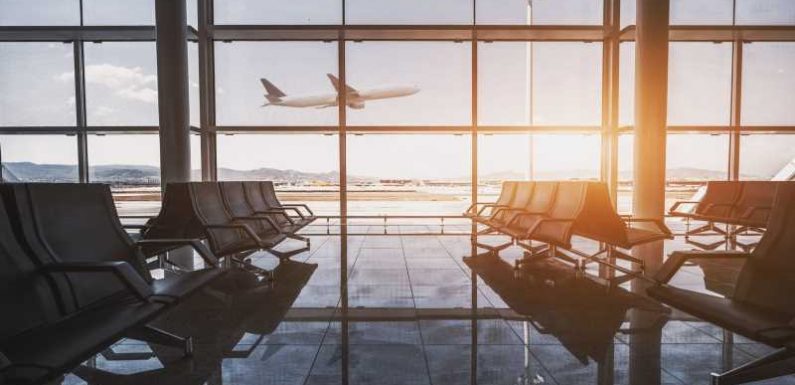 Harvard University researchers studying ways to reduce the risk of COVID-19 transmission during air travel endorsed the idea of rapid testing of passengers in a report released Thursday.
"Viral testing is an important public health screening mechanism that can quickly and efficiently identify those with infections and stop them from undergoing activities that could expose others, including potential travel," Harvard's T.H. Chan School of Public Health, said in a summary of the 262-page report.
Requiring testing for all travelers would not guarantee a plane full of virus-free passengers but may serve a "critical need" in identifying asymptomatic passengers and keeping them off planes, reducing the risk of transmission.
The report says COVID testing is more effective than other health screening measures, including temperature checks, which are done at some airports. Frontier Airlines also checks passenger temperatures before boarding. 
Source: Read Full Article