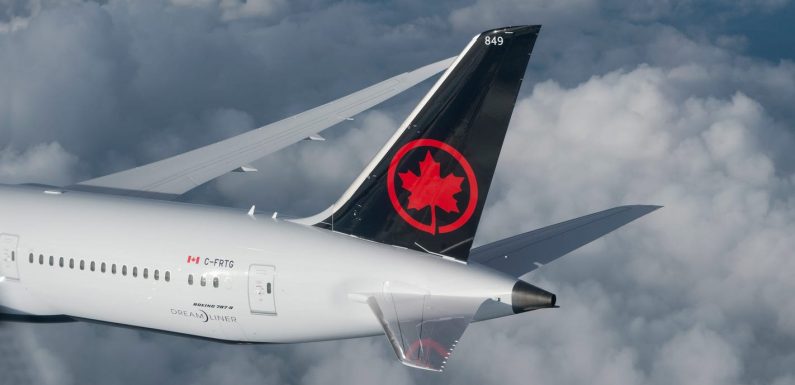 Airline trade groups are pushing the Canadian government to open their air border to more U.S. travelers. 
The National Airlines Council of Canada and Airlines for America, trade associations representing airlines in Canada and the U.S., sent a letter Friday urging Justin Trudeau's administration to "swiftly" lay out a clear roadmap for a safe re-opening of air travel between the neighboring countries. 
"Safely reopening transborder air travel between Canada and the U.S. is essential for both nation's economic recovery from the pandemic," the letter reads, adding that air travel enabled $718 billion worth of trade between the countries in 2019. 
When will the Canadian border open for tourism?
The letter asks for a plan to be completed and announced by June 21, when the current Canadian border measures are set to potentially be renewed.
Source: Read Full Article