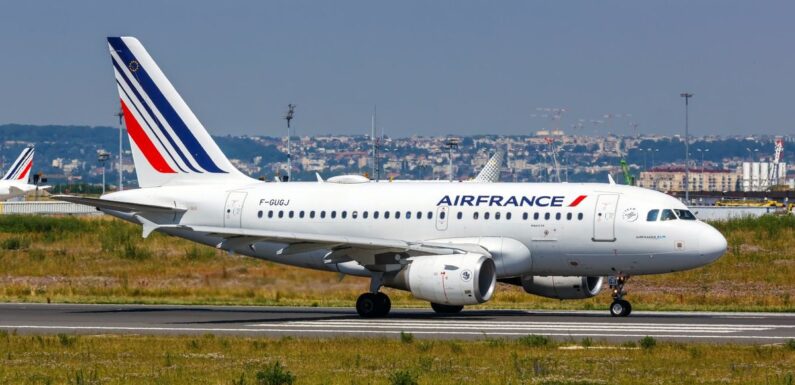 Citing a rise of videoconferencing, a drop in domestic business travel and a growing shift toward rail, Air France plans to shift most of its operations currently at Paris Orly airport to Paris Charles de Gaulle by summer 2026, the carrier announced Wednesday. The exception would be for service between Orly and Corsica.
Beginning in summer 2026, Air France-KLM's low-cost carrier Transavia, based in the Netherlands, will serve Toulouse, Marseille and Nice from Orly.
Between 2019 and 2023, traffic on domestic routes out of Paris Orly fell by 40% and by 60% for day return trips, according to Air France. France earlier this year banned flights between Orly and each Nantes, Lyon and Bordeaux, although Air France stopped offering service on those routes in 2020.
Until summer 2026, Air France will continue to operate between Orly and each Toulouse, Marseille and Nice, as well as to and from French overseas territories, except for flights to Cayenne, French Guiana, which will be only out Paris Charles de Gaulle beginning the end of October. 
As the transition process proceeds, Air France plans to increase flights between Charles de Gaulle and each Toulouse, Marseille, Nice, Pointe-à-Pitre, Fort-de-France and Saint-Denis de La Reunion, according to the carrier.
Source: Business Travel News
Source: Read Full Article