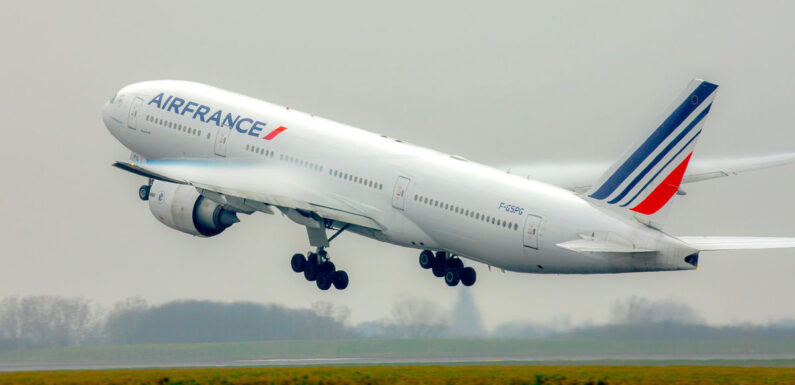 Air France-KLM will increase its GDS surcharge from the current $18.70 per one-way booking to $23.10 on July 1. 
The increase is necessary to defray an increasing differential between GDS distribution costs and the costs of direct distribution, said Air France-KLM. The surcharge only partly covers its GDS costs, the airline group said. 
The surcharge does not apply to sales by travel advisors using NDC connections for Air France or KLM. The two carriers went live with NDC content on Travelport Plus early this year. Air France-KLM also has an NDC agreement with Amadeus. 
Air France-KLM said it is moving forward in development of dedicated NDC content, including dynamic pricing for ancillary products, fare bundles and new continuous pricing points. 
The company announced in April that it would remove some of its cheapest fares, called Lite fares, from the traditional GDS channel.
Source: Read Full Article