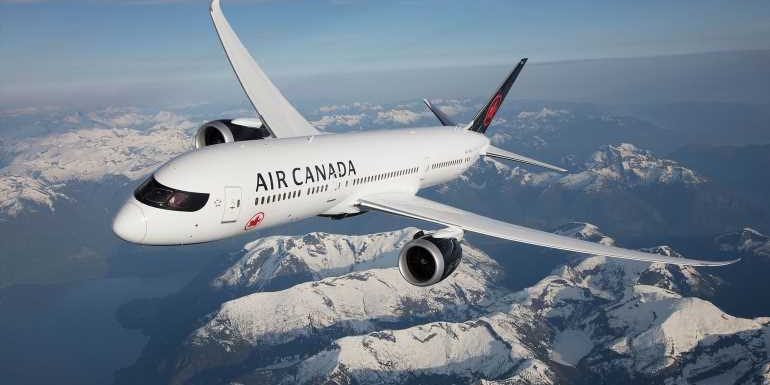 Air Canada will launch four new U.S. routes this summer and restore service to 41 routes that were previously flown or announced. 
The moves will bring the airline's North American capacity up to 90% of the pre-pandemic level. 
The new routes are to include twice-daily Montreal-Atlanta and Montreal-Detroit service beginning June 1 as well as service between Toronto and Salt Lake City and between Vancouver and Austin. Air Canada will fly Toronto-Salt Lake City three times per week beginning June 2 and Vancouver-Austin four times per week beginning June 1. 
The carrier will begin a rapid rebuild of its pandemic-altered North American route network on April 30, with plans to restore 41 routes by June 24, including 24 routes that touch the U.S. 
The restored U.S. routes will include 10 connecting American cities to Toronto, seven that connect to Montreal, three to Vancouver and one each to Ottawa, Edmonton, Halifax and Calgary. 
Canada blocked most incoming U.S. travel through last August, when it lifted a quarantine requirement for incoming U.S. visitors, who must be vaccinated against Covid-19 to visit Canada.
Canada will ease entry requirements for vaccinated travelers on Feb. 28, ending the requirement of molecular tests taken with 72 hours of departure.
Source: Read Full Article