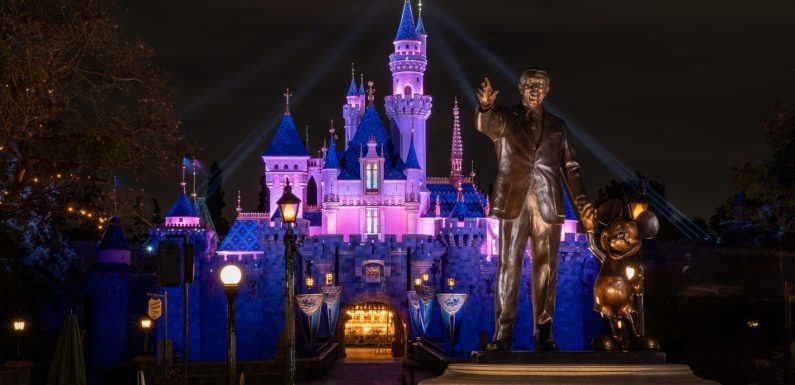 A future trip to a Disney theme park might not require a mask.
Walt Disney Co. officials spoke about looking at changes to mask requirements during the company's quarterly earnings Thursday, hours after the Centers for Disease Control and Prevention announced new masking guidelines.
Disney's second-quarter revenue dropped as the pandemic continued to weigh on its parks and theme parks.
"Today's guidance that we got from the CDC in terms of those that were vaccinated do not necessarily need to wear masks anymore, both outdoors and indoors is very big news for us," Disney CEO Bob Chapek said in the call with analysts.
CDC masking guidelines: CDC lifts indoor mask guidelines for fully vaccinated people. What does it actually mean?
COVID temperature checks: Disney World, Universal Orlando drop temperature checks
Chapek said demand for the parks has been increasing and the company has started to raise theme park capacities based on earlier guidance from Florida Gov. Ron DeSantis, who last week issued an executive order canceling remaining local COVID restrictions – including mask mandates in public areas. Privately-owned businesses can still require masks.
The CDC said fully vaccinated Americans, for the most part, no longer need to wear masks indoors and don't have to wear masks outdoors, even in crowded spaces.
Source: Read Full Article