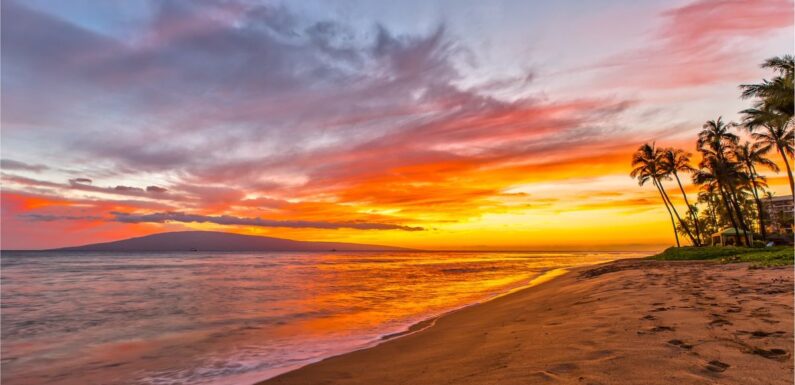 On Sep. 8, the one-month anniversary of the fires that devasted the Maui town of Lahaina, Hawaii Gov. Josh Green announced that travel restrictions to West Maui will be lifted beginning Oct. 8.
"Many have asked when it will be the right time to reopen West Maui to visitors. There is no easy answer to this question, but I can say that if we support Maui's economy and keep our people employed, they will heal faster and continue to afford to live on Maui," Green said in his Sep. 8 public address.
"Beginning Oct. 8, all travel restrictions will end and West Maui will be open to visitors again, so people from Hawaii and around the world can resume travel to this special place and help it begin to recover economically," Green said. "This difficult decision [to open West Maui for visitors] is meant to bring hope for recovery to the families and businesses on Maui that have been so deeply affected in every way by the disaster."
With this update, travelers will be able to return to Kaanapali, Kapalua, Napili and other West Maui towns. Lahaina, however, will remain closed.
Source: Read Full Article