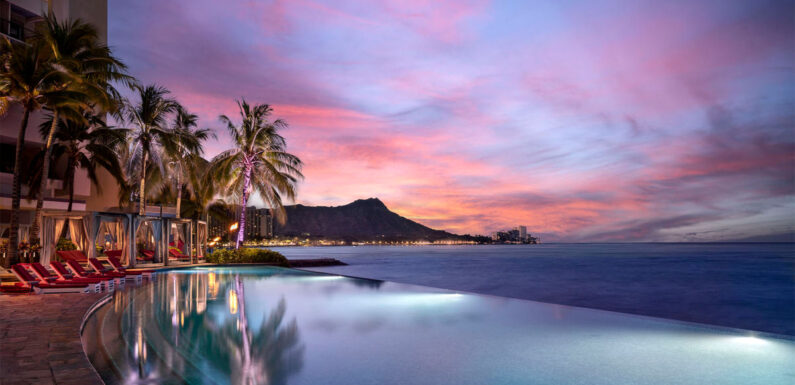 The oceanfront Sheraton Waikiki has completed its $200 million renovation of all 1,636 guestrooms and suites. Guests will also notice upgrades in the hallways, elevator landings and event and retail spaces.
The refreshed guestrooms feature platform beds, spa-like bathrooms and daybeds on the balconies.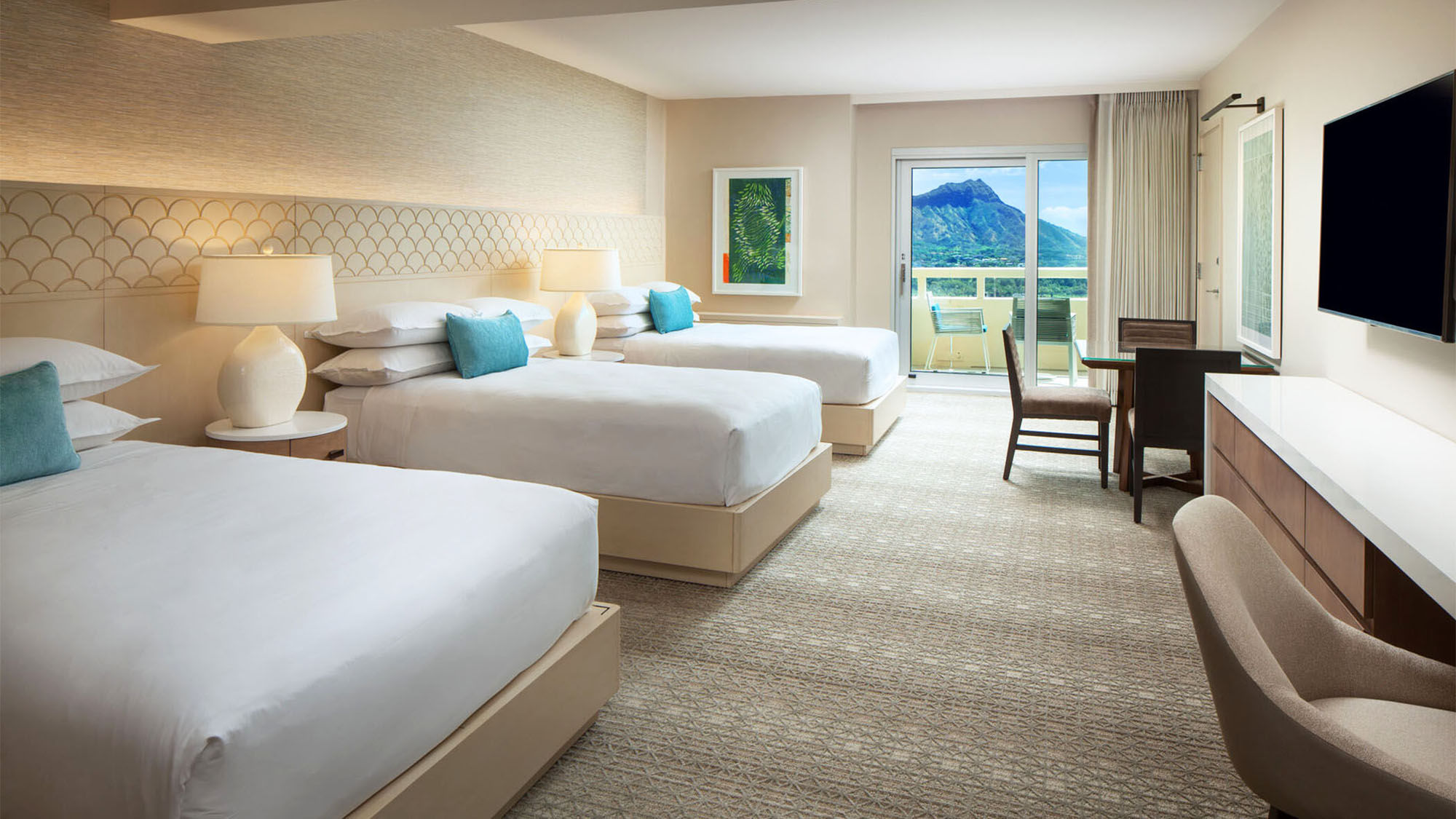 "We're thrilled with the results of the renovations and are beyond excited for our guests to experience the beauty, comfort and aloha spirit that the Sheraton Waikiki offers," area general manager Tom Calame said in a press release.
Outside, the hotel's Edge Infinity Pool's bar has a revamped cocktail menu and lunch menu, featuring American dishes with local flavors. Nearby, the Waikiki Beach Services offers surfboards, stand-up paddleboards and boogie boards for rent. It also is offering a new Surf Package, available through July 24. It includes a private surfing or stand-up paddleboard lessons for two and a beach umbrella and chair that's good for one day.
Source: Read Full Article